Što su neprihodonosni krediti?
12. rujna 2016.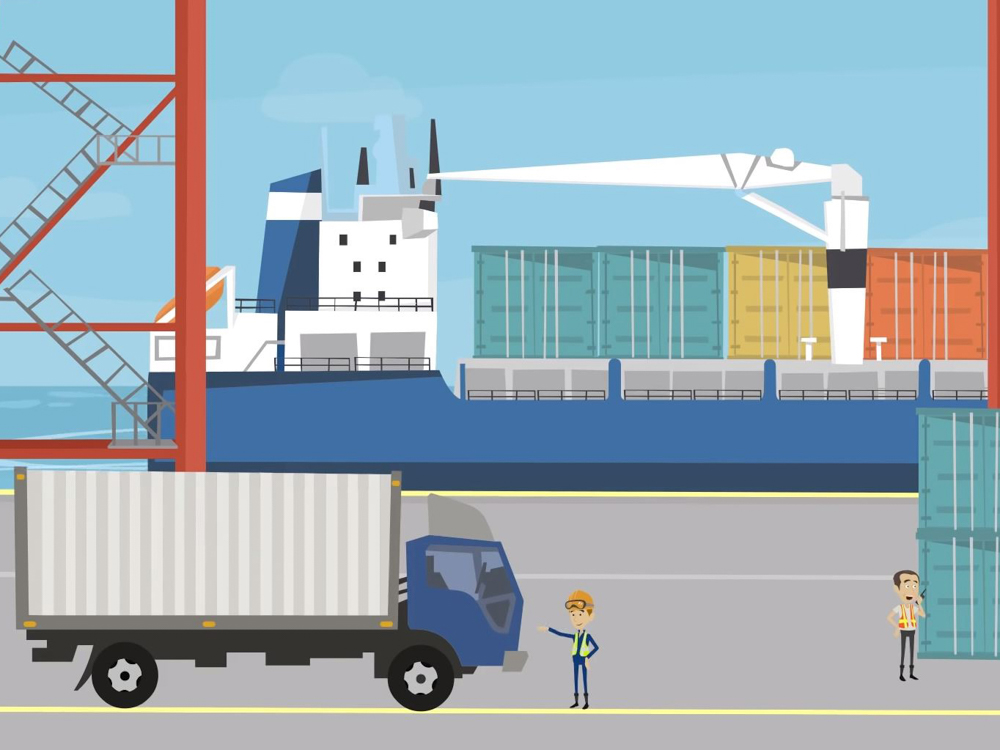 Bankovni kredit smatra se neprihodonosnim ako dužnik više od 90 dana nije platio ugovorene rate ili kamate. Neprihodonosni krediti nazivaju se i »nenaplativim potraživanjima«.
Zašto su neprihodonosni krediti problematični za banke?
Kredit koji se otplaćuje osigurava kamatni prihod koji je banci potreban za ostvarivanje dobiti i odobravanje novih kredita. Ako klijent 90 ili više dana ne ispunjava dogovorene uvjete otplate, banka mora izdvojiti više sredstava za slučaj da se kredit ne otplati. Time se smanjuje njezina sposobnost odobravanja novih kredita.
Za dugoročan uspjeh banka treba zadržati najnižu moguću razinu loših kredita kako bi i dalje ostvarivala dobit od novih kredita klijentima.
Ako banka ima previše loših kredita u svojoj bilanci, njezina profitabilnost pada jer više ne može zaraditi dovoljno novca od kreditnog poslovanja. Osim toga, mora izdvojiti više novca kao zaštitu za slučaj da u nekom trenutku mora djelomično ili potpuno otpisati kredit.
Kako je to povezano s monetarnom politikom?
Gospodarstvo europodručja uvelike ovisi o bankovnom kreditiranju.
Instrumenti monetarne politike oblikuju se uzimajući to u obzir. ESB može povisiti ili sniziti kamatne stope koje banke plaćaju ako žele od njega posuditi novac. Time može utjecati na cijenu kredita u privatnom sektoru i tako osigurati da se inflacija održi na razini ispod, ali blizu 2 % u srednjoročnom razdoblju.
No ako su banke preopterećene neprihodonosnim kreditima, ne mogu odobravati dovoljno kredita, zbog čega taj mehanizam utjecaja na kamatne stope u privatnom sektoru postaje manje učinkovit.