Co to są kredyty zagrożone?
12 września 2016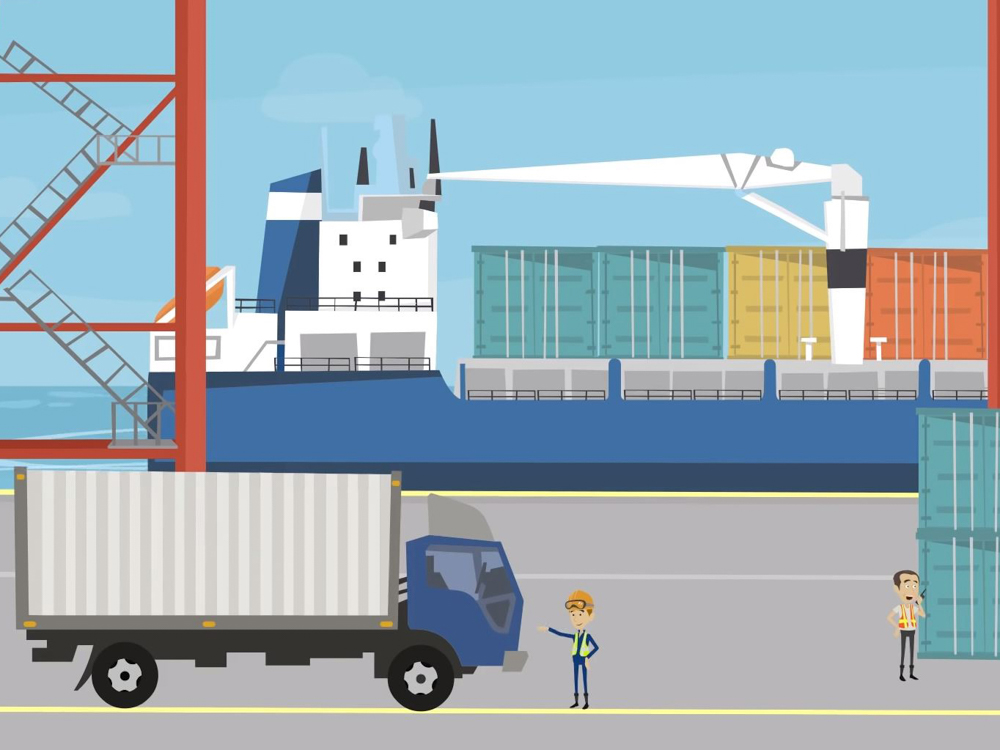 Kredyt uznaje się za zagrożony, gdy kredytobiorca nie spłaca kapitału lub odsetek przez więcej niż 90 dni.
Dlaczego takie kredyty są dla banków problemem?
Niezagrożony kredyt zapewnia bankowi przychody z tytułu odsetek, które są źródłem zysku i pozwalają na udzielanie kolejnych kredytów. Jeśli kredytobiorca nie spłaca terminowo rat przez więcej niż 90 dni, bank musi założyć, że już nie odzyska swoich pieniędzy, i zwiększyć rezerwę kapitałową. Zmniejsza to jego zdolność do udzielania kolejnych kredytów.
Aby zapewnić długofalową rentowność działalności kredytowej, banki muszą starać się utrzymać kredyty zagrożone na jak najniższym poziomie, gdyż tylko wtedy będą nadal mogły czerpać zyski z pożyczania pieniędzy.
Jeżeli w bilansie jest zbyt dużo kredytów zagrożonych, odbija się to na rentowności banku, ponieważ nie uzyskuje on wystarczających przychodów z działalności kredytowej. Dodatkowo musi utworzyć rezerwę jako zabezpieczenie na wypadek, gdyby w pewnym momencie trzeba było spisać całkowitą kwotę kredytu w straty.
Co to ma wspólnego z polityką pieniężną?
Gospodarka strefy euro jest silnie uzależniona od działalności kredytowej banków, co wykorzystuje EBC w swojej polityce pieniężnej.
Do narzędzi stosowanych w celu realizacji tej polityki należy podnoszenie lub obniżanie stóp procentowych, po których banki komercyjne pożyczają od niego pieniądze. W ten sposób EBC oddziałuje na koszt kredytów w sektorze prywatnym, dążąc do utrzymania inflacji w średnim okresie na poziomie poniżej, ale blisko 2%.
Skuteczność tego mechanizmu osłabi się jednak, jeśli skala wierzytelności zagrożonych wzrośnie tak bardzo, że spowoduje ograniczenie akcji kredytowej.