Kas yra neveiksnios paskolos?
2016 09 12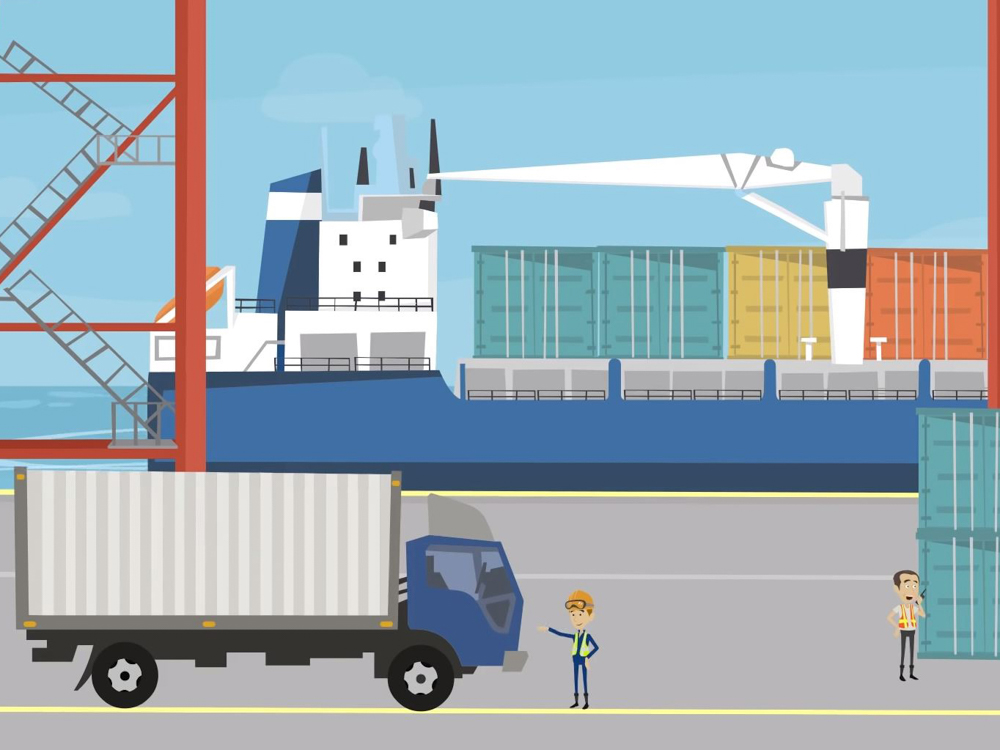 Banko paskola yra laikoma neveiksnia, jeigu paskolos gavėjas daugiau nei 90 dienų nemoka paskolos įmokų ar palūkanų. Neveiksnios paskolos dar vadinamos blogomis paskolomis.
Kodėl bankams yra blogai turėti neveiksnių paskolų?
Už paskolas, kurių įmokos mokamos tinkamai, bankas gauna palūkanas, reikalingas pelnui uždirbti ir naujoms paskoloms suteikti. Jeigu 90 dienų ar ilgiau banko klientai nemoka nustatytų įmokų, bankas, darydamas prielaidą, kad paskola nebus grąžinta, turi atidėti daugiau kapitalo atsargai. Dėl to jis gali suteikti mažiau naujų paskolų.
Kad, vertinant iš ilgalaikės perspektyvos, bankai dirbtų pelningai, jie turi turėti kuo mažiau blogų paskolų, kad iš suteikiamų naujų paskolų uždirbtų pelną.
Savo balanse per daug blogų paskolų turinčio banko pelningumas sumažės, nes bankas nebeuždirbs pakankamai pinigų iš paskolų teikimo. Be to, jis turės atsidėti dalį pinigų, kad turėtų apsaugą tuo atveju, jeigu tektų visiškai nurašyti paskolą.
Ką tai turi bendro su pinigų politika?
Euro zonos ekonomika yra labai priklausoma nuo bankų pajėgumo teikti paskolas.
Tuo ir pagrįstos pinigų politikos priemonės. ECB gali padidinti arba sumažinti palūkanų normas, kurias bankai turi mokėti skolindamiesi iš jo pinigų, ir taip paveikti skolinimosi kainą privačiame sektoriuje, taip pat užtikrinti, kad vidutiniu laikotarpiu infliacija būtų mažesnio kaip 2 %, bet jam artimo lygio.
Tačiau jeigu bankai turi per daug neveiksnių paskolų, jie negalės suteikti tiek daug paskolų, tad šis mechanizmas, kuriuo daroma įtaka palūkanų normoms privačiame sektoriuje, nebebus toks veiksmingas.