Wat zijn niet-renderende leningen?
12 september 2016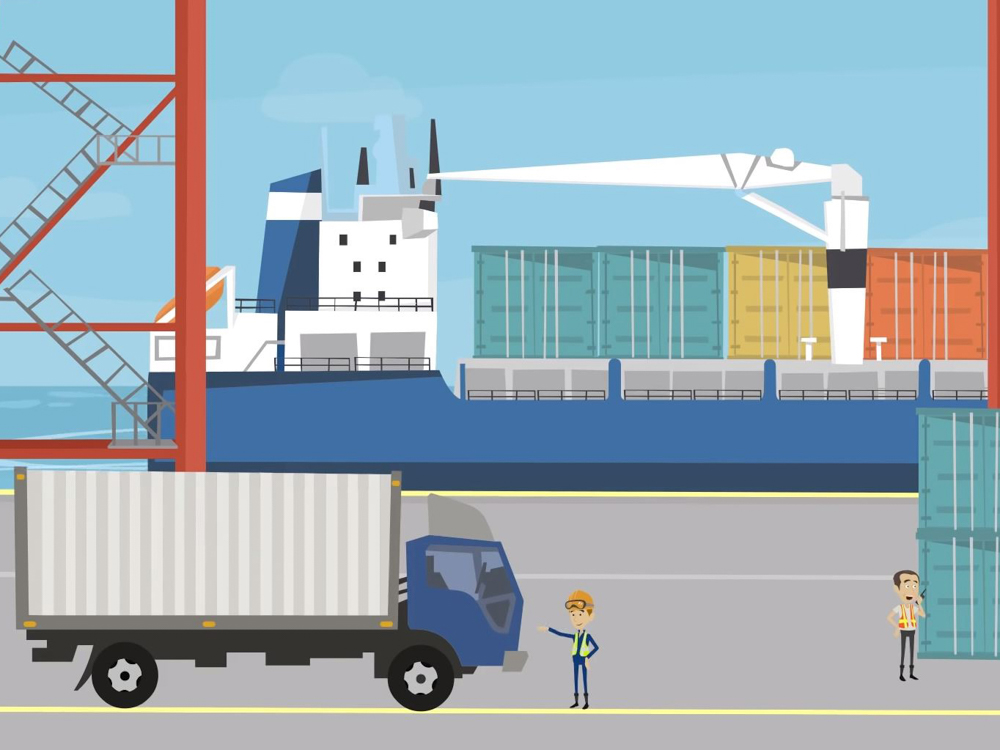 Van leningen wordt gezegd dat ze niet renderen wanneer er meer dan negentig dagen zijn verstreken zonder dat de kredietnemer de overeengekomen aflossingen of rente heeft betaald. Niet-renderende leningen worden ook wel slechte leningen, probleemkredieten of NPL's (non-performing loans) genoemd.
Waarom zijn NPL's voor banken een probleem?
Een lening die wel rendeert levert de bank de rentebaten op die nodig zijn om winst te maken en nieuwe leningen te kunnen verstrekken. Als een klant negentig dagen of langer in gebreke blijft bij de afgesproken aflossingen, moet de bank meer kapitaal opzij zetten in de veronderstelling dat de lening niet wordt terugbetaald. De bank heeft dan minder kapitaal om nieuwe leningen te verstrekken.
Om op lange termijn succes te hebben, moeten banken de omvang van die slechte leningen zo klein mogelijk houden, zodat ze desondanks winst kunnen maken op het verstrekken van nieuwe leningen aan klanten.
Een bank met te veel slechte leningen op de balans krijgt daar waarschijnlijk last van, omdat ze niet genoeg geld meer verdient met haar kredietbedrijf. Bovendien moet zo'n bank geld opzij zetten als buffer, voor het geval ze op enig moment het hele bedrag van de lening moet afschrijven.
Wat heeft dit met het monetair beleid te maken?
De economie van het eurogebied leunt zwaar op kredietverlening door de banken.
Het instrumentarium van het monetair beleid maakt daar gebruik van. De ECB kan de rente die banken moeten betalen om geld van haar te mogen lenen, verhogen of verlagen. Zo kan ze de kosten van de kredietverstrekking aan de particuliere sector beïnvloeden en ervoor zorgen dat de inflatie op middellange termijn onder maar dicht bij 2% blijft.
Maar als de banken te veel niet-renderende leningen hebben, kunnen ze niet zoveel krediet verstrekken, waardoor dit mechanisme om de rente in de particuliere sector te beïnvloeden, minder goed werkt.