Co jsou to špatné úvěry?
12. září 2016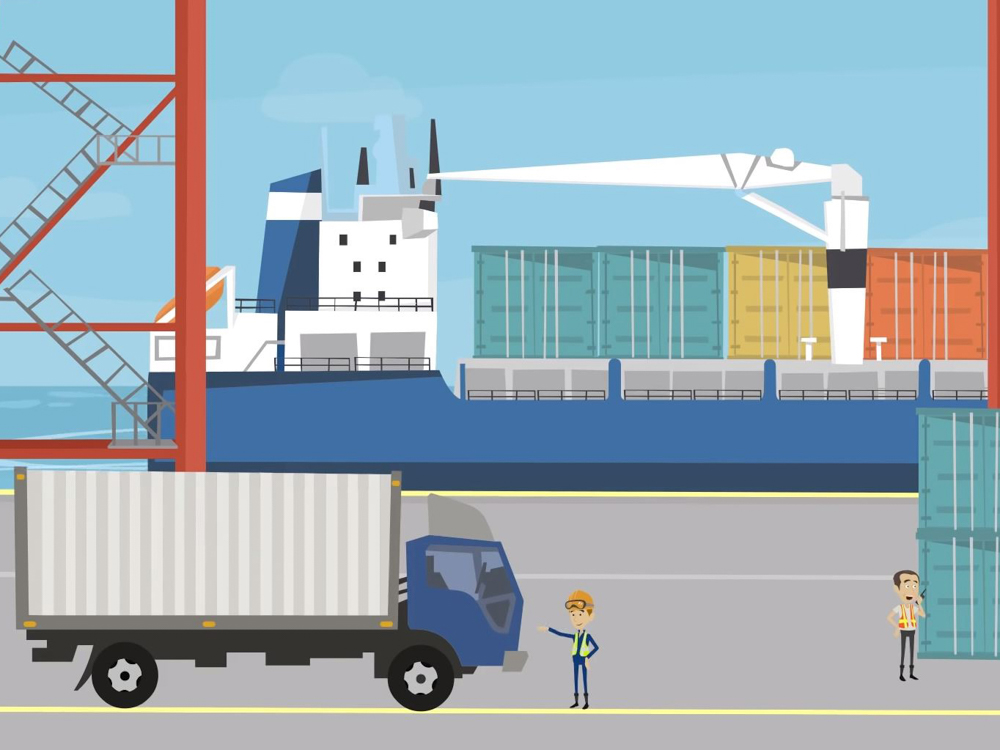 Bankovní úvěr se považuje za špatný, pokud dlužník nesplácí dohodnuté splátky nebo úroky více než 90 dní. Špatným úvěrům se také říká "úvěry v selhání".
Proč jsou špatné úvěry pro banky problém?
Z úvěru bez selhání banka získá úrokové výnosy, díky kterým může dosáhnout zisku a poskytovat další úvěry. Pokud zákazníci více než 90 dní neplní dohodnutý splátkový kalendář, banka musí odložit více kapitálu, protože předpokládá, že úvěr nebude splacen. To snižuje její schopnost poskytovat nové úvěry.
Pokud chtějí být banky dlouhodobě úspěšné, musí udržovat úroveň špatných úvěrů na minimu, aby mohly i tak dosahovat zisku z nově poskytovaných úvěrů.
Pokud má banka v rozvaze příliš mnoho špatných úvěrů, utrpí tím její ziskovost, protože nebude vydělávat dost peněz ze své úvěrové činnosti. Navíc si bude muset odkládat peníze jako záchrannou síť pro případ, kdyby musela někdy odepsat úvěr v plné výši.
Co to má společného s měnovou politikou?
Ekonomika eurozóny je silně závislá na bankách poskytujících úvěry.
Využívají toho i nástroje měnové politiky. ECB může zvýšit nebo snížit sazby, které banky musí zaplatit, aby si od ní mohly půjčit peníze. Díky tomu může ovlivnit náklady na úvěry v soukromém sektoru a tím zajistit, že inflace zůstane ve střednědobém horizontu na hodnotách pod 2 %,ale blízko této úrovně.
Pokud jsou ale banky nadměrně zatíženy špatnými úvěry, nebudou schopné poskytovat tolik úvěrů, a účinnost mechanismu pro ovlivnění sazeb v soukromém sektoru se tak sníží.