Čo sú to nesplácané úvery?
12. septembra 2016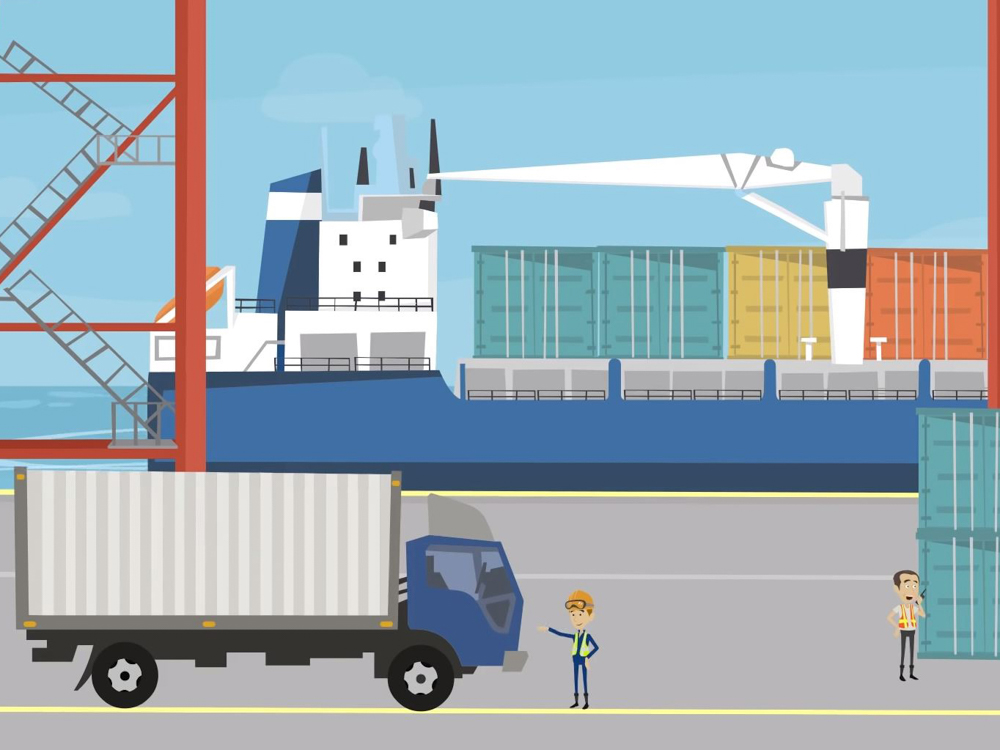 Bankový úver sa považuje za nesplácaný, keď dlžník dohodnuté splátky alebo úrok neplatí dlhšie ako 90 dní. Nesplácané úvery sa označujú aj ako "problémové úvery".
Prečo sú nesplácané úvery pre banky problémom?
Zo splácaných úverov banke plynú úrokové výnosy, vďaka ktorým dosahuje zisk a poskytuje nové úvery. Keď klient neplatí dohodnuté splátky dlhšie ako 90 dní, banka si musí vzhľadom na riziko, že úver nebude splatený, odložiť väčší objem kapitálu. Tým sa obmedzuje jej schopnosť poskytovať nové úvery.
Ak sa má banke dariť z dlhodobého hľadiska, musí udržiavať objem nesplácaných úverov na minimálnej úrovni, aby aj naďalej mohla dosahovať zisk z poskytovania nových úverov.
Ak má banka vo svojej súvahe príliš veľa nesplácaných úverov, dotkne sa to jej ziskovosti, pretože jej zisk z úverovej činnosti je nižší. Okrem toho si musí vyhradiť určitý objem peňazí ako rezervu pre prípad, keď bude musieť úver v plnej výške odpísať.
Ako to súvisí s menovou politikou?
Hospodárstvo eurozóny je do značnej miery závislé od schopnosti bánk poskytovať úvery.
Túto skutočnosť zohľadňujú aj nástroje menovej politiky. ECB môže zvýšiť alebo znížiť úrokové sadzby, ktoré musia zaplatiť banky, ak si chcú od ECB požičať peniaze. Tým má možnosť ovplyvňovať cenu úverov v súkromnom sektore a zabezpečiť tak, aby miera inflácie dosahovala úroveň nižšiu, ale blízku 2 % v strednodobom horizonte.
Ak sú však banky zaťažené vysokým objemom nesplácaných úverov, nebudú môcť poskytovať dostatočný objem nových úverov. Tým sa tento mechanizmus ovplyvňovania sadzieb v súkromnom sektore stáva menej účinným.