Kaj so slaba posojila?
12. september 2016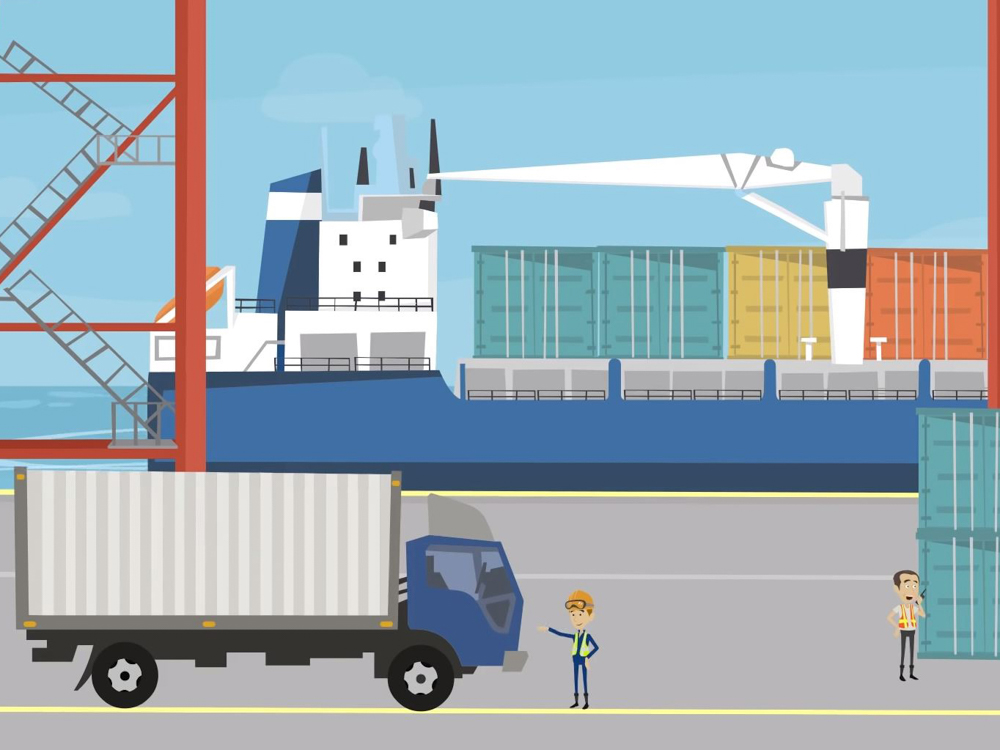 Bančno posojilo velja za slabo, kadar posojilojemalec več kot 90 dni ne plača dogovorjenega obroka ali obresti. Slaba posojila se imenujejo tudi »slabe terjatve«.
Zakaj so slaba posojila problematična za banke?
Z dobrim oz. donosnim posojilom bo banka pridobila obrestne prihodke, ki jih potrebuje bodisi za ustvarjanje dobička bodisi za odobravanje novih posojil. Kadar se komitenti več kot 90 dni ne držijo dogovorjenega načrta odplačevanja, mora banka rezervirati več kapitala, saj domneva, da posojilo ne bo odplačano. S tem se zmanjša njena sposobnost zagotavljanja novih posojil.
Če banke želijo biti dolgoročno uspešne, morajo slaba posojila ohranjati na čim nižji ravni, tako da lahko z odobravanjem posojil komitentom še vedno ustvarjajo dobiček.
Če ima banka v svoji bilanci preveč slabih posojil, ima to negativne posledice za dobičkonosnost banke, saj ta s kreditno dejavnostjo ne zasluži več dovolj. Poleg tega mora ustvariti tudi rezervacije, ki ji bodo služile kot varnostna mreža za primer, da bi morala v nekem trenutku odpisati celotno posojilo.
Kakšno zvezo ima to z denarno politiko?
Gospodarstvo euroobmočja je močno odvisno od bank, ki zagotavljajo kredite.
Na tem dejstvu temeljijo tudi orodja denarne politike. ECB namreč lahko zviša ali zniža obrestne mere, ki jih morajo plačati banke, če si hočejo od nje izposoditi denar. To ji omogoča, da vpliva na stroške kreditiranja v zasebnem sektorju in tako zagotavlja, da inflacija ostaja na ravni, ki je pod 2%, vendar blizu te meje.
Če pa so banke preobremenjene s slabimi posojili, ne morejo več zagotavljati dovolj kreditov, zato mehanizem vplivanja na obrestne mere v zasebnem sektorju postane manj učinkovit.