Čo znamenajú povinné minimálne rezervy?
11. augusta 2016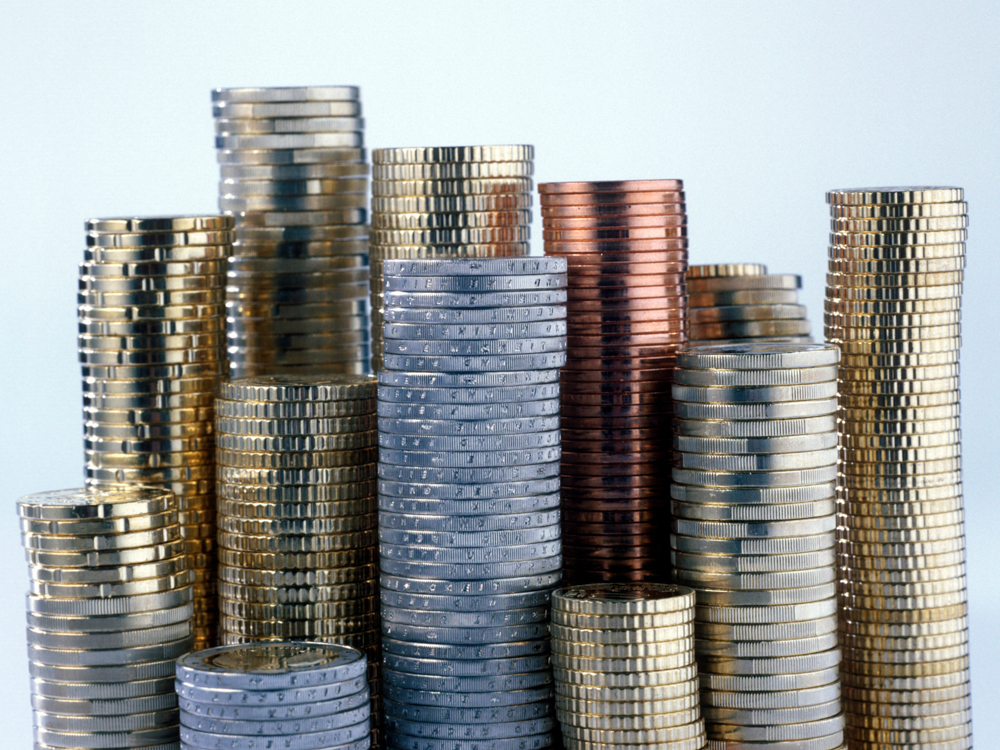 Banky v krajinách eurozóny sú povinné viesť určitú sumu peňazí vo forme rezerv uložených na ich bežných účtoch v národnej centrálnej banke. Tieto prostriedky sa nazývajú minimálne rezervy. Výška povinných minimálnych rezerv jednotlivých bánk sa stanovuje na šesťtýždňové obdobie, ktoré sa označuje ako udržiavacie obdobie. Ich úroveň sa určuje na základe stavu súvahy bánk pred začiatkom udržiavacieho obdobia.
Čo sa týka plnenia požadovanej výšky minimálnych rezerv, rozhodujúca je ich priemerná hladina za celé udržiavacie obdobie. To znamená, že požadovaná suma sa na bežných účtoch bánk v centrálnej banke nemusí nachádzať každý deň. Je to ako ventil, ktorý bankám umožňuje reagovať na krátkodobé zmeny na peňažných trhoch, na ktorých si banky navzájom požičiavajú, dopĺňaním, resp. čerpaním prostriedkov zo svojich rezerv v centrálnej banke. To pomáha stabilizovať úrokové sadzby krátkodobých medzibankových úverov.
Do januára 2012 boli banky povinné viesť na svojom účte v národnej centrálnej banke minimálne 2 % hodnoty určitých záväzkov, predovšetkým vkladov klientov. Odvtedy sa tento pomer znížil na 1 %. Celková hodnota povinných rezerv bánk v eurozóne predstavuje približne 113 mld. € (na začiatku roka 2016).
Na konci udržiavacieho obdobia centrálna banka vypláca bankám z povinných minimálnych rezerv úrok vo výške sadzby hlavných refinančných operácií.
Povinné rezervy sú štandardným nástrojom menovej politiky centrálnych bánk, aj keď niektoré centrálne banky (napr. v Austrálii, v Kanade a vo Švédsku) tento nástroj vôbec nepoužívajú.