Što su minimalne obvezne pričuve?
11. kolovoza 2016.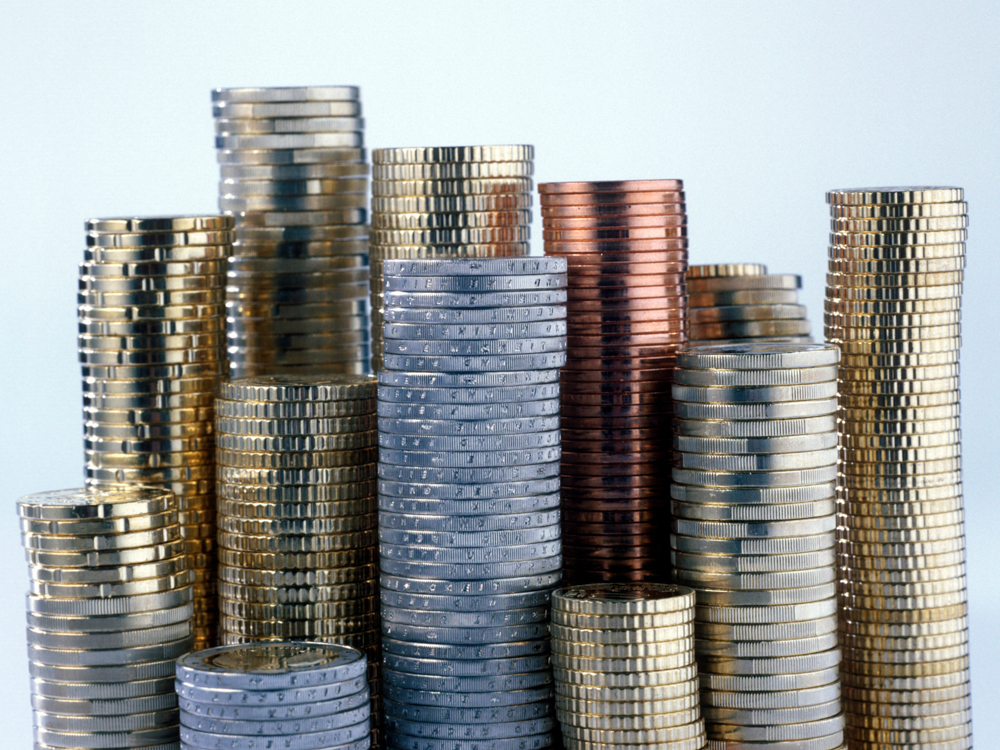 Od banaka u europodručju zahtijeva se da drže određenu količinu sredstava kao pričuve na tekućim računima kod nacionalnih središnjih banka. To se naziva minimalnim pričuvama. Minimalne obvezne pričuve banke određuju se za razdoblje od šest tjedana, takozvano razdoblje održavanja. Razina tih pričuva izračunava se na temelju bilance banke prije početka razdoblja održavanja.
Banke se moraju pobrinuti da prosječna razina njihovih pričuva tijekom razdoblja održavanja bude u skladu s odredbama o minimalnim pričuvama. Dakle, banke ne moraju svakog dana držati ukupan iznos minimalnih pričuva na svojim tekućim računima kod središnje banke. To bankama omogućuje da odgovore na kratkoročne promjene na novčanim tržištima, na kojima se banke zadužuju jedne kod drugih, dodajući sredstva svojim pričuvama kod središnje banke ili povlačeći sredstva iz tih pričuva, što doprinosi stabiliziranju kamatnih stopa po kojima banke jedne drugima daju kratkoročne kredite.
Do siječnja 2012. banke su bile obvezne držati najmanje 2 % iznosa određenih obveza, uglavnom depozita klijenata, kod svojih nacionalnih središnjih banaka. U međuvremenu se ta stopa smanjila na 1 %. Ukupne obvezne pričuve banaka europodručja iznose oko 113 milijardi eura (početak 2016.).
Na kraju razdoblja održavanja središnja banka isplaćuje bankama kamate na minimalne pričuve po kamatnoj stopi koja je jednaka kamatnoj stopi na glavne operacije refinanciranja.
Obvezne pričuve su uobičajen instrument monetarne politike u središnjem bankarstvu, ali neke središnje banke – poput australske, kanadske i švedske – ih nemaju.