Jak działa system rezerwy obowiązkowej?
11 sierpnia 2016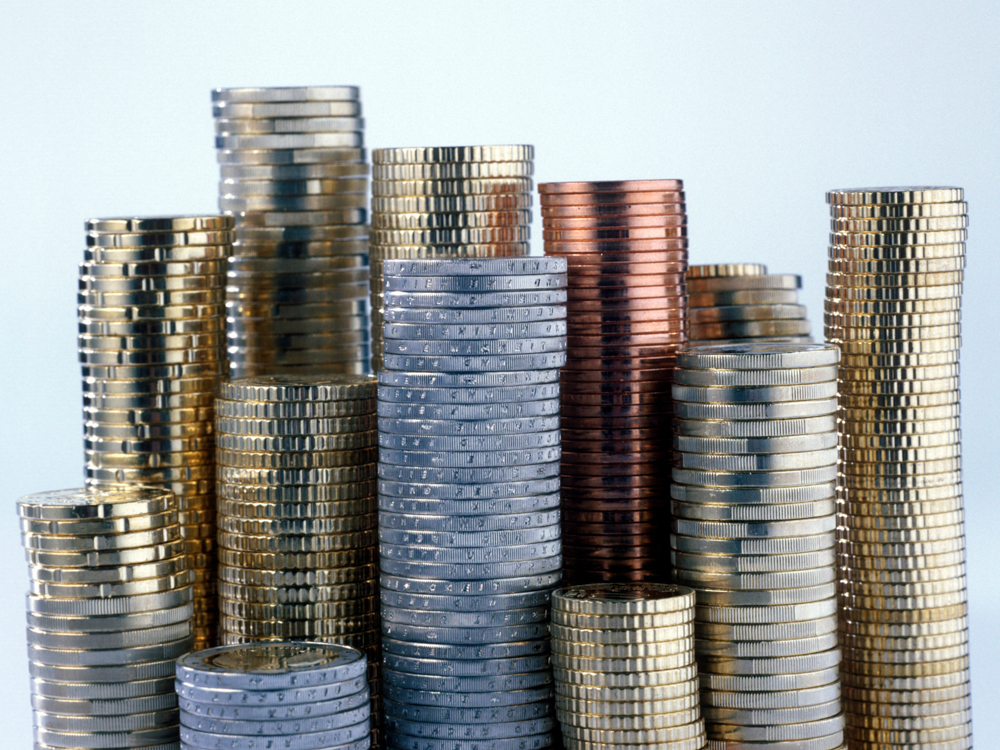 Banki komercyjne ze strefy euro muszą zawsze utrzymywać pewną kwotę jako rezerwę na rachunku bieżącym w krajowym banku centralnym. Jest to tak zwana rezerwa obowiązkowa. Jej wysokość jest ustalana z góry, na podstawie bilansu banku, na sześciotygodniowe okresy zwane okresami utrzymywania rezerwy.
Banki nie muszą codziennie mieć całej kwoty rezerwy na swoim rachunku w banku centralnym – jej poziom sprawdza się w ujęciu średnim za cały okres utrzymywania rezerwy. System ten działa jak zawór: banki mogą dynamicznie reagować na zmiany sytuacji na rynkach pieniężnych (na których udzielają sobie nawzajem pożyczek), pobierając środki z rachunku rezerwowego lub go zasilając. Dzięki temu oprocentowanie krótkookresowych pożyczek międzybankowych jest bardziej stabilne.
Do stycznia 2012 banki komercyjne musiały utrzymywać w krajowym banku centralnym kwotę równą co najmniej 2% wartości określonych pozycji pasywów, głównie depozytów klientów. Potem próg ten obniżono do 1%. Całkowita wymagana kwota rezerw obowiązkowych banków ze strefy euro wynosi 113 mld euro (według stanu na początek 2016 roku).
Na koniec okresu utrzymywania rezerwy bank centralny wypłaca bankom komercyjnym odsetki od środków utrzymywanych na rachunku rezerwowym po stopie podstawowych operacji refinansujących (MRO).
System rezerwy obowiązkowej to standardowe narzędzie polityki pieniężnej stosowane przez banki centralne. Jednak nie we wszystkich krajach – nie istnieje np. w Australii, Kanadzie i Szwecji.