... hvad er reservekrav?
11. august 2016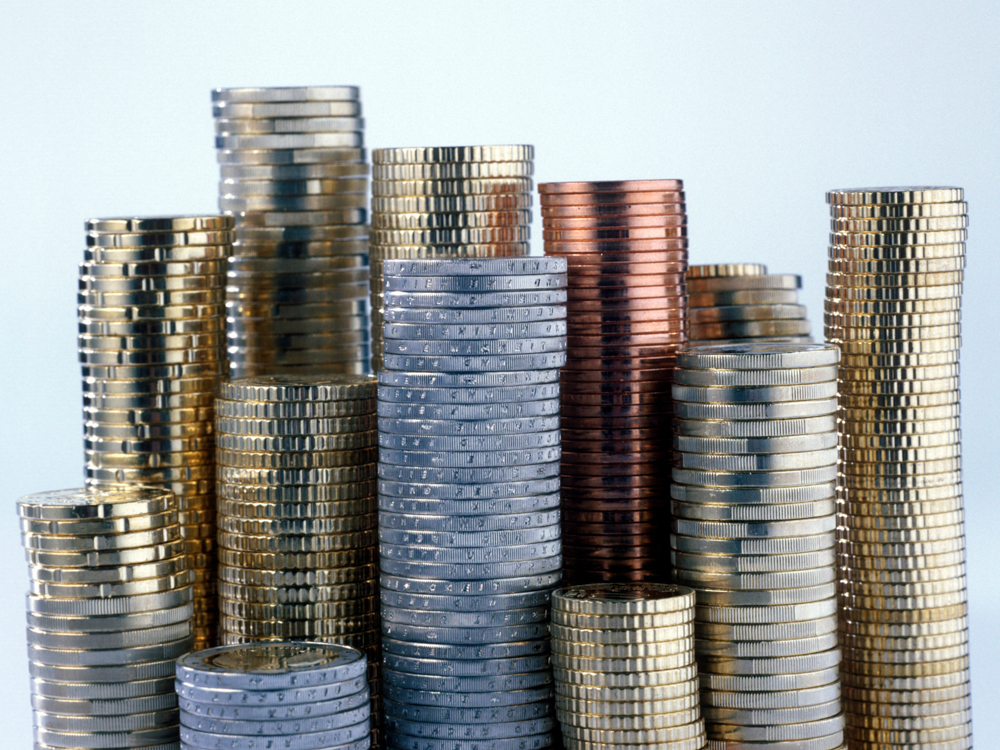 Reservekravet indebærer, at bankerne i euroområdet skal holde en vis mængde kapital som reserve på deres anfordringskonti i den nationale centralbank. En banks reservekrav fastsættes for en periode på seks uger, også kaldet reservekravsperioden. Reservekravet beregnes på grundlag af bankens balance forud for reservekravsperiodens begyndelse.
Bankerne skal være opmærksomme på at overholde reservekravet set som et gennemsnit over reservekravsperioden. De skal altså ikke holde hele beløbet på deres anfordringskonti i centralbanken hver dag. Reservekravssystemet fungerer som en ventil, der giver bankerne mulighed for at reagere på kortvarige ændringer på pengemarkederne – hvor banker låner til hinanden – ved at overføre eller hæve midler fra deres reserver i centralbanken. Det bidrager til at stabilisere den rente, som bankerne opkræver af hinanden for kortfristede midler.
Indtil januar 2012 skulle bankerne som minimum holde 2 pct. af visse passiver (primært bankkunders indeståender) i deres nationale centralbank. Procentdelen er efterfølgende blevet sat ned til 1 pct. Det samlede reservekrav for banker i euroområdet var i begyndelsen af 2016 på ca. 113 mia. euro.
Ved udgangen af reservekravsperioden betaler centralbanken en rente på bankernes reservekravsindeståender, som svarer til renten ved de primære markedsoperationer.
Reservekravet er et af centralbankernes standardredskaber i forbindelse med pengepolitikken. En række centralbanker – fx Reserve Bank of Australia, Bank of Canada og Sveriges riksbank – benytter imidlertid ikke dette instrument.