Kaj so obvezne rezerve?
11. avgust 2016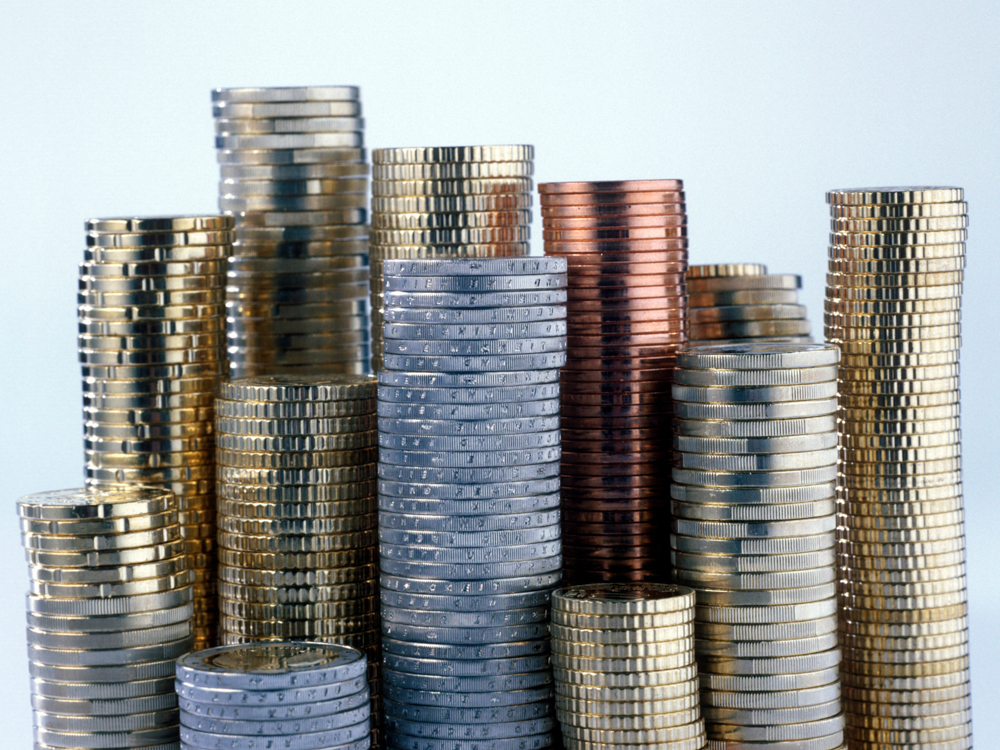 Banke v euroobmočju morajo imeti na svojem tekočem računu pri nacionalni centralni banki določen znesek sredstev kot rezerve. To so obvezne rezerve. Banke jih morajo vzdrževati v obdobju šestih tednov, ki se imenuje obdobje izpolnjevanja obveznih rezerv. Raven se izračuna na podlagi bilance stanja, ki jo ima banka pred začetkom obdobja izpolnjevanja.
Banke morajo obveznost izpolnjevati na povprečni ravni v obdobju izpolnjevanja obveznih rezerv. Torej jim na tekočem računu pri centralni banki ni treba vzdrževati celotnega zneska vsak dan. To bankam omogoča, da se odzivajo na kratkoročne spremembe na denarnih trgih – kjer banke druga drugi posojajo denar – tako da dodajajo ali odvzemajo sredstva na računu rezerv pri centralni banki. S tem se stabilizirajo obrestne mere, ki jih banke zaračunavajo druga drugi za kratkoročna sredstva.
Do januarja 2012 so morale imeti banke pri centralni banki najmanj 2% od določenih obveznosti, predvsem vlog komitentov, od tedaj pa se je ta količnik znižal na 1%. Skupne obvezne rezerve bank v euroobmočju so na začetku leta 2016 znašale okrog 113 milijard EUR.
Centralna banka na koncu obdobja izpolnjevanja obveznih rezerv plača poslovnim bankam obresti od njihovih rezervnih imetij – obrestna mera je enaka obrestni meri v operacijah glavnega refinanciranja.
Obvezne rezerve so v centralnem bančništvu standardno orodje denarne politike. Nekatere centralne banke pa jih sploh nimajo, na primer v Avstraliji, Kanadi in na Švedskem.