Što je sustav osiguranja depozita?
11. travnja 2018.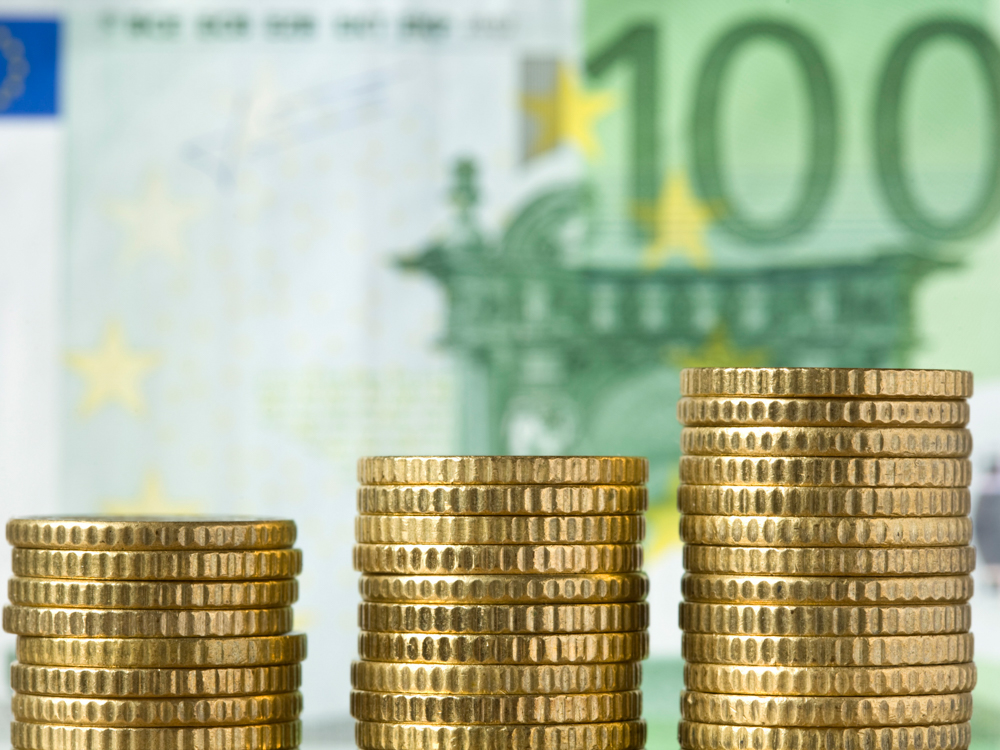 Novac koji se drži u banci, na primjer na štednom računu, zove se depozit. Poslovni model većine banka temelji se na pozajmljivanju tog novca drugim klijentima, pri čemu samo dio novca ostaje raspoloživ za one koji žele podići novac. Kako bi se osiguralo da je velik dio depozita siguran čak i u slučaju da banka propadne, banke uplaćuju sredstva u fond za osiguranje depozita koji se naziva sustavom osiguranja depozita. To je važno kako bi se očuvalo povjerenje u bankovni sustav i odvratilo štediše od istodobnog podizanja ušteđevine u kriznim situacijama.
Kako funkcionira osiguranje depozita?
Europski sustavi osiguranja depozita trenutačno su na nacionalnoj razini, premda su minimalni standardi dogovoreni na razini EU-a. Prema pravilima EU-a, takvim se sustavima jamči za 100.000 EUR po imatelju depozita. U nekim državama članicama postoji više takvih sustava, koje su organizirale različite bankovne grupe, poput štednih banaka, zadružnih banaka, banaka javnog sektora ili privatnih banaka.
Ako nacionalni sustav osiguranja depozita ne može pokriti gubitke imatelja depozita u slučaju propasti neke velike banke, manjak će možda morati pokriti porezni obveznici, što bi moglo naštetiti javnim financijama države. Financijska kriza pokazala je da problemi banaka ne ostaju unutar državnih granica.
Što Europa čini?
Europa je odgovorila na financijsku krizu tako što je otišla korak dalje u integraciji kako bi zaštitila porezne obveznike i imatelje depozita. Nadzor velikih banaka u bankovnoj uniji, koje zajedno drže više od 80 % ukupne bankovne imovine u europodručju, provodi se u jedinstvenom nadzornom mehanizmu, koji se sastoji od ESB‑a i nacionalnih nadzornih tijela, odnosno na jednak način u cijelom europodručju. Jedinstveni sanacijski mehanizam upravlja njihovom sanacijom, odnosno urednim restrukturiranjem banaka koje propadaju ili će vjerojatno propasti.
Europski čelnici raspravljaju o mogućnostima za snažniju i usklađeniju zaštitu imatelja malih depozita na europskoj razini. Riječ je o elementu bankovne unije koji još nedostaje.
Europski sustav osiguranja depozita štitio bi imatelje depozita ma gdje bili. Udruživanjem sredstava olakšao bi se odgovor na velike šokove i sustavne financijske krize na koje same države ne mogu odgovoriti, i to bez upotrebe javnog novca. Takvim bi se sustavom također oslabila povezanost banaka i nacionalnih vlada jer bi banke u kriznim situacijama u manjoj mjeri ovisile o javnom novcu.
Kako bi funkcionirao europski sustav osiguranja depozita?
Europska komisija predlaže da se europski sustav osiguranja depozita uvodi u fazama. Osim toga, bankama bi trebalo nekoliko godina da stvore fond za osiguranje depozita s ciljnom razinom od 0,8 % osiguranih depozita, što je prema podatcima za 2011. približno 43 mlrd. EUR. Istraživanja pokazuju da bi fond te veličine bio dovoljan za pokrivanje isplata čak i u kriznim situacijama koje bi bile ozbiljnije od globalne financijske krize od 2007. do 2009. Sadašnjim prijedlozima predviđeno je da doprinosi banaka fondu za osiguranje depozita ovise o rizicima koje preuzimaju u usporedbi s drugim bankama u bankovnoj uniji, tj. ne samo u usporedbi s bankama u toj državi članici.