Co je to systém pojištění vkladů?
11. dubna 2018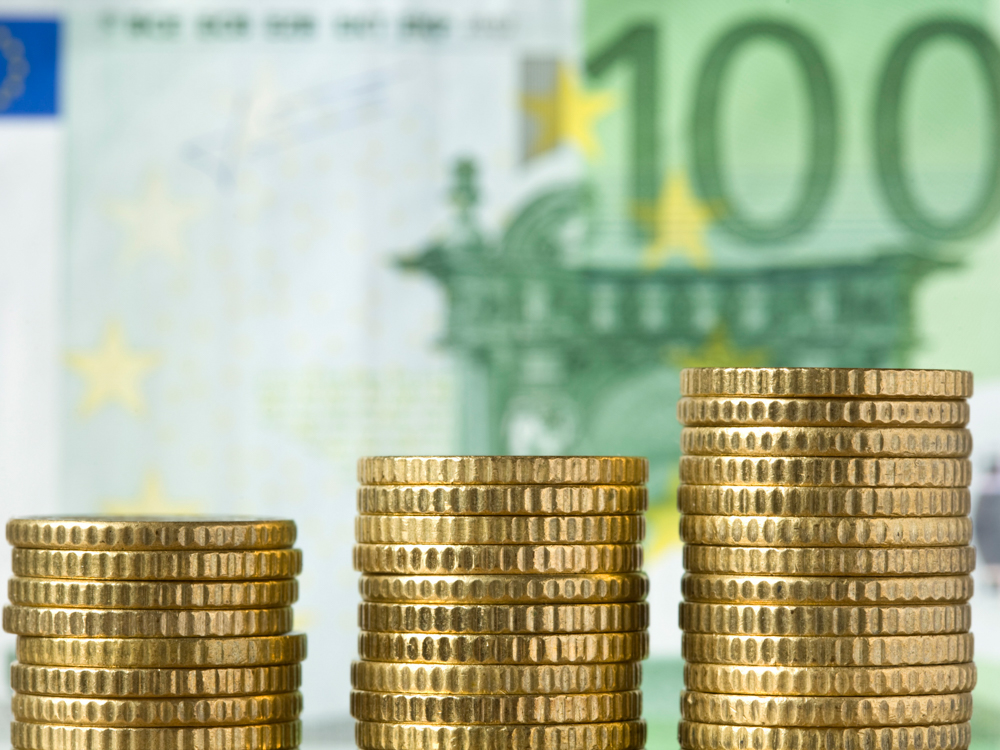 Peníze uložené v bance, například na spořicích účtech, se nazývají vklady. Obchodní model většiny bank spočívá v tom, že tyto peníze dále půjčují jiným klientům, přičemž pro výběry zůstává k dispozici pouze část vložených peněz. Aby se zajistilo, že značný podíl těchto vkladů zůstane v bezpečí i v případě selhání banky, přispívají banky do pojišťovacího fondu známého jako systém pojištění vkladů. Tato praxe je klíčová pro zachování důvěry v bankovní systém a zamezení tomu, aby se v době krize snažili všichni najednou vybrat své úspory.
Jak pojištění vkladů funguje?
Systémy pojištění vkladů jsou v Evropě zatím organizovány na vnitrostátní úrovni, ale minimální normy již byly přijaty i na úrovni EU. Podle unijních pravidel je prostřednictvím těchto systémů zaručeno pojištění ve výši 100 000 EUR na vkladatele. V některých členských státech funguje několik takových systémů, provozovaných různými bankovními skupinami, např. spořitelnami, družstevními záložnami, veřejnými nebo soukromými bankami.
Pokud příslušný vnitrostátní systém pojištění vkladů nedokáže pokrýt ztráty vkladatelů v případě selhání velké banky, může se stát, že schodek budou muset zaplatit daňoví poplatníci, což by následně mohlo poškodit veřejné finance daného státu. Finanční krize ukázala, že problémy v oblasti bankovnictví se šíří i za hranice jednotlivých států.
Co dělá Evropa?
Evropa se v odpovědi na finanční krizi semkla ještě těsněji, aby ochránila daňové poplatníky a vkladatele. Velké banky, které mají dohromady v držení přes 80 % veškerých bankovních aktiv, nyní jakožto součást bankovní unie všude v eurozóně podléhají stejnému dohledu, a to prostřednictvím jednotného mechanismu dohledu, jejž tvoří ECB a vnitrostátní orgány dohledu. Jednotný mechanismus pro řešení krizí má za úkol řešit krize těchto bank – tento proces spočívá v řádné restrukturalizaci v okamžiku, kdy je banka v selhání nebo kdy je její selhání pravděpodobné.
V současnosti se evropští představitelé zabývají otázkou, jak by na evropské úrovni mohla fungovat silnější a konzistentnější ochrana drobných vkladatelů. Jde o poslední část bankovní unie, která stále chybí.
Evropský systém pojištění vkladů by byl způsobem, jak chránit vkladatele bez ohledu na to, kde se nacházejí. Díky sdružování zdrojů by bylo snazší vyrovnat se s velkými otřesy a systémovými finančními krizemi, s nimiž si jednotlivé státy nedokážou poradit samy, aniž by při tom musely využívat veřejných prostředků. Tento systém by rovněž oslabil spojení mezi bankami a jejich národními vládami, neboť by banky v časech krize byly méně závislé na veřejných financích.
Jak by fungoval evropský systém pojištění vkladů?
Evropská komise navrhla, aby byl evropský systém zaváděn postupně. Bankám by také zabralo několik let, než by vybudovaly fond pojištění vkladů o cílovém objemu 0,8 % krytých vkladů. Na základě údajů z roku 2011 se jednalo zhruba o částku 43 mld. EUR. Výzkum ukazuje, že takto velký fond by stačil na pokrytí potřebných výplat, a to i v krizích závažnějších, než byla globální finanční krize let 2007–2009. Podle aktuálních návrhů by se příspěvky bank do fondu pojištění vkladů odvíjely spíše od rizik, která na sebe berou ve srovnání s ostatními bankami v bankovní unii, než od rizik ve srovnání s jinými bankami v příslušném členském státě.