Ostvaruje li ESB dobit?
16. veljače 2017.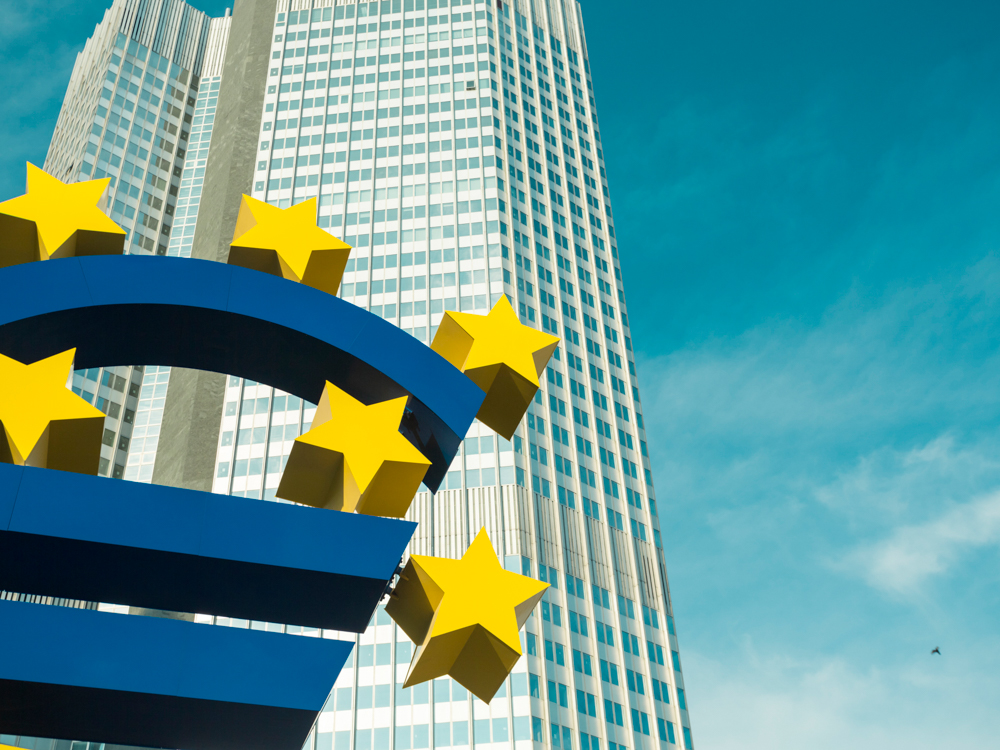 Kada razmišljate o Europskoj središnjoj banci, mislite li da nastoji ostvariti dobit? Istina je da objavljujemo svoje godišnje financijske izvještaje, stoga svatko može vidjeti našu ostvarenu dobit. No naš je cilj zapravo nešto sasvim drugo: održati stabilnost cijena u europodručju. Katkad je dobit popratni rezultat našeg rada, a s obzirom na to da je ESB javna institucija, i vi možete imati korist od te dobiti.
Kako to točno funkcionira?
Kao i ostale središnje banke, ESB ostvaruje prihode iz više izvora. Mogu to, na primjer, biti kamatni prihodi povezani s izdavanjem novčanica, što se naziva emisijskom dobiti, ili kamatni prihodi od deviznih pričuva, ulaganja i obveznica kupljenih u sklopu programa kupnje vrijednosnih papira.
ESB dio tih prihoda upotrebljava za obavljanje svojih zadaća, tj. provođenje aktivnosti radi održavanja stabilnosti cijena u europodručju. To obuhvaća održavanje zgrada i plaćanje zaposlenika. Aktivnosti ESB-a povezane s nadzorom banaka financiraju same poslovne banke.
Što ako bude viška novca?
Dio novca može se sačuvati za pokriće eventualnih budućih gubitaka. No sva ostala dobit ESB-a raspodjeljuje se nacionalnim središnjim bankama država europodručja, koje su imatelji udjela u ESB-u.
Središnje banke mogu sačuvati dio tog novca ili ga upotrijebiti za potrebe poslovanja, no dobit se obično daje državi kao doprinos njezinu proračunu. Korist od toga imaju porezni obveznici europodručja.
A što ako ESB zabilježi gubitak?
Gotovo svake godine otkako je osnovan ESB je ostvario neto dobit, no moguće je, naravno, i da središnja banka zabilježi gubitak. Da se to dogodi, ESB bi najprije upotrijebio novac koji je sačuvao prethodnih godina. Kada to ne bi bilo dovoljno, ESB bi mogao zatražiti od nacionalnih središnjih banaka država europodručja da pokriju preostali gubitak prihodom koji su ostvarile od svojih operacija monetarne politike. Ostatak iznosa mogao bi se knjižiti u bilanci ESB-a i pokriti budućim neto prihodima.