Dosahuje ECB zisk?
16. februára 2017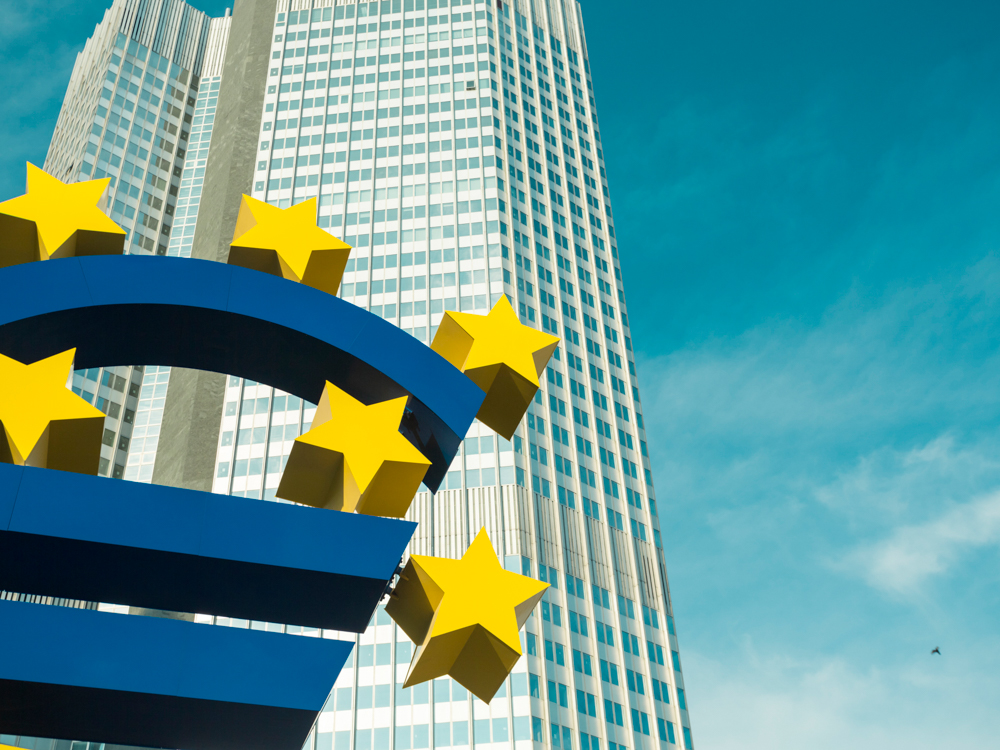 Predstavujete si Európsku centrálnu banku ako banku, ktorá sa zameriava na tvorbu zisku? Je síce pravda, že ECB zverejňuje ročnú účtovnú závierku, ktorá obsahuje informácie o dosiahnutom zisku, jej činnosť je však zameraná na úplne iný cieľ – udržiavanie stabilných cien v eurozóne. Vedľajším účinkom tejto činnosti niekedy môže byť aj zisk. A keďže je ECB verejnou inštitúciou, z jej zisku môžete ťažiť aj vy.
Ako to teda celé funguje?
Podobne ako v prípade iných centrálnych bánk pochádza príjem ECB z viacerých zdrojov, od úrokových výnosov súvisiacich s emisiou bankoviek, známych ako "príjmy z ražobného", až po úrokové výnosy z devízových rezerv, investícií a dlhopisov nakúpených v rámci programu nákupu aktív.
Časť týchto príjmov ECB používa na krytie nákladov na plnenie svojich úloh, tzn. činností, ktoré vykonáva v záujme udržiavania stabilných cien v eurozóne. Patria sem aj náklady na prevádzku priestorov a mzdové náklady. Náklady na činnosť spojenú s úlohou ECB v rámci bankového dohľadu hradia samotné komerčné banky.
Na čo sa používa prípadná zvyšná časť príjmov?
Určitú časť peňazí je možné odložiť na krytie potenciálnych budúcich strát. Zostávajúca časť zisku ECB sa však následne rozdeľuje národným centrálnym bankám krajín eurozóny, ktoré sú akcionármi ECB.
Centrálne banky môžu časť týchto peňazí uložiť alebo použiť na svoju činnosť, no zisk sa zvyčajne odovzdáva vládam jednotlivých krajín, tzn. v prospech ich rozpočtu a teda aj daňových poplatníkov v krajinách eurozóny.
Čo ak ECB zaznamená stratu?
Od svojho založenia vykazuje ECB takmer každý rok čistý zisk. Centrálna banka však samozrejme môže zaznamenať aj stratu. V takom prípade by ECB v prvom rade použila peniaze odložené z predchádzajúcich rokov. Ak by to nestačilo, ECB môže požiadať národné centrálne banky krajín eurozóny, aby zostávajúcu stratu vyrovnali zo svojich príjmov z menovopolitických operácií. Prípadnú zvyšnú sumu môže ECB vykázať vo svojej súvahe a vyrovnať ju zo svojich budúcich čistých príjmov.