Maakt de ECB winst?
16 februari 2017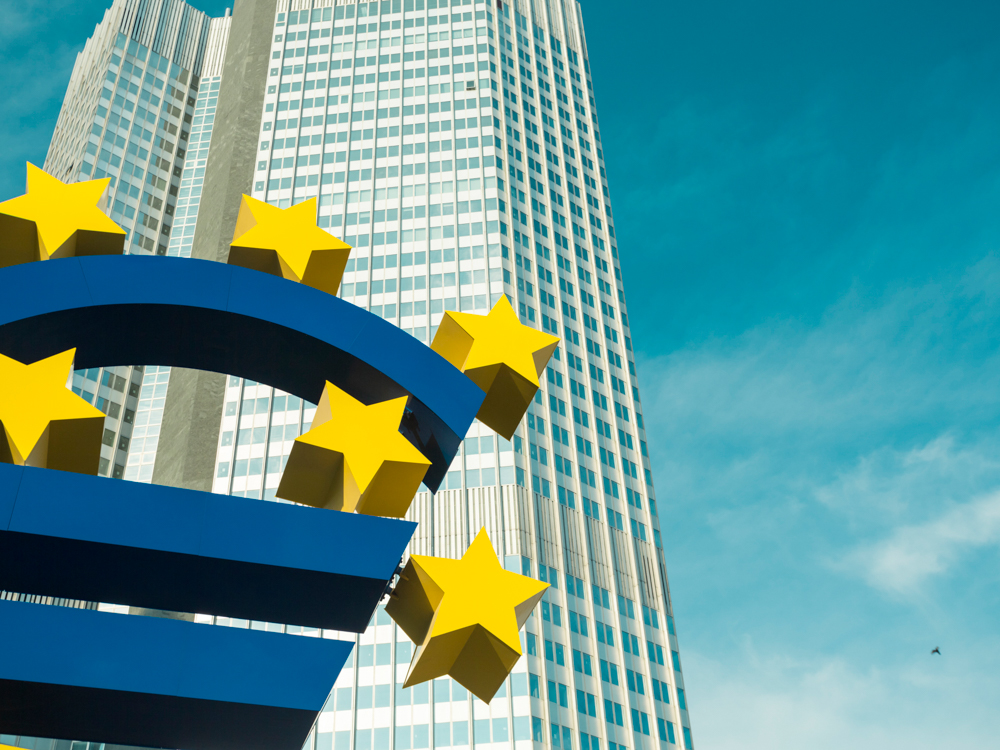 Als u aan de Europese Centrale Bank denkt, denkt u dan aan een bank die erop uit is winst te maken? Het is zeker waar dat we een jaarrekening publiceren, dus de winst kan daarin door iedereen worden gezien. Maar in werkelijkheid streven we een geheel ander doel na: het stabiel houden van de prijzen in het eurogebied. Soms maken we, als een bijeffect van onze inspanningen, winst – en aangezien we een publieke instelling zijn, zou deze winst u ten goede kunnen komen.
Hoe werkt dat dan?
Net als andere centrale banken ontvangt de ECB inkomsten uit een aantal bronnen. Deze variëren van rentebaten op de uitgifte van bankbiljetten (ook wel "seigniorage-inkomsten" of "muntloon" genoemd) tot rentebaten uit deviezenreserves, beleggingen en in het kader van het programma voor de aankoop van activa aangekochte obligaties.
De ECB gebruikt een deel van deze inkomsten om haar werk te doen, namelijk de activiteiten die zij uitvoert om de prijzen in het eurogebied stabiel te houden. Hieronder vallen onder meer het beheer van haar kantoren en de beloning van haar medewerkers. De werkzaamheden die door de ECB worden uitgevoerd in verband met haar rol in het bankentoezicht worden door de commerciële banken zelf betaald.
Wat gebeurt er als er geld over is?
Een deel van het geld kan opzij worden gezet om eventuele verliezen in de toekomst te dekken. Maar daarna gaat alle resterende winst van de ECB naar de nationale centrale banken van de landen van het eurogebied, de aandeelhouders van de ECB.
De centrale banken kunnen een deel van dit geld sparen of voor hun werkzaamheden gebruiken, maar de winst gaat gewoonlijk naar de overheid van het desbetreffende land, en draagt op die manier aan de begroting van dat land. Dit levert voordeel op voor de belastingbetalers in het eurogebied.
En wat gebeurt er als de ECB verlies maakt?
Bijna elk jaar sinds de oprichting van de ECB heeft zij nettowinst gemaakt, maar het is natuurlijk ook mogelijk dat de centrale bank verlies maakt. Als de ECB verlies zou maken, zou zij allereerst het in voorgaande jaren opzij gezette geld gebruiken. Als dit niet genoeg zou zijn, dan zou de ECB de nationale centrale banken van de landen van het eurogebied kunnen vragen het resterende verlies te dekken met de inkomsten uit hun monetairbeleidstransacties. Een eventueel dan nog resterend bedrag zou dan in de balans van de ECB kunnen worden opgenomen, om te worden gecompenseerd door eventuele in de toekomst ontvangen netto-inkomsten.