Vytváří ECB zisk?
16. února 2017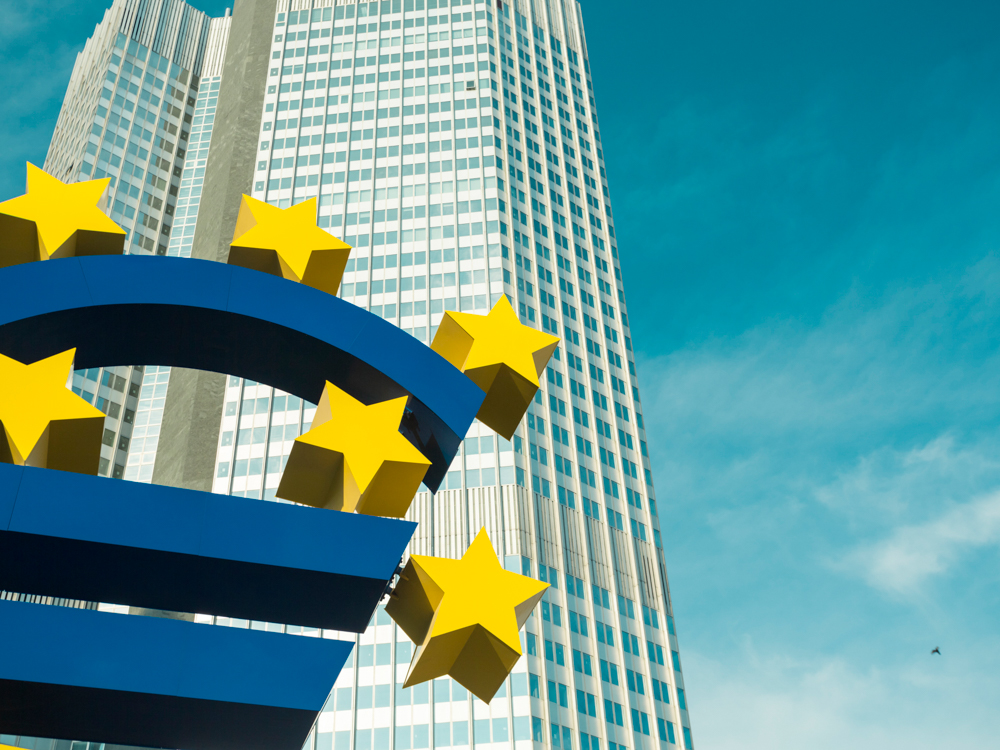 Když se řekne Evropská centrální banka, představíte si banku, jejímž cílem je vytvářet zisk? Samozřejmě zveřejňujeme roční účetní závěrku, ve které mohou všichni vidět, jaký měla ECB zisk. Naším cílem je však ve skutečnosti něco úplně jiného – zachovávat cenovou stabilitu v eurozóně. Někdy je vedlejším účinkem našeho úsilí zisk, a protože jsme veřejná instituce, můžete z něj mít prospěch i vy.
Jak to tedy celé funguje?
Stejně jako jiné centrální banky má ECB výnosy z řady zdrojů. Patří sem vše od úrokových výnosů spojených s emisí bankovek (tyto výnosy jsou známé jako "měnový příjem") po úrokové výnosy z devizových rezerv, investic a dluhopisů nakoupených v rámci programu nákupu aktiv.
Část těchto výnosů ECB využívá ke své práci, tj. k činnostem, které vykonává v zájmu zachování cenové stability v eurozóně. Patří k nim provoz jejích kanceláří a výplaty zaměstnanců. Činnost spojenou s úlohou ECB v bankovním dohledu hradí komerční banky.
Co se stane s penězi, které zbydou?
Určitou část lze odložit stranou na pokrytí případných budoucích ztrát. Poté je však veškerý zbývající zisk ECB převeden národním centrálním bankám zemí eurozóny jakožto podílníkům ECB.
Centrální banky mohou část těchto peněžních prostředků uložit nebo je použít při své práci, ale zisk obvykle putuje k vládě dané země, tedy do státního rozpočtu. Tak z něj mají prospěch daňoví poplatníci v eurozóně.
A co když se ECB dostane do ztráty?
Téměř každý rok od svého založení vykázala ECB čistý zisk, ale samozřejmě se centrální banka může také dostat do ztráty. Kdyby ECB vykázala ztrátu, nejdříve by využila peníze odložené v předcházejících letech. Kdyby to nestačilo, mohla by ECB požádat národní centrální banky zemí eurozóny o pokrytí zbývající ztráty výnosem z jejich operací měnové politiky. A veškeré zbývající ztráty lze zaúčtovat do rozvahy ECB a započítat vůči případnému čistému výnosu získanému v budoucnu.