Što je pozajmljivanje vrijednosnih papira?
8. prosinca 2016.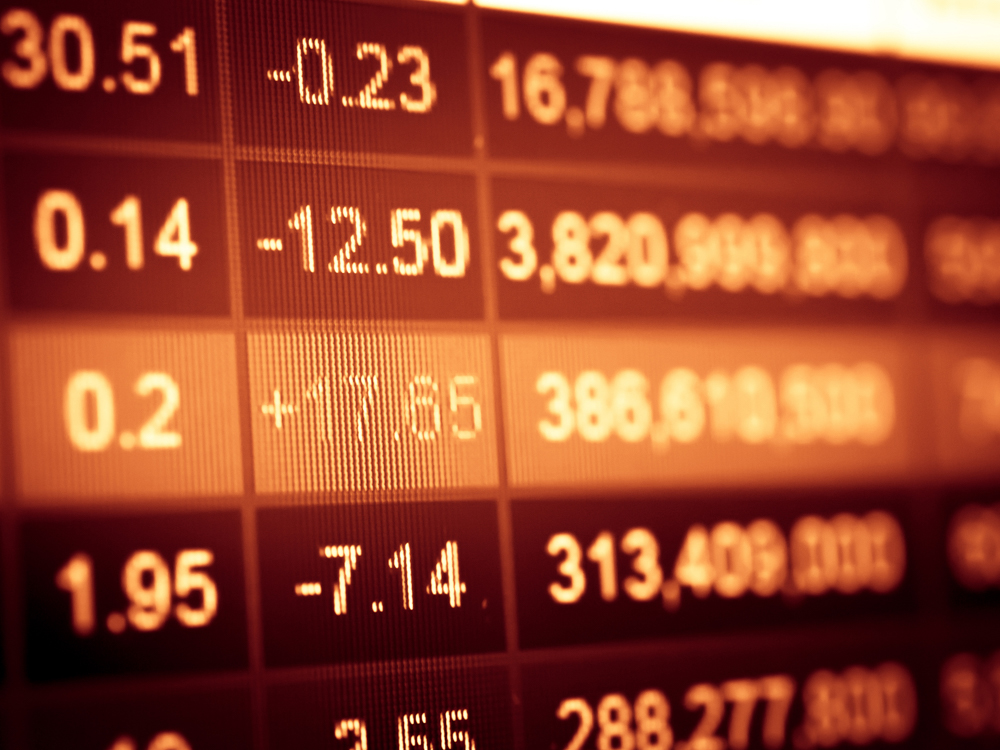 Pozajmljivanje vrijednosnih papira privremen je prijenos dionica ili obveznica s vlasnika na zajmoprimca. Zajmoprimac zauzvrat prenosi druge dionice, obveznice ili gotovinu na zajmodavca kao kolateral i plaća naknadu za zajam.
Zašto Eurosustav pozajmljuje vrijednosne papire?
Pozajmljujemo vrijednosne papire kako bismo pridonijeli daljnjem nesmetanom funkcioniranju financijskih tržišta. To je osobito važno u razdoblju provedbe našeg proširenog programa kupnje vrijednosnih papira. Eurosustav, koji čine ESB i 19 nacionalnih središnjih banaka europodručja, kupuje velike količine vrijednosnih papira od banaka kako bi odgovorio na rizike povezane s predugim razdobljem preniske inflacije. Postoje veliki izgledi da će opsežne kupnje vrijednosnih papira koje provode središnje banke postupno dovesti do smanjenja količine vrijednosnih papira dostupnih na tržištu. Pozajmljivanjem vraćamo vrijednosne papire na tržište i drugi ih mogu upotrebljavati u svojim transakcijama.
više o pozajmljivanju vrijednosnih papira u sklopu programa kupnje vrijednosnih papira
Zašto bi netko htio pozajmiti vrijednosni papir? Zašto ga jednostavno ne kupi?
Katkad je vrijednosni papir potreban privremeno, na jedan dan ili nekoliko tjedana. U tom slučaju je često jeftinije, brže i/ili manje rizično pozajmiti vrijednosni papir nego ga jednostavno kupiti. Više je razloga za privremeno držanje vrijednosnih papira:
Neke su banke sklopile sporazume prema kojima »stvaraju tržišta« određenih vrijednosnih papira. To znači da u svakom trenutku moraju biti spremne kupovati i prodavati te vrijednosne papire svim svojim drugim ugovornim stranama, kao što su mirovinski fondovi ili upravitelji imovine. Ako se od njih zatraži da prodaju vrijednosne papire koje trenutačno nemaju, mogu ih u kratkom roku pozajmiti kako bi ih prodale.
Vrijednosni papiri obično se prenose dva radna dana poslije dogovorene prodaje. Katkad je vrlo važno da kupac vrijednosne papire primi do određenog datuma. Ako se očekuje da će vrijednosni papiri iz bilo kojeg razloga stići kasno, jedan od načina da se na vrijeme dođe do potrebnih vrijednosnih papira je njihovo pozajmljivanje u kratkom roku.
Brojne strategije na financijskim tržištima temelje se na privremenom pozajmljivanju vrijednosnih papira. Pozajmljivati se može u svrhu trgovine (preuzimanje rizika radi dobiti), arbitraže (ostvarivanje nerizične dobiti zbog neopravdanih cjenovnih razlika) ili zaštite od rizika (odnosno smanjivanja rizika).
Što je s kolateralom?
Zajmodavci koji pozajmljuju vrijedne vrijednosne papire obično traže kolateral, koji je za njih oblik osiguranja. Kada je riječ o pozajmljivanju vrijednosnih papira, kolateral može biti gotovina ili, što je češće, drugi vrijednosni papiri. Kako bi se izbjegao operativni rizik, pozajmljeni vrijednosni papiri i oni položeni kao kolateral prenose se istodobno. Istodobna razmjena vrijednosnih papira može biti tehnički iznimno zahtjevna, pa se pozajmljivanje vrijednosnih papira obično provodi u dva koraka. Prvo, traženi vrijednosni papir pozajmljuje se zajmoprimcu, koji na zajmodavca prenosi gotovinski kolateral. Drugo, gotovinski kolateral vraća se zajmoprimcu, koji zauzvrat kao kolateral prenosi vrijednosne papire. Na kraju zajmoprimac ima vrijednosne papire koji mu trebaju, a zajmodavac kao kolateral ima samo vrijednosne papire, ne i gotovinu.
Objašnjavamo: Što je kolateral?
Kako izgleda transakcija pozajmljivanja vrijednosnih papira?
Na donjem dijagramu može se vidjeti što se događa u tipičnoj transakciji pozajmljivanja vrijednosnih papira. Obveznica A pozajmljuje se zajmoprimcu, koji polaže gotovinu kao kolateral. Gotovinski kolateral vraća se zajmoprimcu pozajmljivanjem ili »reinvestiranjem« u zamjenu za vrijednosne papire koji se polažu kao kolateral. Kada se obveznica A vraća zajmodavcu, i drugi dijelovi transakcije provode se obratnim redoslijedom i u obratnom smjeru, a zajmoprimac zajmodavcu plaća dogovorenu gotovinsku naknadu.
Koje troškove ima zajmoprimac?
Zajmoprimci plaćaju naknade, koje se u velikoj mjeri razlikuju ovisno o tome koji se vrijednosni papir pozajmljuje, tko komu pozajmljuje, na koje razdoblje itd. Osim toga, zajmoprimci katkad moraju platiti da bi dobili kolateral koji im treba za transakciju pozajmljivanja vrijednosnih papira, što može značiti podizanje »običnih« vrijednosnih papira na razinu visokokvalitetnih vrijednosnih papira ili prikupljanje dodatne gotovine. Naposljetku, zajmoprimci katkad snose pravne i administrativne troškove kada žele početi pozajmljivati od novog zajmodavca.