O pożyczaniu papierów wartościowych
8 grudnia 2016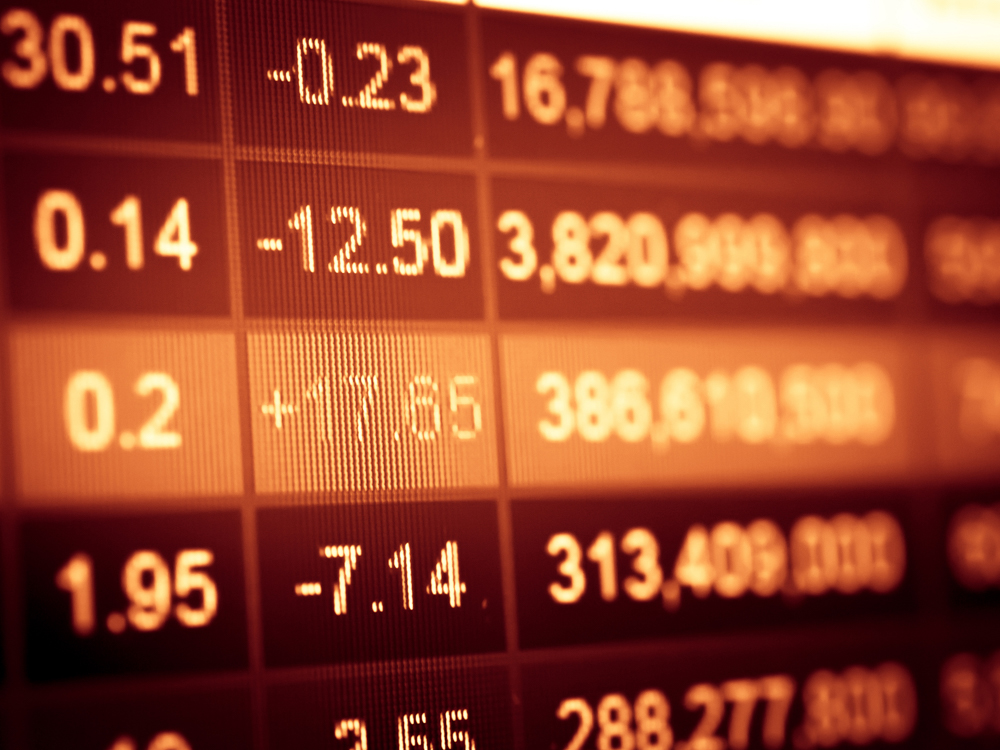 Pożyczka papierów wartościowych polega na tym, że właściciel akcji lub obligacji tymczasowo oddaje je innej osobie. W zamian za to pożyczkobiorca przekazuje mu zabezpieczenie w postaci innych akcji lub obligacji bądź gotówki oraz opłatę z tytułu pożyczki.
Dlaczego Eurosystem udziela pożyczek papierów wartościowych?
Pożyczki te mają pomóc w zapewnieniu sprawnego funkcjonowania rynków finansowych. Jest to szczególnie ważne w czasie prowadzenia rozszerzonego programu skupu aktywów (APP). Eurosystem – czyli EBC i banki centralne 19 państw strefy euro – skupuje od banków duże ilości papierów wartościowych, by przeciwdziałać ryzyku, że inflacja za długo pozostanie zbyt niska. Zakupy prowadzone na tak dużą skalę prawdopodobnie stopniowo doprowadzą do tego, że rynek zacznie odczuwać niedobór papierów wartościowych. Udostępnienie naszych zasobów z powrotem uczestnikom rynku pozwoli na ich wykorzystywanie przy innych transakcjach.
Więcej o pożyczaniu papierów wartościowych w ramach programu APP (w języku angielskim)
Po co ktoś miałby pożyczać papier wartościowy zamiast go po prostu kupić?
Czasem taki papier jest potrzebny tylko przejściowo – na kilka tygodni albo nawet na jeden dzień. W takiej sytuacji pożyczenie go może być tańsze, szybsze lub mniej ryzykowne od zakupu. Potrzeba posiadania papierów jedynie przez krótki czas może wynikać z różnych powodów:
Niektóre banki są zobowiązane na mocy umów do działania jako animatorzy rynku (ang. market maker) dla określonych kategorii papierów wartościowych. Animator rynku musi być w każdej chwili gotów sprzedać te papiery swoim kontrahentom (np. funduszom emerytalnym lub firmom zarządzającym aktywami) lub je od nich kupić. Jeśli ktoś będzie chciał nabyć od animatora papiery, których ten w danej chwili nie ma, animator może je szybko pożyczyć, by móc dokonać sprzedaży.
W przypadku sprzedaży papierów ich przekazanie następuje zwykle dwa dni robocze po zawarciu transakcji. Jednak dla kupującego jest czasem bardzo ważne, by otrzymać te papiery w określonym terminie. Gdyby ich dostarczenie miało się opóźnić, najlepszym rozwiązaniem może być szybka pożyczka.
Wiele strategii stosowanych na rynkach finansowych opiera się na doraźnym pożyczaniu papierów wartościowych. Pożyczki stosuje się przy obrocie papierami (podejmowanie ryzyka dla zysku), arbitrażu (osiąganie zysku na nieuzasadnionych różnicach w cenie bez ponoszenia ryzyka) lub zabezpieczaniu się zwanym hedgingiem (ograniczanie ryzyka).
Co z zabezpieczeniem pożyczki?
Przy pożyczaniu wartościowych aktywów zwykle żąda się gwarancji ich zwrotu w postaci zabezpieczenia. W wypadku pożyczki papierów wartościowych zabezpieczeniem może być gotówka lub – częściej – inne papiery. Dla ochrony przed ryzykiem operacyjnym przekazanie pożyczonych papierów i zabezpieczenia następuje w tym samym momencie. Ponieważ jednoczesna wymiana jednych papierów na inne może być technicznie trudna, pożyczkę taką przeprowadza się w dwóch etapach. Najpierw pożyczkodawca przekazuje pożyczkobiorcy potrzebne papiery, a ten przesyła mu zabezpieczenie w gotówce. Następnie gotówka zostaje odesłana z powrotem do pożyczkobiorcy, który w zamian przekazuje papiery stanowiące zabezpieczenie. W ostatecznym rozrachunku jednej stronie zostają papiery wartościowe, których potrzebowała, a drugiej – papiery zabezpieczające transakcję, natomiast saldo gotówkowe żadnego z uczestników transakcji się nie zmienia.
Warto wiedzieć: Co to jest zabezpieczenie kredytu?
Jak przebiega transakcja pożyczki papierów wartościowych?
Przebieg typowej transakcji przedstawiono na poniższym schemacie. Pożyczkobiorca otrzymuje obligację A i przekazuje zabezpieczenie w gotówce. Następnie środki te zostają mu pożyczone z powrotem ("reinwestowane") w zamian za zabezpieczenie w postaci papierów wartościowych. Gdy obligacja A zostaje zwrócona pożyczkodawcy, następuje także odwrócenie wszystkich pozostałych etapów transakcji; ponadto pożyczkobiorca przekazuje opłatę w gotówce.
Jakie koszty ponosi pożyczkobiorca?
Przede wszystkim opłatę, której wysokość może być bardzo różna w zależności od rodzaju papierów, stron transakcji, czasu pożyczki itp. Ponadto pożyczkobiorca musi czasem zapłacić za pozyskanie zabezpieczenia potrzebnego do zawarcia transakcji, co może wymagać podniesienia kategorii papierów ze standardowej do wyższej lub pozyskania dodatkowych środków pieniężnych. Wreszcie – przy zawieraniu transakcji z nowym pożyczkodawcą niekiedy dochodzą jeszcze koszty prawno-administracyjne.