Effectenuitleen, wat is dat eigenlijk?
8 december 2016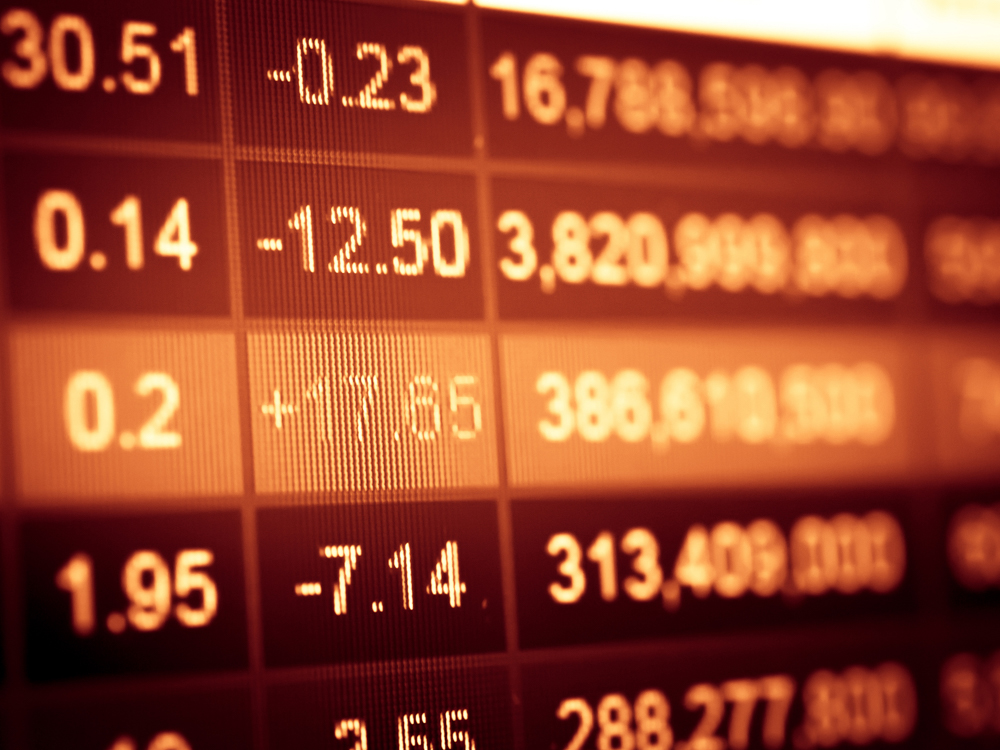 Effectenuitleen houdt in dat iemand die aandelen of obligaties bezit, ze tijdelijk overdraagt aan een lener. In ruil daarvoor draagt de lener, bij wijze van onderpand, andere waardepapieren of contanten over aan de uitlener. De lener betaalt de uitlener ook een vergoeding.

Waarom leent het Eurosysteem effecten uit?
Het Eurosysteem leent effecten uit om de financiële markten soepel te laten functioneren. Dat is vooral van belang zolang ons uitgebreide programma voor de aankoop van activa (APP) loopt. Om de risico's die gepaard gaan met een te lage inflatie over een te lange periode tegen te gaan, koopt het Eurosysteem (d.w.z. de ECB en de negentien nationale centrale banken van het eurogebied) grote aantallen effecten van banken aan. Wanneer een centrale bank op grote schaal effecten aankoopt, leidt dit er op termijn waarschijnlijk toe dat er op de markt minder effecten worden aangeboden. Maar als de centrale bank de aangekochte effecten vervolgens weer uitleent op de markt, dan kunnen derden ze voor hun transacties blijven gebruiken.
Meer informatie over effectenuitleen in het kader van het APP
Waarom zou iemand effecten willen lenen? Waarom kopen ze ze niet gewoon?
Soms zijn effecten maar tijdelijk nodig, voor niet meer dan een dag of een paar weken. In dat geval is het vaak sneller, goedkoper en/of minder riskant om effecten te lenen dan ze zelf te kopen. Er zijn een aantal redenen om tijdelijk effecten aan te houden:
Sommige banken hebben afgesproken dat zij voor bepaalde effecten als "market maker" fungeren. Dat betekent dat ze die effecten op elk gewenst moment moeten kunnen kopen van of verkopen aan hun wederpartijen, bijvoorbeeld pensioenfondsen of vermogensbeheerders. Als ze de opdracht krijgen effecten te verkopen die ze op dat moment niet hebben, kunnen ze deze snel lenen en daarna meteen verkopen.
De overdracht van effecten vindt doorgaans twee werkdagen na de verkoop plaats. Soms is het van groot belang dat een koper op een bepaalde datum over de effecten kan beschikken. Als die om de een of andere reden later dreigen te arriveren, is snel lenen een goede manier om tijdig aan de ontbrekende effecten te komen.
Allerlei strategieën die op de financiële markten worden toegepast, zijn afhankelijk van het tijdelijk lenen van effecten. Geleende effecten worden gebruikt bij het handelen (risico's nemen om winst te maken), bij arbitrage (zonder risico winst maken met arbitraire prijsverschillen) en bij hedging (het afdekken van risico's).
Hoe zit het met het onderpand?
Wie waardevolle effecten uitleent, verlangt daarvoor meestal enige zekerheid in de vorm van een onderpand. Bij effectenuitleen neemt het onderpand de vorm aan van contanten of, en dat is gebruikelijker, andere effecten. Om operationele risico's te voorkomen, worden de effecten die worden uitgeleend en de effecten die als onderpand dienst doen, tegelijk overgedragen. Omdat het technisch vaak nogal lastig is om effecten precies tegelijk te ruilen, gaat effectenuitleen dikwijls in twee stappen. Stap één: de gevraagde effecten worden aan de lener uitgeleend. Die maakt bij wijze van onderpand contanten over naar de uitlener. Stap twee: de contanten worden teruggeleend aan de lener, die dit geld omwisselt voor een onderpand in de vorm van effecten. Dat resulteert in een transactie met gesloten beurzen: de lener heeft nu alleen de gewenste effecten en de uitlener alleen het onderpand in effecten.
Uitleg en toelichting: wat is onderpand?
Hoe ziet een effectenuitleentransactie eruit?
De onderstaande grafiek laat een typische effectenuitleentransactie zien. Waardepapier A wordt aan de lener uitgeleend. Deze verstrekt een onderpand in contanten. De als onderpand ontvangen contanten worden teruggeleend aan of "geherinvesteerd" bij de lener, in ruil voor een onderpand in effecten. Wanneer waardepapier A vervolgens aan de uitlener wordt teruggegeven, worden ook alle andere elementen van de transactie ongedaan gemaakt en betaalt de lener de afgesproken contante vergoeding aan de uitlener.
Welke kosten maakt de lener?
Leners betalen een vergoeding. Die kan sterk variëren, afhankelijk van de aard van de geleende effecten, wie er aan wie leent, voor hoe lang enzovoort. Verder maken leners soms kosten om het onderpand te verwerven dat ze voor de uitleentransactie nodig hebben. Dat kan betekenen dat ze "gewone" effecten moeten upgraden tot hoogwaardige effecten of aan extra contanten moeten zien te komen. Bovendien moeten leners soms juridische en administratiekosten maken als ze voor het eerst van een uitlener willen gaan lenen.