Hvad er værdipapirudlån?
8. december 2016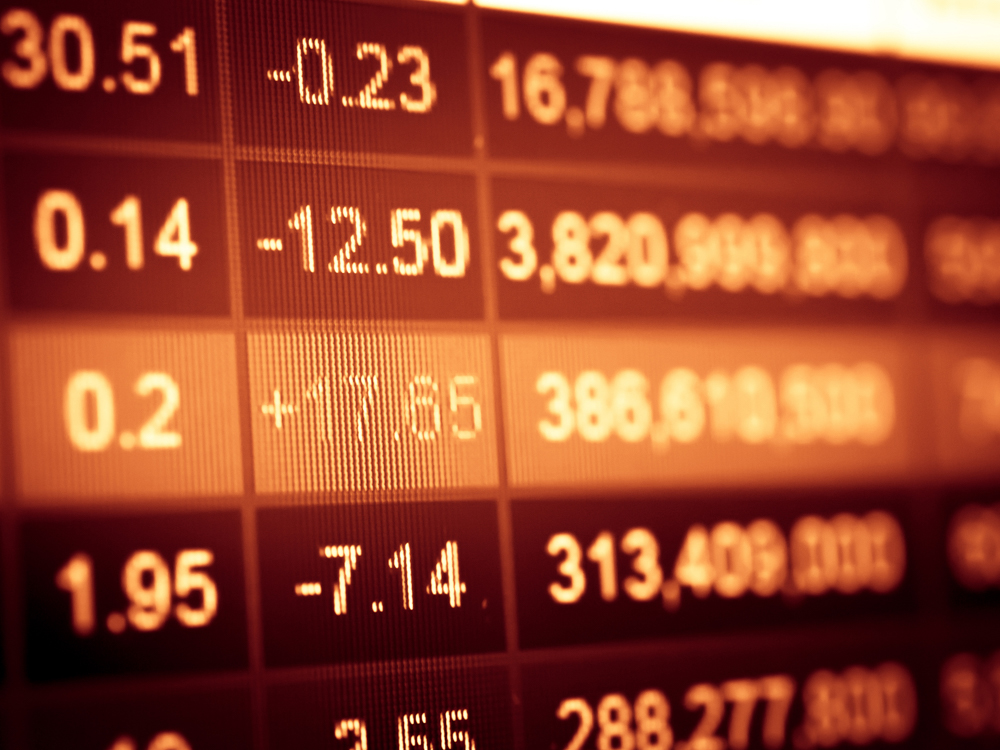 I et værdipapirudlån overdrager ejeren af aktier eller obligationer disse midlertidigt til en låntager. Til gengæld overfører denne andre aktier, obligationer eller kontanter til långiver som sikkerhedsstillelse og betaler et lånegebyr.
Hvorfor låner Eurosystemet sine værdipapirer ud?
Formålet med vores værdipapirudlån er at bidrage til, at de finansielle markeder hele tiden er velfungerende. Dette er især vigtigt under det udvidede program til opkøb af værdipapirer (APP). Eurosystemet – ECB og de 19 nationale centralbanker i euroområdet – opkøber store mængder værdipapirer af bankerne for at imødegå risikoen for, at inflationen bliver for lav i for lang tid. Når en centralbank opkøber værdipapirer i stort omfang, er der sandsynlighed for, at der lidt efter lidt bliver færre værdipapirer tilgængelige på markedet. Når vi låner vores værdipapirbeholdninger til markedet igen, kan andre fortsat anvende dem til deres transaktioner.
Få mere at vide om værdipapirudlån inden for APP
Hvorfor er der nogle, der vil låne et værdipapir? Hvorfor ikke bare købe det?
Nogle gange er der kun behov for et værdipapir i kort tid, måske bare en enkelt dag eller et par uger. I så fald er det ofte billigere, hurtigere og/eller mindre risikabelt at låne et værdipapir end at købe det. Der kan være flere grunde til at at holde et værdipapir midlertidigt:
Nogle banker har aftaler om at være "market makers" for visse værdipapirer. Det betyder, at de til enhver tid skal være parate til at købe og sælge disse værdipapirer til deres modparter, fx en pensionskasse eller porteføljeforvalter. Hvis de bliver anmodet om at sælge nogle, som de ikke har på det pågældende tidspunkt, kan de låne dem med kort varsel med henblik på salg.
Værdipapirer overføres typisk to bankdage, efter at der er aftalt et salg. Nogle gange er det meget vigtigt for køber, at værdipapirerne modtages senest en bestemt dato. Hvis værdipapirerne af den ene eller anden grund vil blive overført for sent, kan en måde at skaffe de pågældende værdipapirer på i tide være at låne dem med kort varsel.
Mange forskellige strategier, som anvendes på de finansielle markeder, er baseret på midlertidige lån af et værdipapir. Lånene kan anvendes til handel (hvor risiko overtages for at opnå en gevinst), arbitrage (hvor der skabes en risikofri fortjeneste på baggrund af ubegrundede prisforskelle) eller afdækning (for at nedsætte risikoen).
Hvad med sikkerhedsstillelse?
Ved udlån af værdifulde aktiver kræves normalt sikkerhed, som giver långiver en form for forsikring. Ved værdipapirudlån kan sikkerheden stilles kontant eller - hvad der er mere almindeligt - i andre værdipapirer. For at undgå operationel risiko overføres de værdipapirer, der udlånes, og de, der stilles som sikkerhed, samtidig. Det kan være en teknisk udfordring at udveksle ét værdipapir med et andet på samme tid. Derfor udføres værdipapirudlån ofte i to trin. Først udlånes det efterspurgte værdipapir til låntager, som overfører kontant sikkerhedsstillelse til långiver. Dernæst lånes den kontante sikkerhedsstillelse tilbage til låntager, som til gengæld stiller sikkerhed i form af værdipapirer. Det endelige resultat er neutralt, hvad angår kontanter, da låntager til sidst kun har de ønskede værdipapirer, og långiver kun har sikkerhedsstillelsen i form af værdipapirer.
Hvad vil det sige? Hvad er sikkerhed?
Hvordan ser et værdipapirudlån ud?
Nedenstående diagram viser, hvordan et typisk værdipapirudlån foregår. Obligation A lånes til låntager, som stiller kontant sikkerhed. Derefter lånes det kontantbeløb, der er modtaget som sikkerhed, tilbage til, eller "geninvesteres" hos, låntager til gengæld for sikkerhedsstillelsen i form af værdipapirer. Når obligation A leveres tilbage til långiver, tilbageføres alle de andre dele af transaktionen også, og låntager betaler desuden det aftalte gebyr i kontanter til långiver.
Hvad koster det for låntagerne?
Låntagerne betaler et gebyr, der kan variere meget, alt efter hvilket værdipapir der lånes, hvem der låner til hvem hvor længe osv. Desuden skal låntagerne nogle gange betale for at skaffe den nødvendige sikkerhedsstillelse til værdipapirudlånet, hvilket kan betyde, at "normale" værdipapirer skal opgraderes til værdipapirer af høj kvalitet, eller at der skal rejses ekstra kontanter. Endelig kan låntagerne have retlige og administrative omkostninger, når de vil begynde at låne af en ny långiver.