Kas ir vērtspapīru aizdevumi?
08.12.2016.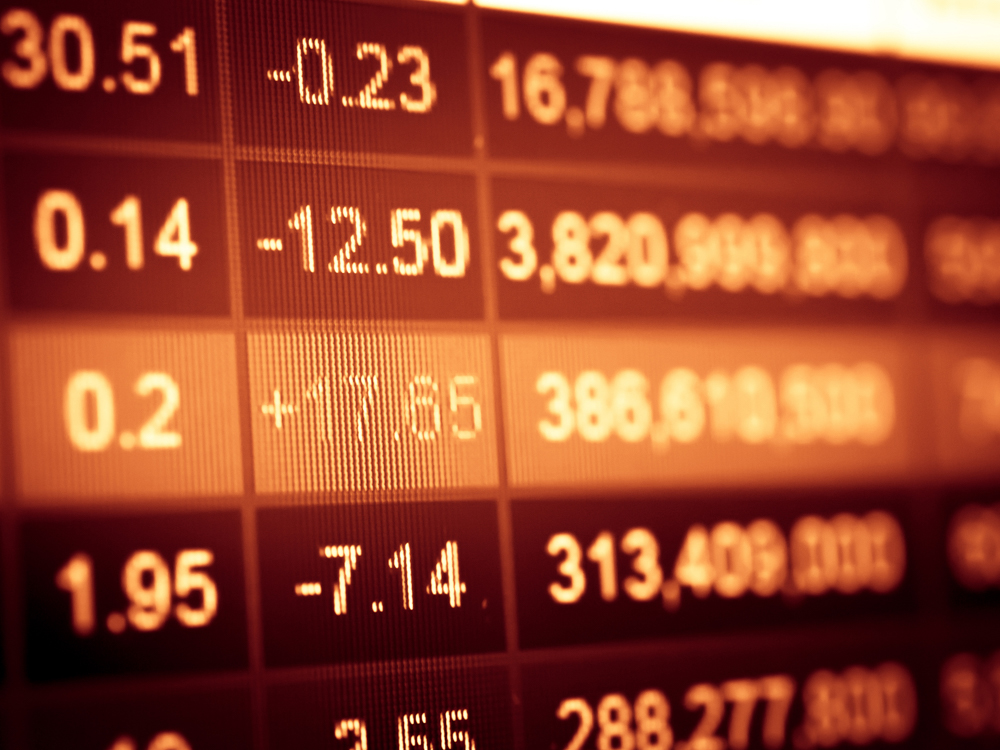 Aizdodot vērtspapīrus, akciju vai obligāciju turētājs tos uz laiku nodod aizņēmējam. Apmaiņā pret aizdevumu aizņēmējs piedāvā citas akcijas, obligācijas vai skaidru naudu un maksā aizņēmuma maksu.
Kāpēc Eurosistēma aizdod vērtspapīrus?
Vērtspapīru aizdevumu mērķis ir palīdzēt nodrošināt vienmērīgu finanšu tirgu darbību. Tas ir īpaši būtiski attiecībā uz paplašināto aktīvu iegādes programmu (AIP). Eurosistēma (ECB un 19 euro zonas valstu centrālās bankas) pērk vērtspapīrus no bankām lielā apjomā, lai novērstu ilgstoši zemas inflācijas risku. Centrālās bankas liela apjoma vērtspapīru iegāde var pakāpeniski samazināt tirgū pieejamo vērtspapīru apjomu. Aizdodot vērtspapīrus, tie atgriežas tirgū un citi var turpināt tos izmantot savos darījumos.
Uzziniet vairāk par vērtspapīru aizdevumiem paplašinātās AIP ietvaros
Kāpēc lai kāds vēlētos aizņemties vērtspapīrus? Kāpēc vienkārši tos neiegādāties?
Dažreiz vērtspapīrs nepieciešams tikai uz laiku – uz vienu dienu vai dažām nedēļām. Šādā gadījumā bieži vien lētāk, ātrāk un/vai mazāk riskanti ir aizņemties vērtspapīru, nekā to iegādāties. Vērtspapīru turēšanai uz laiku var būt vairāki iemesli:
Dažas bankas ir noslēgušas vienošanās par tiesībām pirkt vai pārdot atsevišķus vērtspapīrus. Tas nozīmē, ka tām jābūt gatavām jebkurā laikā pirkt un pārdot šos vērtspapīrus jebkurai ieinteresētajai pusei, piemēram, pensiju fondiem vai aktīvu pārvaldītājiem. Ja tām tiek prasīts pārdot vērtspapīrus, kas tobrīd nav to rīcībā, tās var veikt pēdējā brīža aizņēmumu, lai veiktu pārdošanas darījumu.
Parasti vērtspapīrus nodod divas darbadienas pēc tam, kad panākta vienošanās par pārdošanu. Dažreiz pircējam ir ļoti svarīgi, lai vērtspapīri tiktu saņemti līdz noteiktam datumam. Ja gaidāms, ka vērtspapīri kāda iemesla dēļ pienāks novēloti, aizņēmums pēdējā brīdī var būt veids, kā savlaicīgi saņemt trūkstošos vērtspapīrus.
Vairākas finanšu tirgos izmantotās stratēģijas pamatojas uz vērtspapīra īslaicīgu aizņemšanos. Aizņēmumus var izmantot tirdzniecības (riska uzņemšanās, lai gūtu peļņu), arbitrāžas (peļņas bez riska gūšana no nepamatotām cenu starpībām) vai riska ierobežošanas nolūkos.
Kā ar nodrošinājumu?
Vērtīgu aktīvu aizdevēji parasti pieprasa nodrošinājumu, kas aizdevējam sniedz zināma veida apdrošināšanu. Kā nodrošinājums vērtspapīru aizdevumam var kalpot skaidra nauda vai biežāk – citi vērtspapīri. Lai izvairītos no operacionāliem riskiem, vērtspapīru aizdevumi un vērtspapīri, kas paredzēti kā nodrošinājums, tiek nodoti vienlaikus. Vienlaicīga viena vērtspapīra apmaiņa pret citu var būt tehniski sarežģīta, tāpēc vērtspapīru aizdošanu bieži vien veic divos posmos. Vispirms pieprasītais vērtspapīrs tiek aizdots aizņēmējam, kurš aizdevējam sniedz skaidras naudas nodrošinājumu. Pēc tam aizņēmējam tiek aizdots skaidras naudas nodrošinājums, kuru tas apmaina pret vērtspapīru nodrošinājumu. Gala rezultāts skaidras naudas ziņā ir neitrāls – aizņēmējam paliek tikai nepieciešamie vērtspapīri, savukārt aizdevējam tikai vērtspapīru nodrošinājums.
Noderīga informācija: Kas ir nodrošinājums?
Kā izskatās vērtspapīru aizdevuma darījums?
Diagrammā attēlots tipisks vērtspapīru aizdevuma darījums. Obligācija A tiek aizdota aizņēmējam, kurš sniedz skaidras naudas nodrošinājumu. Saņemtais nodrošinājums tālāk tiek aizdots jeb "reinvestēts" pie aizņēmēja apmaiņā pret vērtspapīru nodrošinājumu. Obligācijai A atgriežoties pie aizdevēja mainās visi pārējie darījuma posmi, un aizņēmējs maksā aizdevējam noteikto maksu skaidrā naudā.
Kādas ir izmaksas aizņēmējiem?
Aizņēmējiem jāmaksā maksa, kas var atšķirties atkarībā no tā, kāds vērtspapīrs aizdots, kurš to aizdod un kam, uz cik ilgu laiku utt. Turklāt reizēm aizņēmējiem jāmaksā, lai saņemtu nodrošinājumu, kurš vajadzīgs vērtspapīru aizdevuma darījumā, kas var nozīmēt to, ka "normālie" vērtspapīri kļūst par augstas kvalitātes vērtspapīriem vai tiek piesaistīta papildu nauda. Visbeidzot, dažkārt, aizņemoties no jauna aizdevēja, aizņēmēji var saskarties ar juridiskām un administratīvām izmaksām.