Kaj je posojanje vrednostnih papirjev?
8. december 2016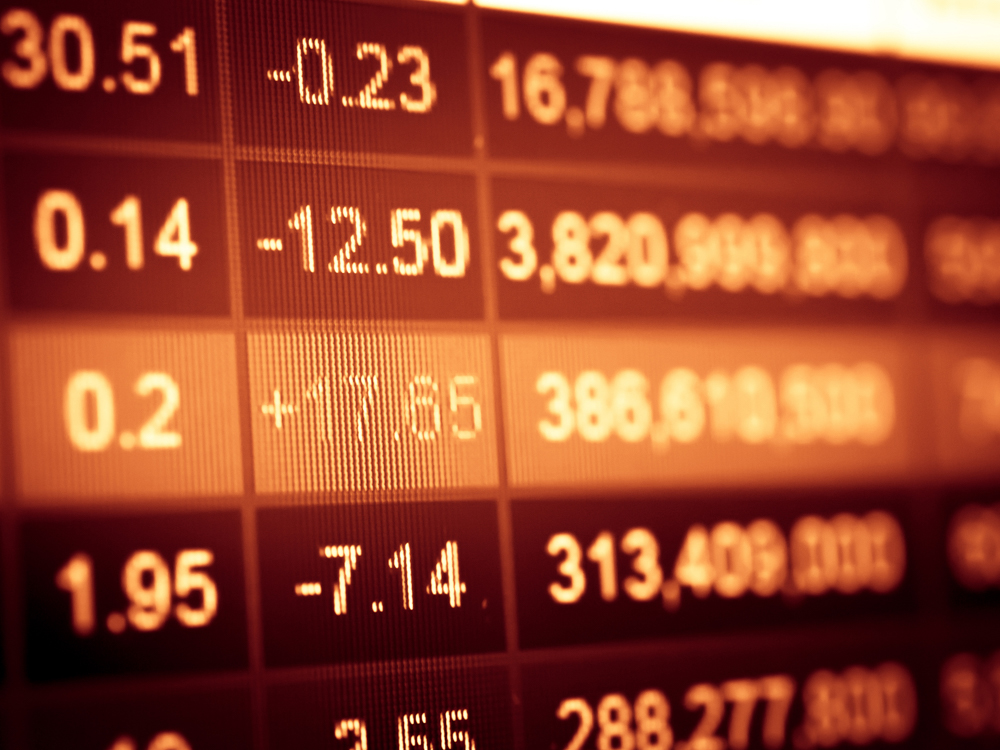 Pri posojanju vrednostnih papirjev lastnik delnic oz. obveznic te začasno prenese na posojilojemalca. Posojilojemalec v zameno prenese na posojilodajalca druge delnice, obveznice oz. gotovino, ki predstavljajo zavarovanje, in mu plača nadomestilo.
Zakaj Eurosistem posoja vrednostne papirje?
Vrednostne papirje posojamo zato, da pripomoremo h gladkemu delovanju finančnih trgov. To je še posebej pomembno med izvajanjem našega razširjenega programa nakupa vrednostnih papirjev. Eurosistem – tj. ECB in 19 nacionalnih centralnih bank v euroobmočju – od bank odkupuje velike količine vrednostnih papirjev, s čimer odpravlja tveganje dolgotrajne prenizke inflacije. Če centralna banka kupuje velike količine vrednostnih papirjev, je verjetno, da bo na trgu postopoma na voljo vedno manj vrednostnih papirjev. Ker pa Eurosistem svoje imetje vrednostnih papirjev posoja nazaj na trg, jih za svoje transakcije lahko še naprej uporabljajo drugi.
Več o posojanju vrednostnih papirjev v okviru programa nakupa vrednostnih papirjev
Zakaj sploh izposoja vrednostnega papirja? Zakaj ne preprosto nakup?
Včasih kdo potrebuje vrednostni papir samo začasno, npr. samo za en dan ali nekaj tednov. V takem primeru je pogosto ceneje, hitreje in manj tvegano, če si vrednostni papir izposodi namesto kupi. Obstaja več razlogov, zakaj bi nekdo potreboval vrednostne papirje samo začasno:
Nekatere banke imajo sklenjene dogovore, da vzdržujejo trg z določenimi vrednostnimi papirji. To pomeni, da morajo biti ves čas pripravljene, da za svoje nasprotne stranke, npr. pokojninske sklade ali upravljavce premoženja, kupijo te vrednostne papirje in jim jih nato prodajo. Če banka dobi naročilo za prodajo vrednostnih papirjev, ki jih trenutno nima v lasti, si jih lahko hitro izposodi, da opravi prodajo.
Vrednostni papirji se običajno prenesejo dva delovna dneva po dogovorjeni prodaji. Včasih je kupcu zelo pomembno, da vrednostne papirje prejme do določenega datuma. Če vrednostni papirji iz kakršnegakoli razloga zamujajo, si lahko kupec manjkajoče vrednostne papirje zagotovi s hitro izposojo.
Mnogo različnih strategij, ki so v uporabi na finančnih trgih, sloni na začasni izposoji nekega vrednostnega papirja. Izposoja se lahko pri trgovanju (tveganje z namenom dobička), arbitraži (netvegan dobiček, ki izhaja iz neupravičenih razlik v cenah) ali pri t. i. hedgingu oz. varovanju pred tveganjem.
Kaj pa zavarovanje?
Posojilodajalci, ki posojajo premoženje velikih vrednosti, običajno pri tem od posojilojemalca zahtevajo zavarovanje. Pri posojanju vrednostnih papirjev je lahko zavarovanje v obliki gotovine, najpogosteje pa v obliki drugih varnostnih papirjev. V izogib operativnemu tveganju se vrednostni papirji, ki so posojeni, in tisti, ki predstavljajo zavarovanje, prenesejo istočasno. Ker je menjava enega vrednostnega papirja za drugega lahko tehnično zahtevna, se posojanje vrednostnih papirjev pogosto opravi v dveh korakih. Najprej se želeni vrednostni papir posodi posojilojemalcu, ki na posojilodajalca prenese gotovinsko zavarovanje. Nato se gotovinsko zavarovanje posodi nazaj posojilojemalcu, ki ga zamenja za zavarovanje v obliki vrednostnih papirjev. Na koncu je stanje gotovine nespremenjeno: posojilojemalcu ostanejo le vrednostni papirji, ki jih potrebuje, posojilodajalcu pa le vrednostni papirji, ki predstavljajo zavarovanje.
Pojasnjujemo: Kaj je zavarovanje?
Kako poteka transakcija posojanja vrednostnih papirjev?
Spodnji diagram prikazuje, kaj se običajno zgodi pri transakciji posojanja vrednostnih papirjev. Obveznica A se posodi posojilojemalcu, ki v zameno ponudi gotovinsko zavarovanje. Prejeto gotovinsko zavarovanje se spet posodi posojilojemalcu oz. »ponovno investira« v zameno za zavarovanje v obliki vrednostnih papirjev. Ko posojilojemalec obveznico A vrne posojilodajalcu, se v obratni smeri izvedejo tudi vsi drugi deli transakcije, poleg tega pa posojilojemalec posojilodajalcu plača še dogovorjeno gotovinsko nadomestilo.
Kakšni so stroški za posojilojemalce?
Posojilojemalci plačajo nadomestilo, ki se lahko po višini močno razlikuje glede na to, kateri vrednostni papir je predmet izposoje, kdo posoja komu, za koliko časa posoja itd. Poleg tega morajo posojilojemalci včasih plačati, da si pridobijo zavarovanje, ki ga potrebujejo za transakcijo posojanja vrednostnih papirjev, kar lahko storijo z nadgradnjo »navadnih« vrednostnih papirjev v visokokakovostne vrednostne papirje ali pa z zagotovitvijo dodatne gotovine. Kadar posojilojemalci začenjajo transakcijo z novim posojilodajalcem, imajo lahko tudi pravne in administrativne stroške.