Čo je to centrálna banka?
10. júla 2015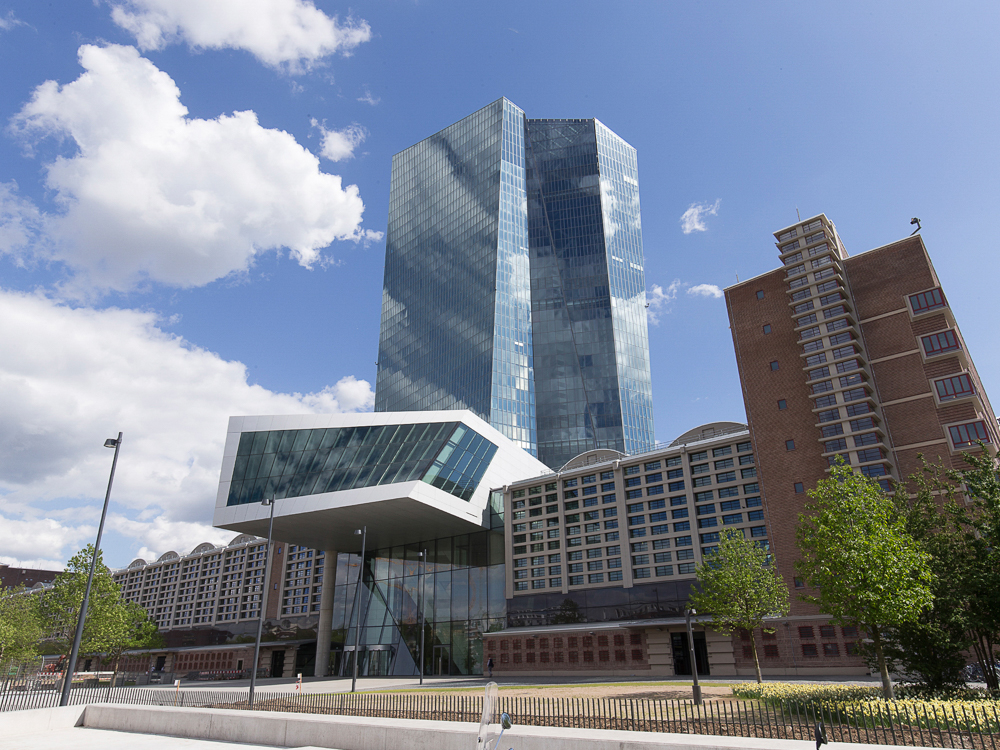 Centrálna banka je verejná inštitúcia, ktorá spravuje menu krajiny alebo skupiny krajín a riadi peňažnú zásobu, t. j. objem peňazí v obehu. Hlavným cieľom centrálnej banky je cenová stabilita. V niektorých krajinách sú centrálne banky zároveň zo zákona povinné podporovať plnú zamestnanosť.
Jedným z hlavných nástrojov každej centrálnej banky v rámci jej menovej politiky je stanovovanie úrokových sadzieb – "ceny peňazí". Centrálna banka nie je komerčná banka. Súkromná osoba si v centrálnej banke nemôže otvoriť účet ani požiadať o úver. Keďže je verejným subjektom, jej účelom nie je tvorba zisku.
Centrálna banka plní úlohu banky pre komerčné banky a týmto spôsobom ovplyvňuje tok peňazí a úverov v ekonomike v záujme dosiahnutia stabilných cien. Komerčné banky si môžu od centrálnej banky požičiavať peniaze, spravidla na pokrytie veľmi krátkodobých potrieb. Za úver od centrálnej banky musia zložiť zábezpeku (kolaterál) – aktívum ako napr. štátny alebo podnikový dlhopis v príslušnej hodnote, ktorý je zárukou vrátenia požičaných peňazí.
Vzhľadom na to, že komerčné banky môžu požičiavať na dlhú dobu aktíva z krátkodobých vkladov, môžu mať ťažkosti s "likviditou". To je situácia, keď síce majú dostatok peňazí na splatenie svojich dlhov, ale nedokážu ich rýchlo premeniť na hotovosť. V takom prípade môže na scénu vstúpiť centrálna banka ako "veriteľ poslednej inštancie". Týmto spôsobom zachováva stabilitu finančného systému. Centrálne banky môžu popri menovej politike plniť aj celý rad ďalších úloh. Zvyčajne vydávajú bankovky a mince, nezriedka zabezpečujú plynulé fungovanie platobných systémov pre banky a obchodované finančné nástroje, spravujú devízové rezervy a hrajú svoju úlohu aj v informovaní verejnosti o stave hospodárskeho vývoja. Mnohé centrálne banky tiež prispievajú k stabilite finančného systému vykonávaním dohľadu nad komerčnými bankami, ktorého účelom je zabrániť nadmernému riskovaniu zo strany veriteľov.