Co je to centrální banka?
10. července 2015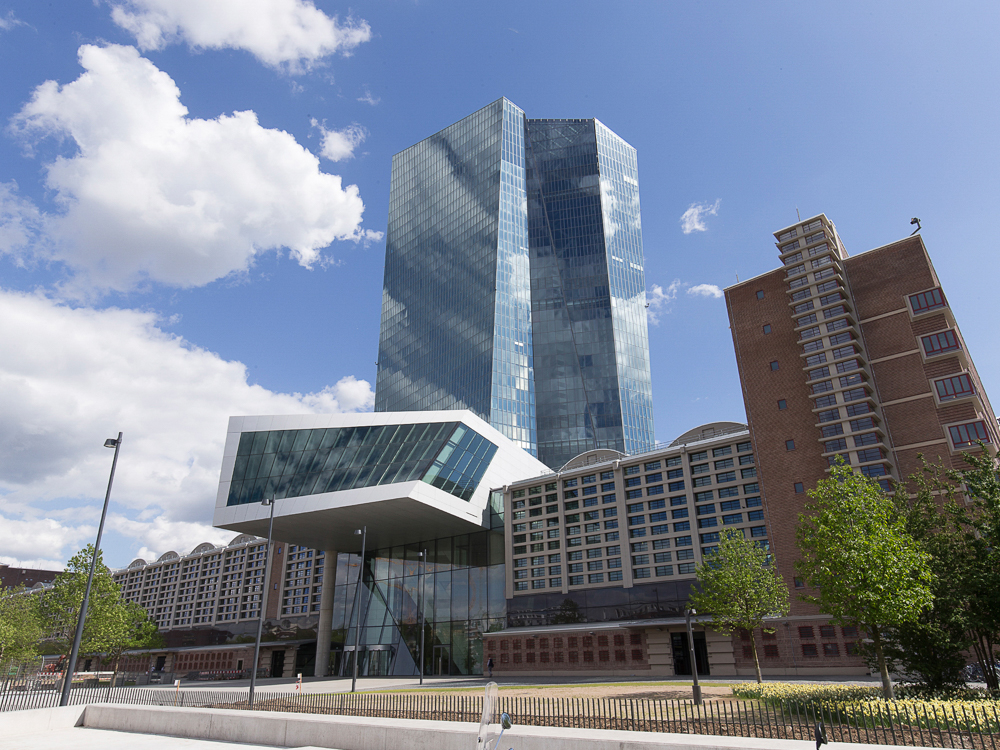 Centrální banka je veřejná instituce, která spravuje měnu určité země nebo skupiny zemí a reguluje peněžní zásobu – doslova tedy množství peněz v oběhu. Hlavním cílem mnoha centrálních bank je udržování cenové stability. V některých zemích má dále centrální banka ze zákona povinnost podporovat plnou zaměstnanost.
Jedním z hlavních nástrojů, které má každá centrální banka k dispozici, je určování úrokových sazeb (tj. "ceny peněz"), které provádí v rámci své měnové politiky. Centrální banka není banka komerční. To znamená, že občané si u ní nemůžou otevřít účet ani zažádat o půjčku. A protože je centrální banka státní institucí, neusiluje o dosahování zisku.
Funguje však jako banka pro komerční banky, čímž ovlivňuje tok peněz a úvěrů v ekonomice a zajišťuje tak stabilní ceny. Komerční banky si od centrální banky mohou půjčovat peníze. Obvykle tak činí proto, aby pokryly své velmi krátkodobé potřeby. Aby si ale od centrální banky mohly půjčit, musí poskytnout zajištění – tedy majetek (např. státní nebo podnikové dluhopisy), který má určitou hodnotu a představuje záruku, že půjčené peníze budou splaceny.
Protože komerční banky mohou půjčovat na dlouhou dobu aktiva z krátkodobých vkladů, mohou se dostat do "problémů s likviditou", tzn. do situace, kdy sice mají prostředky na splacení dluhu, ale nejsou schopné tyto prostředky rychle přeměnit na hotovost. Právě v takové situaci může centrální banka zakročit jako "věřitel poslední instance" a pomoci tak zachovat stabilitu finančního systému. Vedle měnové politiky však centrální banky mohou mít mnoho dalších úkolů. Obvykle vydávají bankovky a mince, často zajišťují hladké fungování platebních systémů pro banky a finanční nástroje, se kterými se obchoduje, spravují devizové rezervy a podílí se na informování veřejnosti o stavu ekonomiky. Mnohé centrální banky přispívají ke stabilitě finančního systému také tím, že dohlíží na komerční banky a zajišťují, aby na sebe poskytovatelé úvěrů nebrali příliš velká rizika.