Czym zajmuje się bank centralny?
10 lipca 2015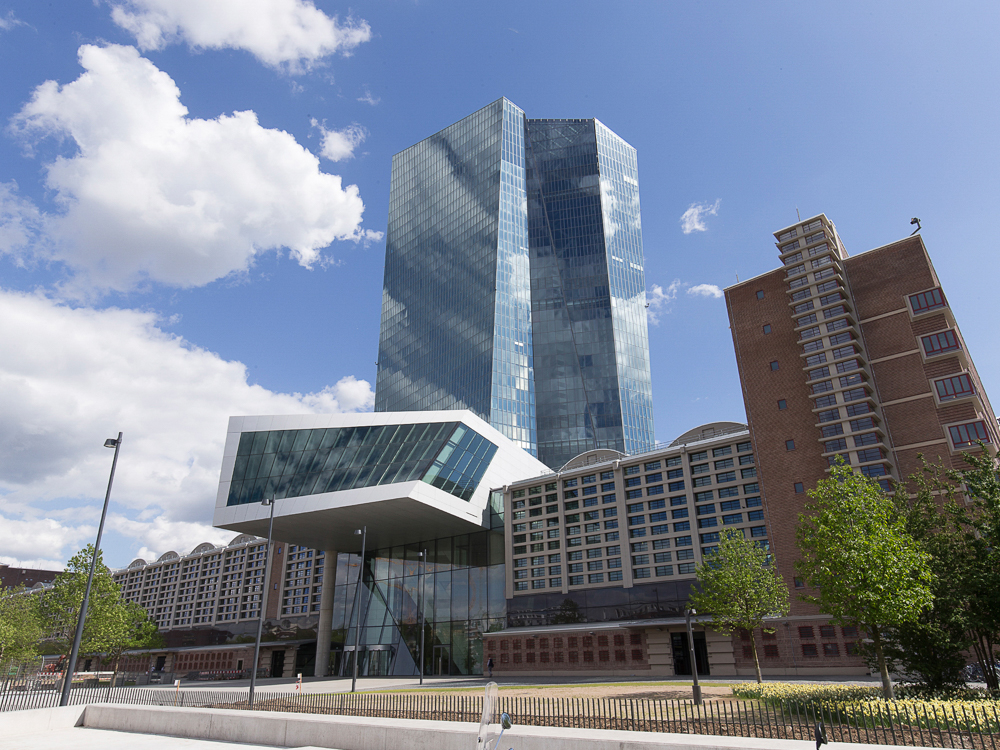 Bank centralny to instytucja publiczna, która zarządza walutą danego kraju lub grupy krajów i kontroluje podaż pieniądza, czyli ilość pieniędzy znajdujących się w obiegu. Głównym celem działalności wielu banków centralnych jest stabilność cen. W niektórych krajach ich ustawowym zadaniem jest także działanie na rzecz pełnego zatrudnienia w gospodarce.
Do podstawowych narzędzi każdego banku centralnego należy wyznaczanie – w ramach polityki pieniężnej – poziomu stóp procentowych, czyli kosztu pieniądza. Bank centralny nie prowadzi działalności komercyjnej: osoby fizyczne nie mogą w nim otworzyć rachunku ani uzyskać kredytu, a jako instytucja publiczna nie kieruje się zyskiem.
Obsługuje natomiast banki komercyjne i w ten sposób wpływa na przepływ pieniądza i kredytów w gospodarce, dążąc do utrzymania stabilności cen. Banki komercyjne mogą zwrócić się do banku centralnego o pożyczkę, zwykle na bardzo krótki termin, aby zaspokoić doraźne zapotrzebowanie na środki pieniężne. Warunkiem jej otrzymania jest złożenie zabezpieczenia, czyli aktywów w postaci obligacji skarbowych lub korporacyjnych o określonej wartości, jako gwarancji spłaty pożyczki.
Jeśli bank komercyjny używa pieniędzy pochodzących z depozytów krótkoterminowych do udzielania pożyczek długoterminowych, może dojść do problemów z płynnością, czyli sytuacji, w której formalnie ma środki na uregulowanie zobowiązań, ale nie jest w stanie szybko ich zamienić na gotówkę. Wtedy zwraca się do banku centralnego jako "pożyczkodawcy ostatniej szansy". Ta funkcja banku centralnego pomaga utrzymać stabilność systemu finansowego. Oprócz polityki pieniężnej banki centralne mają wiele innych zadań. Zwykle to one emitują banknoty i monety. Często odpowiadają za sprawne działanie systemów płatności, w których rozliczane są transakcje bankowe i instrumenty finansowe. Zarządzają także rezerwami dewizowymi oraz uczestniczą w upowszechnianiu wiedzy ekonomicznej wśród społeczeństwa. Ponadto wiele banków centralnych przyczynia się do utrzymania stabilności systemu finansowego przez nadzór nad bankami komercyjnymi – pilnują w ten sposób, by kredytodawcy nie podejmowali nadmiernego ryzyka.