Wat is een centrale bank?
10 juli 2015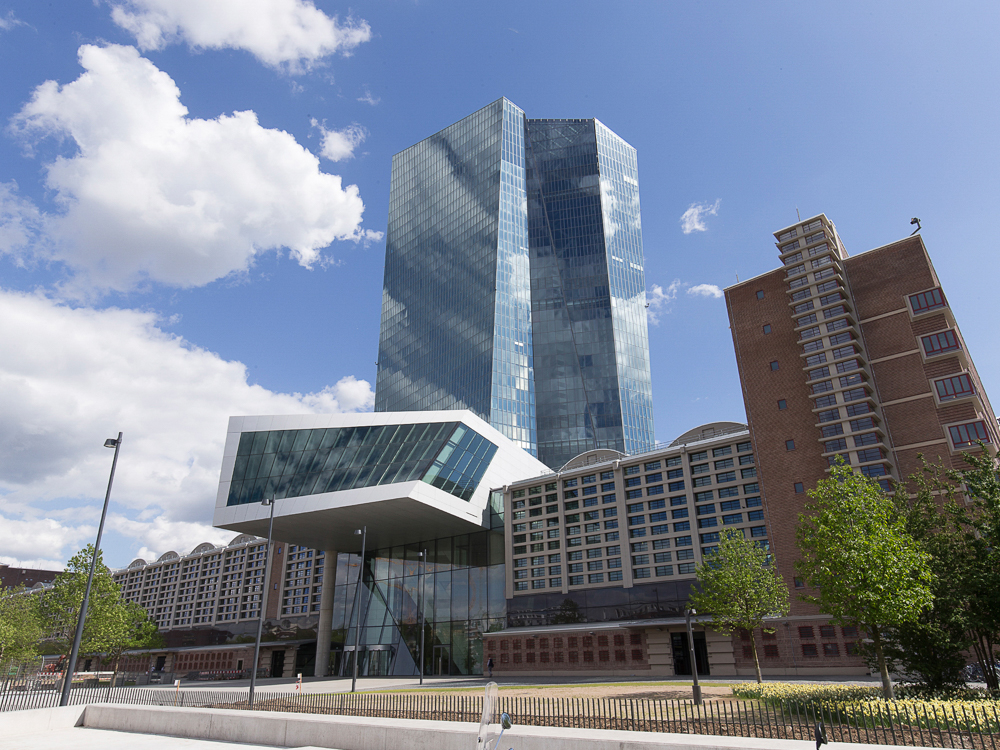 Een centrale bank is een openbare instelling die de valuta van een land of groep landen beheert en die de geldvoorraad controleert – letterlijk de hoeveelheid geld in omloop. De voornaamste doelstelling van veel centrale banken is prijsstabiliteit. In sommige landen zijn centrale banken ook wettelijk verplicht te handelen ter ondersteuning van volledige werkgelegenheid.
Eén van de belangrijkste instrumenten van elke centrale bank is het bepalen van de rentetarieven – de "kosten van geld" – als onderdeel van haar monetair beleid. Een centrale bank is geen commerciële bank. Een particulier kan geen rekening openen bij een centrale bank of deze vragen om een lening en als openbare instelling heeft zij ook geen winstoogmerk.
Zij fungeert wel als bank voor de commerciële banken en daardoor heeft zij invloed op de geld- en kredietstroom in de economie om tot stabiele prijzen te komen. Commerciële banken kunnen zich tot een centrale bank wenden om geld te lenen, gewoonlijk om behoeften te dekken op de zeer korte termijn. Om geld van een centrale bank te lenen moeten zij een onderpand geven – een activum zoals een overheids- of bedrijfsobligatie die een bepaalde waarde heeft en als garantie dient dat zij het geld zullen terugbetalen.
Omdat het voorkomt dat commerciële banken langlopende tegen kortlopende deposito's uitlenen, kunnen zij liquiditeitsproblemen ondervinden – een situatie waarbij zij wel het geld hebben om een lening terug te betalen maar niet de mogelijkheid hebben dat snel in contant geld om te zetten. In die situatie kan een centrale bank inspringen als een "lender of last resort" (kredietverstrekker in laatste aanleg). Dit helpt het financiële stelsel stabiel te houden. Centrale banken hebben vaak een breed scala van taken naast monetair beleid. Zij geven gewoonlijk bankbiljetten en munten uit, zorgen voor een soepele werking van betalingssystemen voor banken en verhandelde financiële instrumenten, beheren externe reserves en spelen een rol bij de informatie aan het publiek over de economie. Veel centrale banken dragen ook bij aan de stabiliteit van het financiële stelsel door toezicht te houden op de commerciële banken om ervoor te zorgen dat de kredietverschaffers niet teveel risico's nemen.