Hvad er en centralbank?
10. juli 2015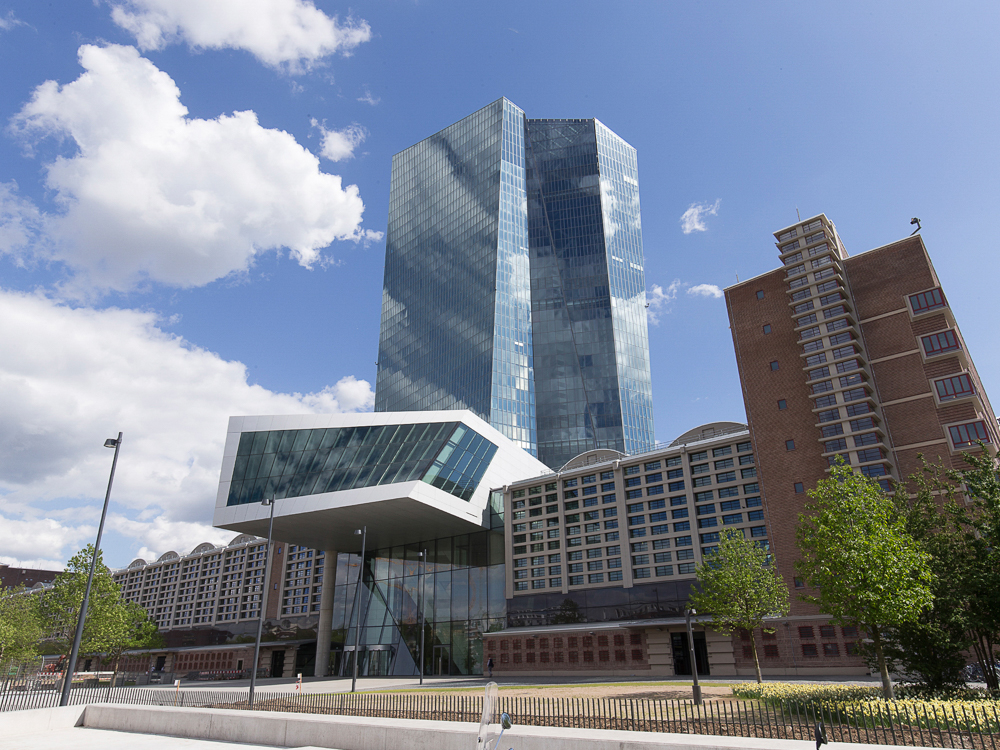 En centralbank er en offentlig institution, der administrerer et lands eller en gruppe af landes valuta og styrer pengemængden, som helt bogstaveligt vil sige, hvor mange penge der er i omløb. Mange centralbankers primære mål er prisstabilitet. I nogle lande kræver lovgivningen også, at centralbankerne understøtter målet om fuld beskæftigelse.
Et af centralbankernes vigtigste værktøjer er, at de kan fastsætte renten – altså "prisen på penge" – som led i deres pengepolitik. En centralbank er ikke et pengeinstitut. Som privatperson kan man ikke åbne en konto i en centralbank eller bede om et lån, og fordi en centralbank er en offentlig institution, skal den ikke skabe fortjeneste.
Den fungerer dog som bank for pengeinstitutterne, og kan ad denne vej påvirke penge- og lånestrømmen i økonomien med henblik på at opnå stabile priser. Bankerne kan låne penge i centralbanken. Det sker normalt for at dække meget kortfristede behov. For at låne penge af centralbanken skal de stille sikkerhed, det vil sige aktiver, fx statsobligationer eller erhvervsobligationer af en vis værdi, der fungerer som garanti for, at de betaler pengene tilbage.
Eftersom pengeinstitutter har mulighed for at yde langfristede lån, men normalt finansierer sig med kortfristede indskud, kan de få et "likviditetsproblem", dvs. en situation, hvor de har tilstrækkelige midler til at betale en gæld, men ikke kan, fordi de ikke kan omsætte disse midler hurtigt til kontanter. I en sådan situation kan en centralbank træde til som "lender of last resort". Dette er med til at holde det finansielle system stabilt. Centralbanker kan have en lang række andre opgaver ud over pengepolitikken. De udsteder normalt pengesedler og mønter, sikrer ofte, at bankernes betalingssystemer og handlen med finansielle instrumenter fungerer problemfrit, forvalter valutareserver og er med til at informere offentligheden om økonomien. Mange centralbanker bidrager også til stabiliteten i det finansielle system ved at føre tilsyn med pengeinstitutterne og sikre, at de ikke løber for stor risiko, når de låner penge ud.