Záporná úroková sazba ECB
12. června 2014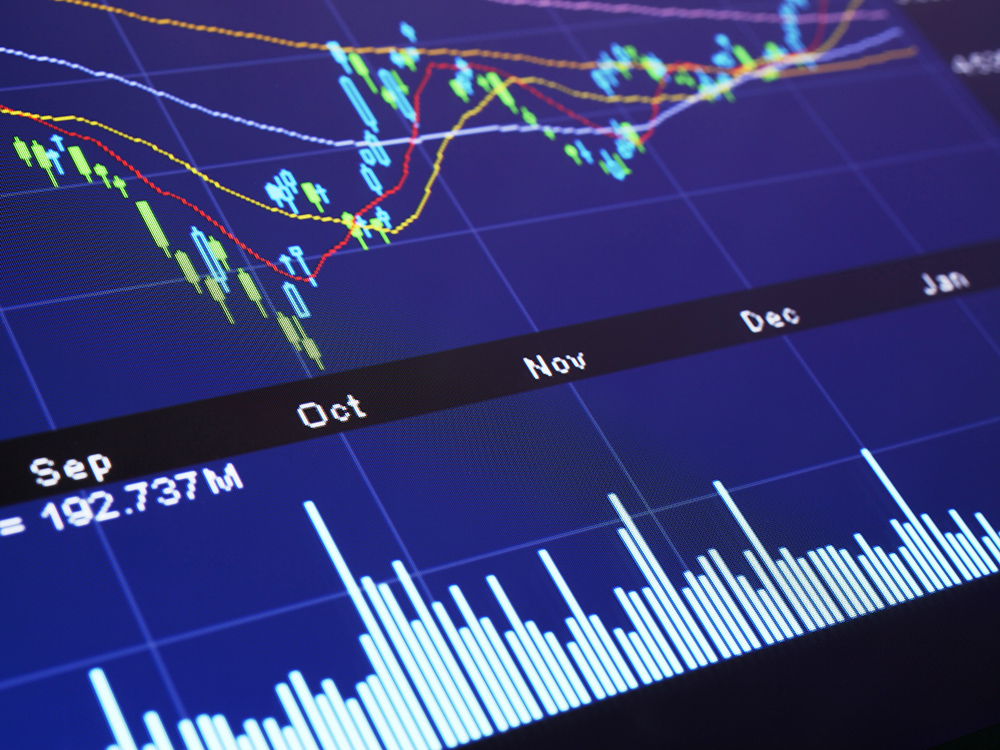 Mandátem Evropské centrální banky je zajišťovat cenovou stabilitu cílením inflace ve střednědobém horizontu pod 2 %, ale blízko této úrovně. Jako většina centrálních bank i ECB ovlivňuje inflaci stanovováním úrokových sazeb. Pokud chce centrální banka působit proti příliš vysoké inflaci, zpravidla úrokové sazby zvyšuje, čímž prodražuje vypůjčování peněz a činí spoření zajímavějším. Pokud chce naopak omezit příliš nízkou inflaci, úrokové sazby snižuje.
Vzhledem k tomu, že inflace v eurozóně by podle očekávání měla zůstat po delší dobu výrazně pod 2 %, usoudila Rada guvernérů ECB, že potřebuje úrokové sazby snížit. ECB má k tomu tři základní úrokové sazby: úrokovou sazbu mezní zápůjční facility určenou pro jednodenní úvěry bankám, úrokovou sazbu pro hlavní refinanční operace a úrokovou sazbu vkladové facility. Sazba pro hlavní refinanční operace je sazba, za níž si banky mohou pravidelně půjčovat prostředky od ECB, zatímco sazbou vkladové facility jsou úročeny prostředky, které banky ukládají u centrální banky. Všechny tři sazby byly sníženy.
K zachování fungujícího peněžního trhu, na němž si banky vzájemně půjčují peníze, nemohou být tyto sazby příliš blízko sebe. Vzhledem k tomu, že sazba vkladové facility již byla na úrovni 0 % a sazba pro refinanční operace činila 0,25 %, snížení sazby pro refinanční operace na 0,15 % znamenalo, že sazba vkladové facility byla k zachování tohoto rozpětí snížena na −0,10 %.
Toto snížení je součástí souboru opatření zaměřených na zajištění cenové stability ve střednědobém horizontu, což je jedna z nezbytných podmínek udržitelného hospodářského růstu v eurozóně.

Musím nyní své bance za držení úspor platit? Jaký je vliv této záporné sazby z vkladů na moje úspory?
Na vaše úspory to nebude mít žádný přímý dopad. Platit budou jen banky, které si ukládají peníze na určité účty u ECB. Komerční banky se samozřejmě mohou rozhodnout, že vkladatelům úrokové sazby sníží. Současně si však spotřebitelé a podniky mohou půjčovat peníze levněji – to pomůže stimulovat hospodářské oživení.
V tržním hospodářství je návratnost úspor určována nabídkou a poptávkou. Například nízké dlouhodobé úrokové sazby jsou důsledkem nízkého hospodářského růstu a nedostatečné návratnosti kapitálu. Rozhodnutí ECB o úrokových sazbách ve skutečnosti nakonec zvýhodní vkladatele, protože podporují růst a vytvářejí tak prostředí, v němž se úrokové sazby mohou postupně vrátit na vyšší úroveň.

Proč ale trestat vkladatele a odměňovat dlužníky?
Hlavní úlohou centrální banky je zvýhodňovat nebo znevýhodňovat vklady nebo půjčky domácností a podniků – to ale neprobíhá v podobě trestu nebo odměny. Snížením úrokových sazeb a tak snížením atraktivity úspor a zvýhodněním půjček podporuje centrální banka obyvatele, aby utráceli nebo investovali peníze. Pokud na druhé straně centrální banka úrokové sazby zvýší, motivace se celkově přesouvá k větším úsporám a menšímu utrácení, což může pomoci ochladit ekonomiku, která trpí vysokou inflací. Tento přístup není vlastní jen ECB – uplatňují jej všechny centrální banky.
Není možné, že se banky záporné sazbě z vkladů vyhnou? Například tím, že se prostě rozhodnou držet více bankovek?
Pokud banka drží více peněz, než je to nutné z hlediska minimálních povinných rezerv, a není ochotna půjčovat dalším komerčním bankám, má pouze dvě možnosti: držet peníze na účtu u centrální banky nebo je držet jako hotovost. Ale ani držení hotovosti není bez nákladů − už proto, že banka potřebuje k úschově bankovek velmi bezpečné úložiště. Je tedy nepravděpodobné, že by se kterákoli banka pro tuto možnost rozhodla. Pravděpodobnější varianta je, že banky peníze buď půjčí dalším bankám, nebo z vkladů zaplatí zápornou sazbu.