Negativna kamatna stopa ESB-a
12. lipnja 2014.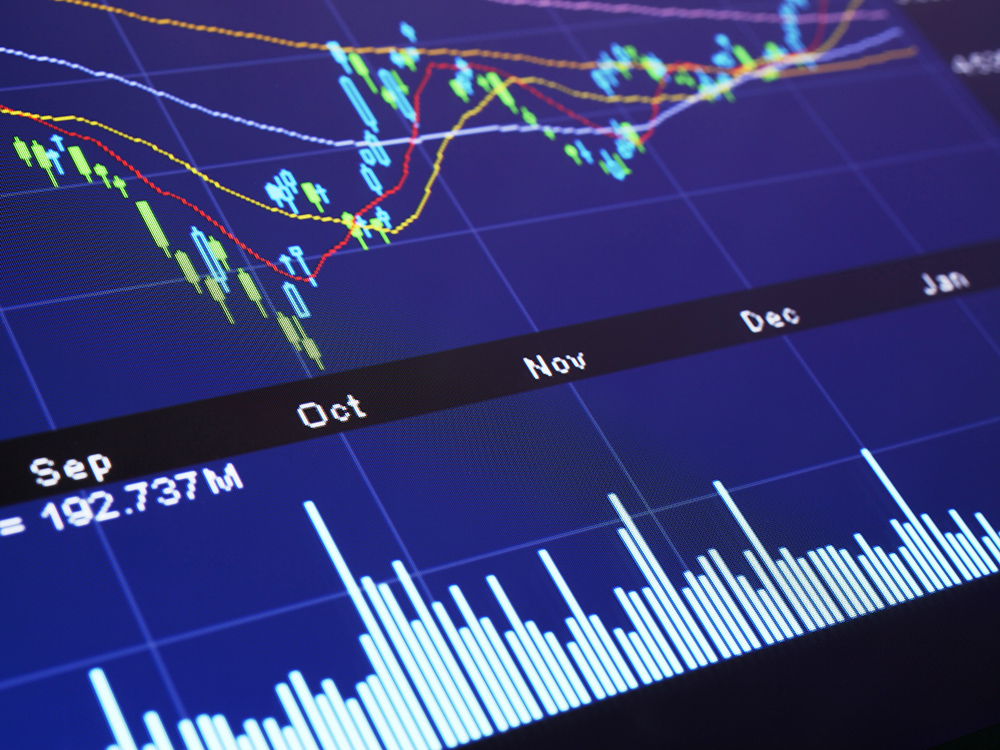 Europska središnja banka ima zadaću osigurati stabilnost cijena te stoga u srednjoročnom razdoblju nastoji održati stopu inflacije ispod, ali blizu 2 %. Kao i većina središnjih banaka, ESB utječe na inflaciju određivanjem kamatnih stopa. Kad središnja banka želi djelovati protiv previsoke inflacije, obično poveća kamatne stope, pa je tada skuplje zaduživati se, a privlačnije štedjeti. S druge strane, kad želi djelovati na prenisku inflaciju, ona snizi kamatne stope.
Budući da bi inflacija u europodručju tijekom duljeg razdoblja trebala ostati znatno ispod 2 %, Upravno vijeće ESB-a prosudilo je da je potrebno sniziti kamatne stope. ESB ima tri glavne kamatne stope putem kojih može djelovati: mogućnost granične posudbe od središnje banke za prekonoćne kredite bankama, glavne operacije refinanciranja i mogućnost novčanih depozita. Stopa na operacije glavnog refinanciranja stopa je po kojoj se banke mogu redovito zaduživati kod ESB-a, dok je stopa na novčane depozite stopa koja se obračunava na sredstva koje banke polažu kod središnje banke. Sve tri stope su snižene.
Kako bi se osiguralo funkcioniranje tržišta novca na kojem poslovne banke posuđuju jedna drugoj, te stope ne smiju biti međusobno preblizu. Budući da je stopa na novčane depozite već bila na 0 %, a stopa refinanciranja na 0,25 %, smanjenje stope refinanciranja na 0,15 % znači da je stopa na novčane depozite snižena na −0,10 % kako bi se održao taj raspon.
To je smanjenje dio niza mjera radi osiguranja stabilnosti cijena tijekom srednjoročnog razdoblja, što je nužan uvjet za održivi rast u europodručju.

Hoću li sada morati plaćati banci koja čuva moju ušteđevinu? Kako će se negativna stopa na novčane depozite odraziti na moju ušteđevinu?
Negativna stopa na novčane depozite neće imati nikakav izravan utjecaj na vašu ušteđevinu. Morat će je plaćati samo banke koje polažu novac na određene račune kod ESB-a. Poslovne banke, naravno, mogu odlučiti sniziti kamatne stope štedišama. Istodobno, potrošači i poduzeća mogu se zaduživati jeftinije, što pridonosi poticanju gospodarskog oporavka.
U tržišnom gospodarstvu prinos na štednju određuju ponuda i potražnja. Na primjer, niske dugoročne kamatne stope posljedica su niskog rasta i nedovoljnog prinosa na kapital. Štediše će u konačnici zapravo imati koristi od odluka ESB-a o kamatnim stopama jer one podupiru rast i tako stvaraju klimu za postupan povratak kamatnih stopa na više razine.

Ali zašto kažnjavati štediše, a nagrađivati zajmoprimce?
Osnovni je posao središnje banke omogućiti stanovništvu i poduzećima manje-više privlačne uvjete štednje ili zaduživanja, no tu se ne radi o kažnjavanju ili nagrađivanju. Smanjenjem kamatnih stopa, kojim se štednja čini manje privlačnom a zaduživanje privlačnijim, središnja banka potiče ljude da troše novac ili ga ulažu. Ako pak središnja banka povisi kamatne stope, to sveukupno više potiče štednju nego potrošnju, što može pridonijeti smirivanju gospodarstva u kojem je inflacija visoka. Takvo ponašanje nije karakteristično samo za ESB, već za sve središnje banke.
Zar banke ne mogu izbjeći plaćanje negativne stope na novčane depozite? Zar ne mogu, na primjer, odlučiti držati više novčanica?
Ako banka drži više novca nego što je dužna u skladu s obvezom o minimalnim pričuvama i nije voljna kreditirati druge poslovne banke, ima samo dvije mogućnosti: ili držati više novca na računu kod središnje banke ili držati ga u gotovini. Međutim, ni držanje gotovine nije besplatno − tim više što banci treba vrlo siguran skladišni prostor za pohranu novčanica. Stoga nije vjerojatno da bi se neka banka odlučila za to. Vjerojatnije je da banke ili posuđuju novac drugim bankama ili plaćaju negativnu stopu na novčane depozite.