ECB neigiama palūkanų norma
2014 06 12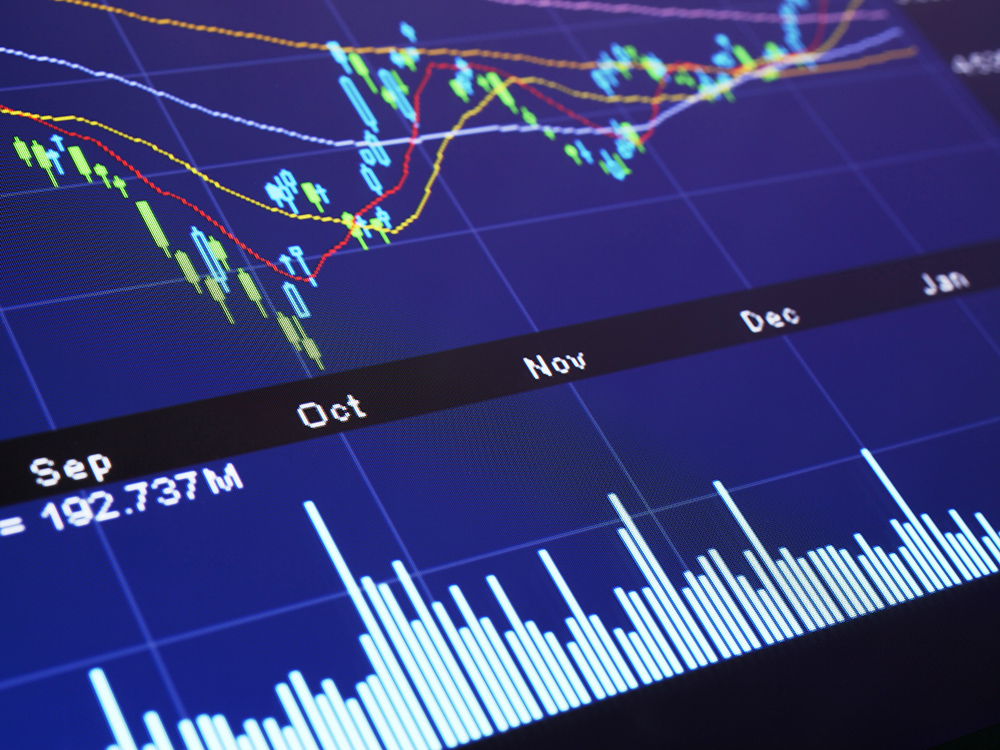 Europos Centrinis Bankas yra įgaliotas užtikrinti kainų stabilumą siekiant vidutiniu laikotarpiu palaikyti mažesnį kaip 2 %, bet jam artimą infliacijos lygį. ECB, kaip ir dauguma centrinių bankų, daro įtaką infliacijai nustatydamas palūkanų normas. Paprastai centrinis bankas, norėdamas sumažinti pernelyg didelę infliaciją, didina palūkanų normas, kad būtų brangiau skolintis, bet patraukliau taupyti. O kai infliacija pernelyg maža, jis palūkanų normas mažina.
Kadangi vertinama, kad euro zonos infliacija dar gana ilgą laiką bus daug mažesnė negu 2 %, ECB valdančioji taryba nusprendė, kad reikia sumažinti palūkanų normas. ECB įtaką gali daryti per tris palūkanų normas: palūkanų normą už naudojimąsi ribine skolinimosi galimybe, kuria pasinaudodami bankai gali skolintis vienai nakčiai, pagrindinių refinansavimo operacijų palūkanų normą ir palūkanų normą už naudojimąsi indėlių galimybe. Pagrindinio refinansavimo palūkanų norma – tai norma, už kurią bankai gali reguliariai skolintis iš ECB, o indėlių galimybės palūkanų norma – tai norma, mokama bankams už centriniame banke jų laikomas lėšas. Buvo sumažintos visos trys palūkanų normos.
Kad pinigų rinka veiktų ir komerciniai bankai vieni kitiems skolintų, šios palūkanų normos negali būti labai panašaus dydžio. Iki sumažinimo indėlių galimybės palūkanų norma buvo 0 %, o refinansavimo operacijų palūkanų norma buvo 0,25 %, todėl pastarąją sumažinus iki 0,15 %, skirtumui išsaugoti buvo būtina sumažinti ir indėlių galimybės palūkanų normą – iki −0,10 %.
Palūkanų normų sumažinimas yra viena iš kelių priemonių, reikalingų kainų stabilumui užtikrinti vidutiniu laikotarpiu, o tai yra būtina tvaraus euro zonos ekonomikos augimo sąlyga.

Ar aš dabar turėsiu mokėti bankui už mano santaupų laikymą? Koks bus šios neigiamos indėlių palūkanų normos poveikis mano santaupoms?
Nebus jokio tiesioginio poveikio jūsų santaupoms. Mokėti turės tik bankai, laikantys pinigus tam tikrose ECB sąskaitose. Be abejo, komerciniai bankai gali nuspręsti sumažinti palūkanų normas taupantiesiems. Tačiau, kartu, vartotojai ir verslo atstovai gali pigiau skolintis, o tai padės ekonomikai atsigauti.
Rinkos ekonomikoje santaupų grąžą nulemia pasiūla ir paklausa. Pavyzdžiui, esant nedideliam augimui ir nepakankamai didelei kapitalo grąžai, mažos yra ir ilgalaikės palūkanų normos. ECB priimti sprendimai dėl palūkanų normų išties bus naudingi taupantiesiems, nes šiais sprendimais skatinamas ekonomikos augimas ir sukuriama aplinka, kurioje palūkanų normos gali palaipsniui vėl padidėti.

Bet kodėl baudžiami tie, kurie taupo, o laimi tie, kurie skolinasi?
Pagrindinis kiekvieno centrinio banko uždavinys – siekti, kad namų ūkiai ir verslo atstovai būtų suinteresuoti taupyti arba skolintis, tačiau to jis nesiekia bausdamas ir skatindamas. Centrinis bankas, sumažindamas palūkanų normas ir taip sukurdamas mažiau patrauklias sąlygas taupyti ir patrauklesnes – skolintis, skatina žmones leisti pinigus ar investuoti. Tačiau jei, kita vertus, centrinis bankas padidina palūkanų normas, labiau skatinama taupyti ir mažiau – leisti, o tai gali padėti nuo didelės infliacijos kenčiančiai ekonomikai "atvėsti". Toks elgesys būdingas ne tik ECB, bet ir visiems kitiems centriniams bankams.
O ar bankai negali išvengti neigiamos indėlių palūkanų normos? Pavyzdžiui, gal jie gali nuspręsti tiesiog laikyti daugiau banknotų?
Jei bankas laiko daugiau pinigų, negu būtina minimalių privalomųjų atsargų reikalavimui įvykdyti, ir nenori skolinti kitiems komerciniams bankams, jis turi tik dvi galimybes: laikyti pinigus centrinio banko sąskaitoje arba grynaisiais. Tačiau grynųjų pinigų laikymas taip pat kainuoja − iš dalies dėl to, kad bankams reikia labai saugios banknotų laikymo vietos. Todėl vargu ar bankai rinktųsi šią galimybę. Labiau tikėtina tai, kad bankai arba skolins pinigus kitiems bankams, arba mokės neigiamą indėlių palūkanų normą.