ECB's negative rente
12. juni 2014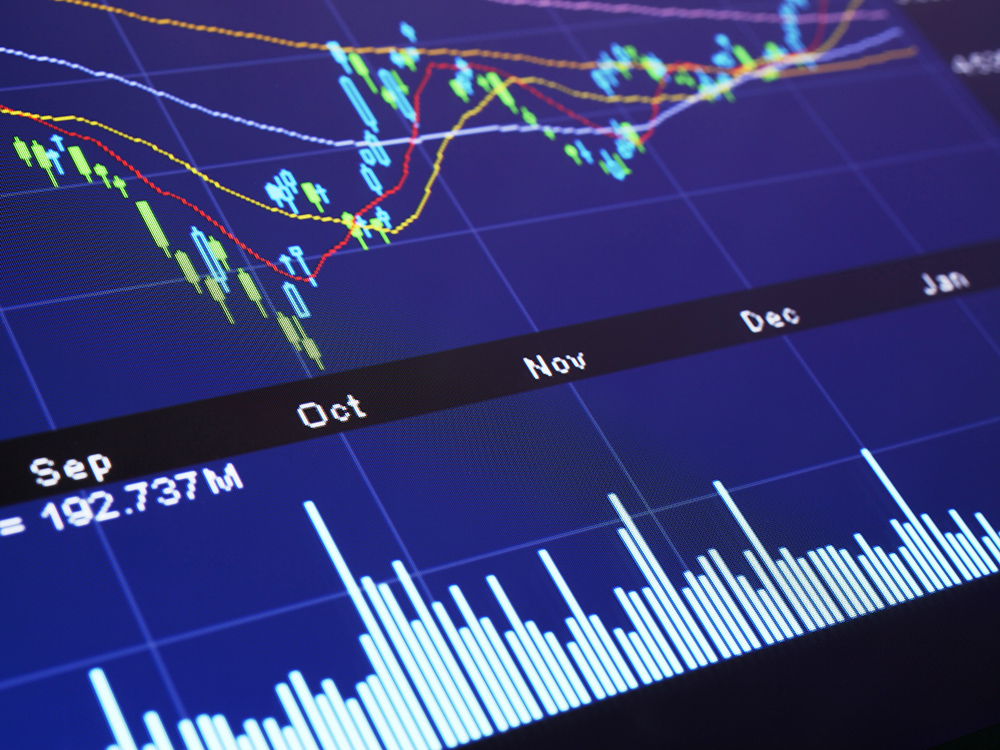 Den Europæiske Centralbanks mandat er at sikre prisstabilitet ved at sigte mod en inflation på under, men tæt på 2 pct. på mellemlangt sigt. Som de fleste andre centralbanker påvirker ECB inflationen ved hjælp af rentefastsættelsen. Hvis centralbanken ønsker at påvirke en for høj inflation, forhøjer den normalt renten. Dermed bliver det bliver dyrere at låne og mere attraktivt at spare op. Hvis den derimod ønsker at påvirke en for lav inflation, sætter den renten ned.
Da inflationen i euroområdet forventes at holde sig et godt stykke under 2 pct. i en længere periode, har ECB's styrelsesråd vurderet, at det er nødvendigt at nedsætte renten. ECB har mulighed for at ændre de tre primære markedsrenter: renten på den marginale udlånsfacilitet til dag-til-dag udlån til banker, renten ved de primære markedsoperationer og renten på indlånsfaciliteten. Renten ved de primære markedsoperationer er den rente, som bankerne kan optage lån i ECB til, mens indlånsrenten er den rente, som bankerne får, når de placerer midler i centralbanken. Alle tre renter blev sat ned.
For at opretholde et velfungerende pengemarked, hvor bankerne låner til hinanden, kan disse renter ikke være alt for tætte på hinanden. Da renten på indskudsfaciliteten allerede var 0 pct. og renten ved de primære markedsoperationer 0,25 pct., betød en nedsættelse af renten ved de primære markedsoperationer til 0,15 pct., at renten på indskudsfaciliteten skulle nedsættes til −0,10 pct., hvis forskellen mellem dem skulle bibeholdes.
Rentenedsættelsen er en del af en kombination af foranstaltninger til at sikre prisstabilitet på mellemlangt sigt, som er en nødvendig betingelse for holdbar vækst i euroområdet.

Skal jeg nu til at betale min bank for at opbevare min opsparing? Hvilken effekt får denne negative indlånsrente på min opsparing?
Der bliver ikke nogen direkte effekt på folks opsparing. Det bliver kun de banker, som deponerer penge på særlige konti i ECB, som skal betale. Bankerne kan selvfølgelig vælge at nedsætte renten på opsparingskonti. Forbrugere og virksomheder får dog samtidig mulighed for at optage billigere lån, og det fremmer en økonomiske bedring.
I en markedsøkonomi bestemmes afkastet på de opsparede midler af udbud og efterspørgsel. Lave lange renter er fx resultatet af lav vækst og utilstrækkelig kapitalforrentning. I sidste ende vil ECB's rentebeslutninger dog være en fordel for opsparerne, fordi de understøtter væksten og skaber et klima, hvor renterne igen gradvis vil kunne stige til et højere niveau.

Men hvorfor straffe opsparerne og belønne låntagerne?
Det er en centralbanks vigtigste opgave at gøre det mere eller mindre attraktivt for husholdninger og virksomheder at spare op eller at låne. Men det sker ikke, fordi den vil straffe eller belønne dem. Ved at nedsætte renterne og gøre det mindre attraktivt for folk at spare op og mere attraktivt at låne, tilskynder centralbanken folk til at bruge penge eller investere. Hvis centralbanken på den anden side sætter renterne op, bliver det samlet set mere interessant at spare op og bruge mindre, hvilket kan være med til at køle en økonomi af, som lider af høj inflation. Denne adfærd gælder ikke kun for ECB, men for alle centralbanker.
Er det ikke muligt for bankerne at undgå den negative indlånsrente? Kan de fx ikke bare beslutte at ligge inde med flere kontanter?
Hvis en bank har flere penge end nødvendigt til at opfylde reservekravet, og den ikke vil låne dem ud til andre banker, har den to muligheder: at placere pengene på en konto i centralbanken eller holde dem i kontanter. Der er dog også omkostninger ved kontanter − ikke mindst fordi banken i så fald bliver nødt til at have meget sikre lagringsfaciliteter til at opbevare dem. Derfor er det usandsynligt, at en bank ville vælge denne mulighed. Det er mere sansynligt, at bankerne enten låner pengene ud til andre banker eller accepterer den negative indlånsrente.