Ujemna stopa procentowa EBC
12 czerwca 2014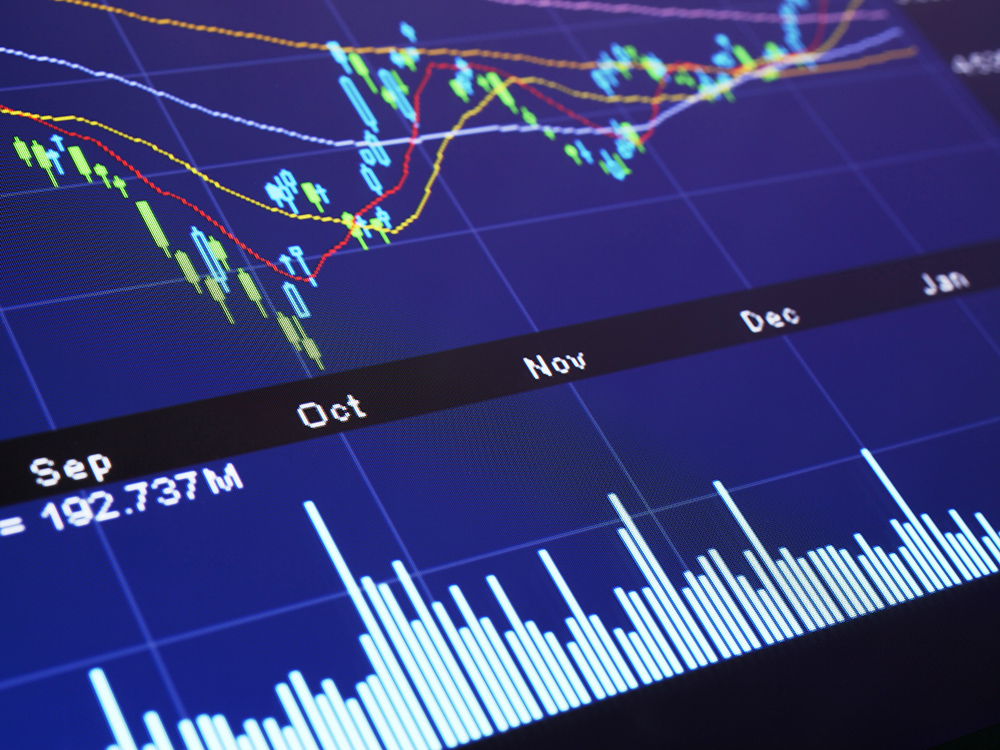 Głównym zadaniem Europejskiego Banku Centralnego jest zapewnienie stabilności cen – w tym celu dąży on do utrzymania inflacji w średnim okresie na poziomie nieco poniżej 2%. Podobnie jak większość banków centralnych EBC wpływa na inflację przez określanie wysokości stóp procentowych. Aby przeciwdziałać za wysokiej inflacji, bank centralny zwykle podnosi stopy, co ma zachęcać do oszczędzania, a zniechęcać do zaciągania pożyczek. Natomiast gdy chce zapobiec zbyt niskiej inflacji – obniża stopy procentowe.
Ponieważ obecnie przewiduje się, że inflacja jeszcze przez dłuższy czas utrzyma się znacznie poniżej 2%, Rada Prezesów EBC stwierdziła, że konieczna jest obniżka stóp. EBC reguluje wysokość trzech głównych stóp procentowych: stopy kredytowej, po której udziela bankom pożyczek jednodniowych (overnight); stopy podstawowych operacji refinansujących, po której banki mogą regularnie pożyczać pieniądze od EBC; oraz stopy depozytu na koniec dnia, czyli oprocentowania środków złożonych przez banki komercyjne w banku centralnym. Wszystkie trzy stopy zostały teraz obniżone.
Aby rynek pieniężny – na którym banki komercyjne udzielają sobie nawzajem pożyczek – funkcjonował prawidłowo, musi być zachowany odpowiedni odstęp między tymi trzema stopami. Ponieważ stopa depozytowa już była zerowa, a stopa operacji refinansujących wynosiła 0,25%, obcięcie tej ostatniej do 0,15% oznaczało, że w celu utrzymania odstępu trzeba było obniżyć oprocentowanie depozytów do −0,10%.
Obniżka stóp jest częścią pakietu środków, które mają zapewnić średniookresową stabilność cen, będącą warunkiem trwałego wzrostu gospodarczego w strefie euro.

Czy teraz to ja muszę płacić bankowi za przechowywanie moich pieniędzy? W jaki sposób ujemna stopa procentowa wpłynie na nasze oszczędności?
Zmiana stopy nie wpłynie bezpośrednio na oszczędności obywateli. Płacić będą jedynie banki składające środki na niektórych rachunkach w EBC. Oczywiście banki komercyjne mogą zdecydować się na obniżenie oprocentowania lokat oszczędnościowych. Jednocześnie jednak stanieją kredyty dla osób fizycznych i firm, co przyczyni się do pobudzenia wzrostu gospodarczego.
W gospodarce rynkowej stopa zwrotu zależy od podaży i popytu. Na przykład w warunkach niskiego wzrostu i niewystarczającej rentowności kapitału oprocentowanie długoterminowe jest niskie. W ostatecznym rozrachunku decyzja EBC o obcięciu głównych stóp procentowych będzie korzystna dla posiadaczy oszczędności, gdyż pobudzi wzrost gospodarczy, a tym samym – pomoże w stworzeniu warunków do stopniowego powrotu stawek oprocentowania na wyższy poziom.

Ale dlaczego karać posiadaczy oszczędności, a nagradzać dłużników?
Podstawową funkcją banku centralnego jest zachęcanie lub zniechęcanie osób fizycznych i firm do gromadzenia oszczędności lub zaciągania pożyczek, ale nie należy tego postrzegać przez pryzmat kary czy nagrody. Obniżając stopy procentowe i zmniejszając w ten sposób atrakcyjność oszczędzania, a zwiększając – atrakcyjność pożyczania, bank centralny stara się skłonić ludzi do wydawania i inwestowania pieniędzy. Z kolei jeśli panuje wysoka inflacja i bank podnosi stopy, wzrasta zachęta do ograniczania wydatków i oszczędzania, co może pomóc w schłodzeniu gospodarki. W taki sposób działa nie tylko EBC – postępują tak wszystkie banki centralne.
Czy banki nie mogą uniknąć płacenia odsetek od swoich depozytów? Mogłyby na przykład zwiększyć zapasy banknotów.
Jeśli bank ma więcej pieniędzy, niż wynosi rezerwa obowiązkowa, i nie chce ich pożyczyć innym bankom komercyjnym, pozostają mu tylko dwie możliwości: złożyć je na rachunku w banku centralnym lub trzymać w gotówce. Ale przechowywanie gotówki też kosztuje – choćby dlatego, że potrzebny jest wtedy dobrze zabezpieczony skarbiec. Trudno więc oczekiwać, by jakiś bank się na to zdecydował. Bardziej prawdopodobne jest, że zapłaci ujemne odsetki – lub pożyczy te pieniądze innym bankom.