Co je to věřitel poslední instance?
26. srpna 2019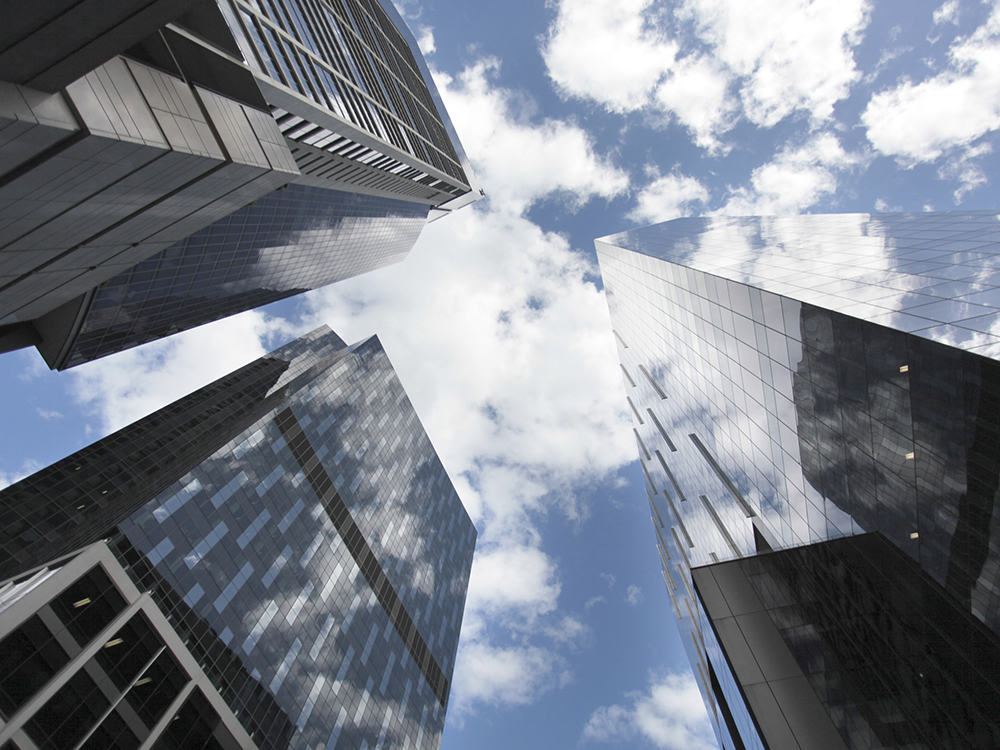 Věřitel poslední instance je kdokoli, na koho se obrátíte, když naléhavě potřebujete peníze a už jste vyčerpali všechny své ostatní možnosti. Banky se obvykle obracejí na svého věřitele poslední instance, když nemohou získat peníze, které potřebují na financování svého každodenního provozu. Stát se to může v obdobích finančních turbulencí, když by si banky nedůvěřovaly dost na to, aby si mezi sebou půjčovaly peníze, a když by si najednou chtělo mnoho lidí vybrat své peníze z bankovního účtu.
V podobných situacích jednají centrální banky jako věřitel poslední instance. Centrální banky mají tuto úlohu tradičně, protože jsou to primárně ony, kdo je zodpovědný za zajištění hladkého fungování finančních trhů a stabilitu finančního systému. Tímto způsobem pomáhají chránit lidi a firmy před případnými potížemi poté, co se do problémů dostanou banky.
Kdo je věřitelem poslední instance v eurozóně?
Úlohu věřitele poslední instance sdílejí ECB a 19 národních centrálních bank.
Jakou mají národní centrální banky úlohu?
Národní centrální banky v eurozóně nabízejí poslední záchrannou síť bankám, které nemohou potřebné financování získat odjinud. Tato záchranná síť se nazývá nouzová pomoc v oblasti likvidity, neboli ELA (emergency liquidity assistance). V eurozóně poskytuje úvěry ELA národní centrální banka země, ve které má banka potýkající se s problémy sídlo. Národní centrální banka také nese náklady a rizika, které mohou vzniknout.
Jaká je úloha ECB?
Zatímco za poskytování ELA jsou odpovědné národní centrální banky, jejich činnost jakožto věřitele poslední instance kontroluje a monitoruje ECB. Rada guvernérů ECB může nouzovou pomoc omezit nebo proti ní vznést námitky, pokud souhlasí dvě třetiny jejích členů. Vznést námitky však mohou pouze tehdy, pokud se domnívají, že by ELA narušila měnovou politiku ECB nebo cíle a úkoly Eurosystému.
Znamená to tedy, že banky ve finančních potížích budou zachráněny vždy a za všech okolností?
Ne, takhle to nefunguje. Neexistuje žádná záruka, že banka od své národní centrální banky ELA získá. Uplatňují se přísná pravidla a určité podmínky, které musí být splněny.
Centrální banky si jsou vědomy, že banky mohou být v pokušení podstupovat riziko vyšší nebo ve větší míře, jestliže vědí najisto, že je někdo zachrání, když nebudou moci splácet své dluhy. Tomu se říká morální hazard. Když jsou výše uvedená pravidla uplatňována důsledně, pomáhá to předcházet vzniku morálního hazardu.
Proč je tolik důležité, aby měly banky věřitele poslední instance?
I když je banka solventní, pokud není schopná plnit nároky svých klientů a věřitelů v krátkém čase, mohou mít klienti obavy o bezpečí svých peněz a to by mohlo vést k "runu na banku". Banka by pak mohla skončit v konkurzu. To by mohlo mít dalekosáhlé důsledky.
Lidé by mohli přicházet o práci. Když banka vyhlásí úpadek, podniky najednou přestanou dostávat úvěry. To může znamenat, že podniky nebudou schopny například platit mzdy nebo nakupovat suroviny a budou se těžko držet "nad vodou".
Tyto dopady se mohou šířit. Banky jsou propojené, a proto se problémy v jedné z nich mohou šířit do dalších. Velmi brzy by tak vedle klientů dotyčné banky utrpěli také klienti mnoha dalších bank. Důsledky pro podniky, pracovní místa a střadatele by se mohly zesílit a nakonec dopadnout na celou ekonomiku. Když se tak stane, jsou to velmi často daňoví poplatníci, komu je nakonec vystaven účet.
Zkrátka, když centrální banka jedná jako věřitel poslední instance, může lidem a podnikům ušetřit spoustu potíží.
Počkat! Co když se do potíží nedostane banka, ale vláda? Poskytují centrální banky nouzové financování také jim?
Ne, neposkytují. V eurozóně je to zakázané. Pokud by vlády mohly požadovat finance od centrální banky, byla by tím ohrožena její schopnost udržovat ceny stabilní a oslabena její nezávislost. Z tohoto důvodu se ve Smlouvě o fungování Evropské unie zakazuje, aby ECB a národní centrální banky poskytovaly vládám finance.