Vermeulen, Philip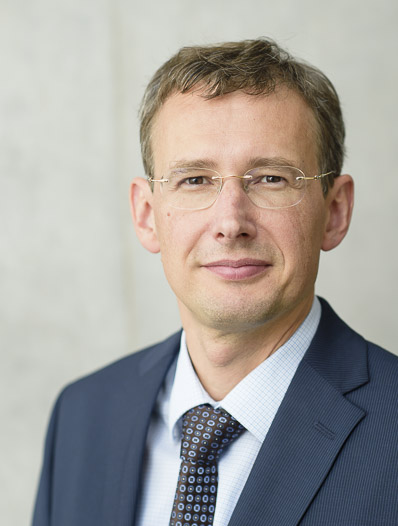 Education
Professional experience
Teaching experience
ECB Working Paper Series
2020
2018
2016
2015
2014
2012
2008
2007
2006
2005
2004
2001
2000
ECB Occasional Paper Series
ECB Research bulletin
Journal publications
2019
Elementary Index Bias: Evidence for the Euro Area from a Large Scanner Dataset
German Economic Review, vol. 20(4)
Is the Top Tail of the Wealth Distribution the Missing Link between the Household Finance and Consumption Survey and National Accounts?
Journal of Official Statistics, Vol 35 (1)
2018
How fat is the top tail of the wealth distribution?
Review of Income and Wealth, Vol 64(2), pp 357-387
2017
Corporate investment and bank-dependent borrowers during the recent financial crisis
Journal of Banking and Finance, Vol 78(C), pp 164-180
Lenders on the storm of wholesale funding shocks: saved by the central bank?
Applied Economics, Vol. 49
2016
How do households allocate their assets? Stylized facts from the Eurosystem household finance and consumption survey
International Journal of Central Banking, Vol. 12(2)
Estimating the top tail of the wealth distribution
American Economic Review, Vol.106(5)
2014
An evaluation of business survey indices for short-term forecasting: Balance method versus Carlson–Parkin method
International Journal of Forecasting, Vol. 30(4)
2012
Price setting in the euro area: some stylised facts from individual producer price data
Journal of Money Credit and Banking, Vol. 44
Markups in the Euro area and the US over the period 1981-2004: a comparison of 50 sectors
Empirical Economic, Vol. 42
2008
Firms' investment decisions in response to demand and price uncertainty
Applied Economics, Vol. 40
The response of firms' investment and financing to adverse cash flow shocks: the role of bank relationships
Review of Business and Economics, Vol. 53(1)
2006
Sticky prices in the euro area: a summary of new micro evidence
Journal of the European Economic Association, Vol. 4 (2-3)
Factor content, size, and export propensity at the firm level
Economics letters, Vol. 82
2003
New findings on firm investment and monetary transmission in the euro area
Oxford Review of Economic Policy, Vol. 19(1)
Monetary policy transmission in the euro area: new evidence from micro data on firms and banks
Journal of the European Economic Association,, Vol. 1(2-3)
2002
Investment and monetary policy in the euro area
Journal of Banking and Finance,, Vol. 64(3)
The interest rate and credit channel in Belgium: an investigation with micro-level firm data
Cahiers Économiques de Bruxelles, Vol. 45(3)
Business fixed investment: evidence of a financial accelerator in Europe
Oxford Bulletin of Economics and Statistics, Vol. 64(3)