ECB Listens event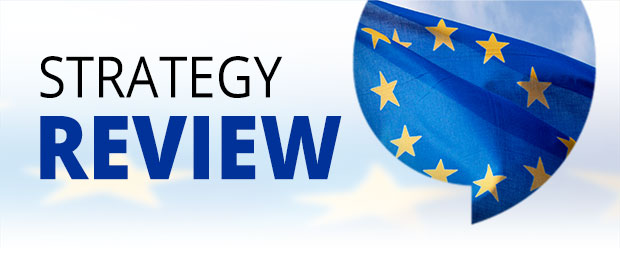 The ECB will launch a euro area-wide series of listening events as part of its monetary policy strategy review. During this inaugural ECB Listens event President Christine Lagarde and Executive Board member Philip R. Lane will meet invited representatives from a range of European-level civil society organisations to hear their views.
Attendance is by invitation only. The event will be broadcast live on the ECB's website.
If you have any questions about the event, please contact ECBlistensevent@ecb.europa.eu.
The initial date of 26 March 2020 has been postponed due to precautions linked to the coronavirus. A new date will be announced in due course.
Event programme
9:00

Opening remarks by President Lagarde

9:15

Session 1 – Impact and side-effects of the ECB's monetary policy

10:00

Coffee break

10:30

Session 2 – Other issues to consider in the strategy review

11:15

Session 3 – Reviewing how the ECB communicates

12:00

Closing remarks

12:15

Lunch