ECB Listens event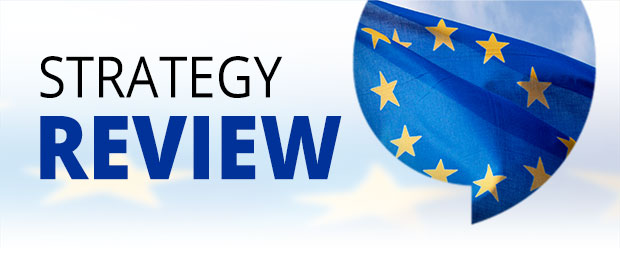 President Christine Lagarde and Chief Economist Philip R. Lane hosted the first ECB Listens event on 21 October 2020. The virtual event brought together a range of European-level civil society organisations to hear their views on the impact of the ECB's monetary policy and communication and on the global challenges ahead.
Watch the event
Read about the discussions
Event programme
09:30

Welcome

09:45

Session 1

Reviewing the ECB's strategy – monetary policy and communication

10:35

Session 2

Reviewing the ECB's strategy – global challenges

11:25

Closing
If you have any questions about the event, please contact ECBlistensevent@ecb.europa.eu.