ECB Forum on Central Banking
The ECB Forum on Central Banking is an annual event organised by the European Central Bank and is ordinarily held in Sintra, Portugal. The 2020 edition will be held as an online event on 11 and 12 November 2020.
It brings together central bank governors, academics, financial market representatives, journalists and others to exchange views on current policy issues and discuss the Forum's key topic from a longer-term perspective.
The theme of this year's Forum is "Central banks in a shifting world", reflecting the need of central banks to adapt on an ongoing basis to changing national and international circumstances. During the event, we will examine topics central to the ongoing review of the ECB's monetary policy strategy, including the consequences of recent trends in (de)globalisation, the impact of COVID-19 on European and global economies, macro-financial implications of climate change and the challenges posed by low natural interest rates. Other aspects of the strategy review, such as the operationalisation of the ECB's price stability objective, monetary policy instruments and communication will also be addressed during the Forum.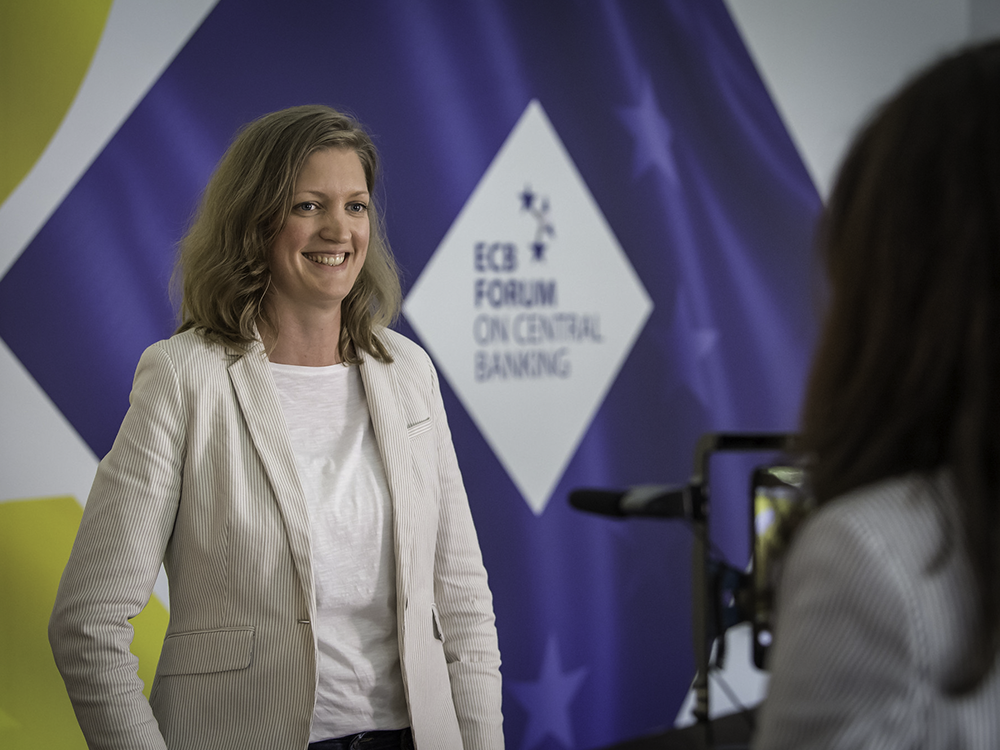 Young economists' competition 2020
Selected finalists will attend the ECB Forum on Central Banking and the final winner will receive a €10,000 prize.
---