ECB Forum on Central Banking
The ECB Forum on Central Banking takes place once a year in Sintra, Portugal, and is organised by the European Central Bank.
It brings together central bank governors, academics, financial market representatives, journalists and others to exchange views on current policy issues and discuss the Forum's key topic from a longer-term perspective.
The 2020 edition of the Forum takes place from 10 to 12 November 2020. It focuses on "Central banks in a shifting world"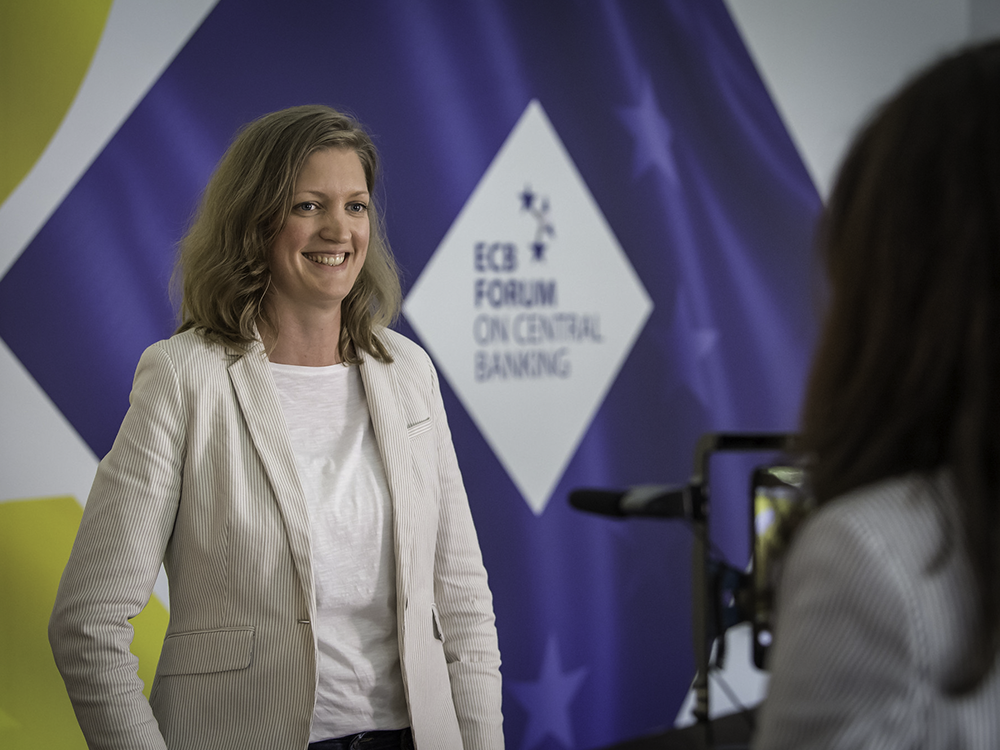 Young economists' competition 2020
Submit your paper by 15 March if you are PhD student in economics or finance.