What benefits will TIPS participants enjoy?
June 2018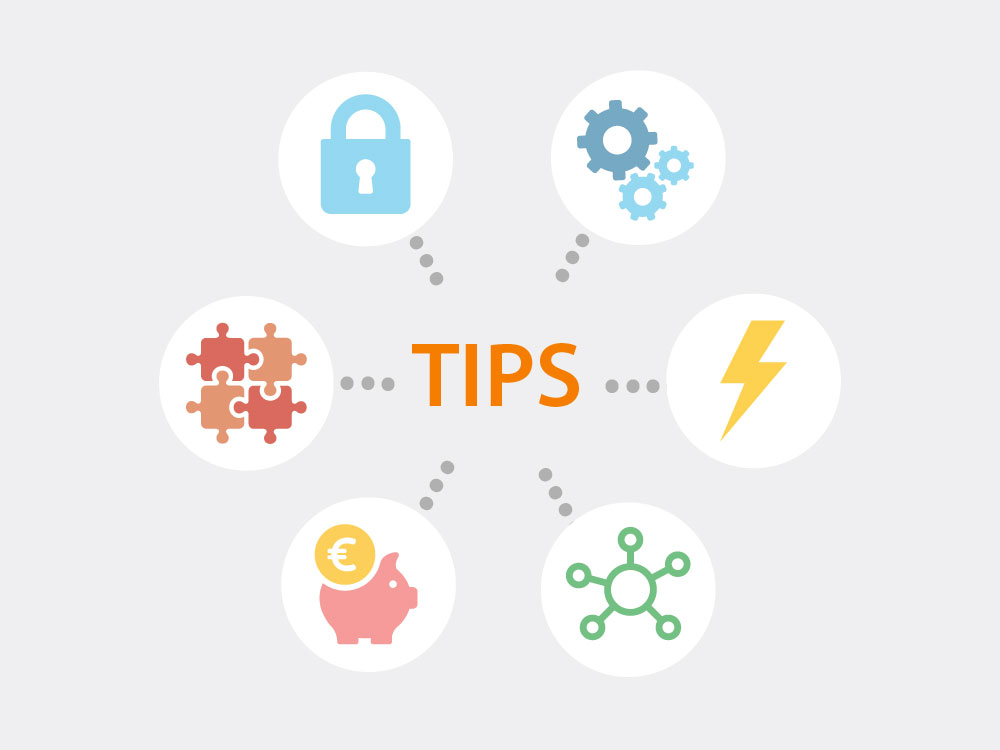 Europe is moving quickly towards instant payments and the Eurosystem is developing a new service to facilitate their uptake across the continent.
Scheduled to go live on 30 November 2018, the TARGET Instant Payment Settlement (TIPS) service will allow payment service providers to offer fund transfers in real time and around the clock. It will enable settling instant payments based on the SCT Inst scheme across Europe irrespective of where the payer and the payee are located.
A number of payment service providers are currently preparing to join TIPS. Below we have summarised some of the key benefits that the TIPS participants will enjoy when they start using the service.
Efficient and safe processing
TIPS will simplify transaction processing by directly linking the sending and the receiving participant, thus reducing the processing time to a few seconds. By offering instant settlement in central bank money with immediate finality, safety is increased and credit risk eliminated for all participants.
Faster than an instant
While the SCT Inst scheme defines 10 seconds as the time needed to finalise an instant payment transaction, TIPS participants will be able to process transactions even faster, within just a few seconds. This will be possible thanks to the sophisticated settlement engine that allows each component to reach its maximum speed.
Pan-European reachability
TIPS participants will capitalise on the optimal position of TIPS to facilitate pan-European reach. Designed as an extension to the RTGS system TARGET2, TIPS has the potential to provide easy access to its extensive network of over 1,700 participants and more than 51,000 addressable Business Identifier Codes (BICs).
In addition, TIPS will also offer a flexible and inclusive participation structure. Each financial institution that has access to central bank money according to the TARGET2 rules can open an account in TIPS. But even institutions without access to central bank money can connect to TIPS as a reachable party (accessing the service via a TIPS participant) or an instructing party (sending instructions on behalf of a participant or a reachable party).
Attractive pricing
TIPS participants will benefit from a pricing policy based on equality and non-discrimination. Opening and maintaining an account in TIPS, as well as receiving payments and reporting, will all be free of charge. The price per initiated transaction is set at €0.002 for the first two years of operation, with no charges for the first ten million payments made by each TIPS participant by the end of 2019.
Optimised and consolidated liquidity management
TIPS participants will be able to manage and monitor their liquidity operations more efficiently. TIPS account balances will count towards the minimum reserve calculations, thus allowing participants to benefit from a more centralised approach to liquidity management. The TIPS accounts can be monitored, funded and defunded via TARGET2.
Enhanced cyber resilience
TIPS participants will benefit from a robust and resilient market infrastructure developed and operated by the Eurosystem alongside the other TARGET Services. It will adhere to the Eurosystem oversight requirements and the internationally applied CPMI-IOSCO Guidance on cyber resilience for financial market infrastructures.
Further consolidation of TARGET Services
The future will bring more benefits as the Eurosystem is in the process of reviewing and consolidating its market infrastructure. Further integration of TARGET2 and T2S will automatically extend to TIPS. A new centralised account structure will offer seamless interconnection between the different TARGET Services in accordance with the market needs.
For more information about how to connect to TIPS, send an email to TIPS@ecb.europa.eu. And don't forget to follow our social media channels on Twitter and LinkedIn for more updates on the progress of the TIPS project.