Embracing synergies and innovation
MIP OnLine - 2017
The ECB consults the market on user requirements for its future RTGS services
June 2017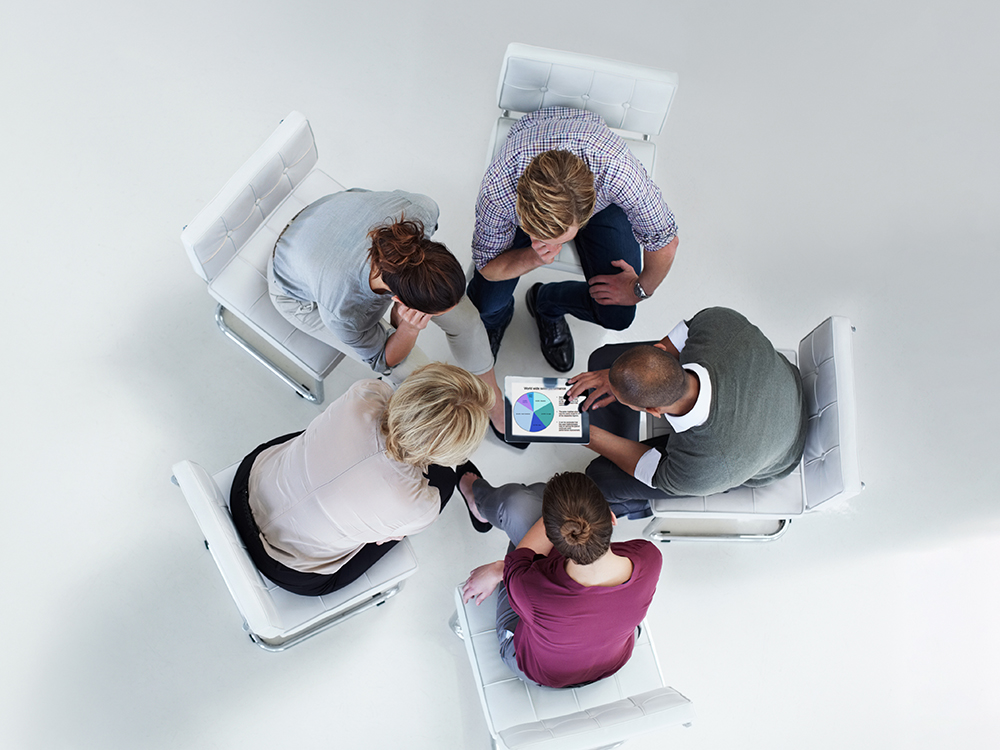 Market infrastructure is the backbone of the financial system. It is there to ensure that financial assets move safely and efficiently across financial institutions.
The ECB and the national central banks of the euro area – which together make up the Eurosystem – operate two market infrastructures: one for settling payments (TARGET2) and one for settling securities (T2S).
In response to changing market demands, the Eurosystem has launched an investigation to review its real-time gross settlement, or RTGS, services. The objective is to consolidate the technical and functional aspects of TARGET2 and T2S, with the aim of improving efficiency, optimising operational costs and increasing cyber resilience. The planned enhancements include centralised liquidity management and a number of common components relating to the management of reference data, billing and a data warehouse.
This investigation is closely linked to another of the Eurosystem's ongoing initiatives, which is looking into the potential development of a TARGET instant payment settlement (TIPS) service.
Optimising liquidity management
TARGET2 and T2S are already interconnected, as the settlement of securities in T2S is fuelled by liquidity stored in the RTGS accounts in TARGET2.
Central liquidity management via a main cash account would ensure liquidity is used efficiently for real-time gross settlement, securities settlement and instant payment settlement. The main cash account will allow participants to steer, manage and monitor liquidity across all services and will aid them in their compliance with minimum reserve requirements.
Shared services
T2S offers a set of enhanced functions for its users, such as the use of the ISO 20022 messaging standard, multi-currency settlement and a choice between multiple network providers. By adopting ISO 20022 for RTGS services, users would benefit from increased efficiency and full interoperability across services. The Eurosystem plans to extend multi-currency settlement to its RTGS services in order to support the EU countries that have not yet adopted the common currency. The consolidated market infrastructure will also allow participants to connect through multiple service providers.
Also under consideration is whether the Eurosystem's market infrastructure services should have a central user authentication process, a harmonised interface and a single gateway.
Other proposed shared services include: common reference data, which will make it possible to manage static data centrally; a streamlined billing process; and integrated data reporting across services via a data warehouse.
A win-win game
To sum up, the consolidation of the Eurosystem's market infrastructures will bring a number of benefits, such as:
improved efficiency
easier access to services via a harmonised interface
enhanced RTGS services in line with user needs
harmonised use of messaging standards
reduced operational costs
increased cyber resilience
support for banks with liquidity management and regulatory compliance
Working side by side with the market
Following a market consultation on the future of RTGS services run in 2016, the ECB has set up a task force including representatives from national central banks and commercial banks that actively use TARGET2. They have worked on defining the user requirements for the possible new RTGS services.
In order to finalise the user requirements, the Eurosystem is seeking feedback from all interested parties. On 10 May 2017 it published the following documents as part of a market consultation in the context of the consolidation of TARGET2 and T2S:
All stakeholders are invited to provide their feedback by 30 June 2017.