Kāpēc kiberdrošība ir būtiska?
10.04.2018.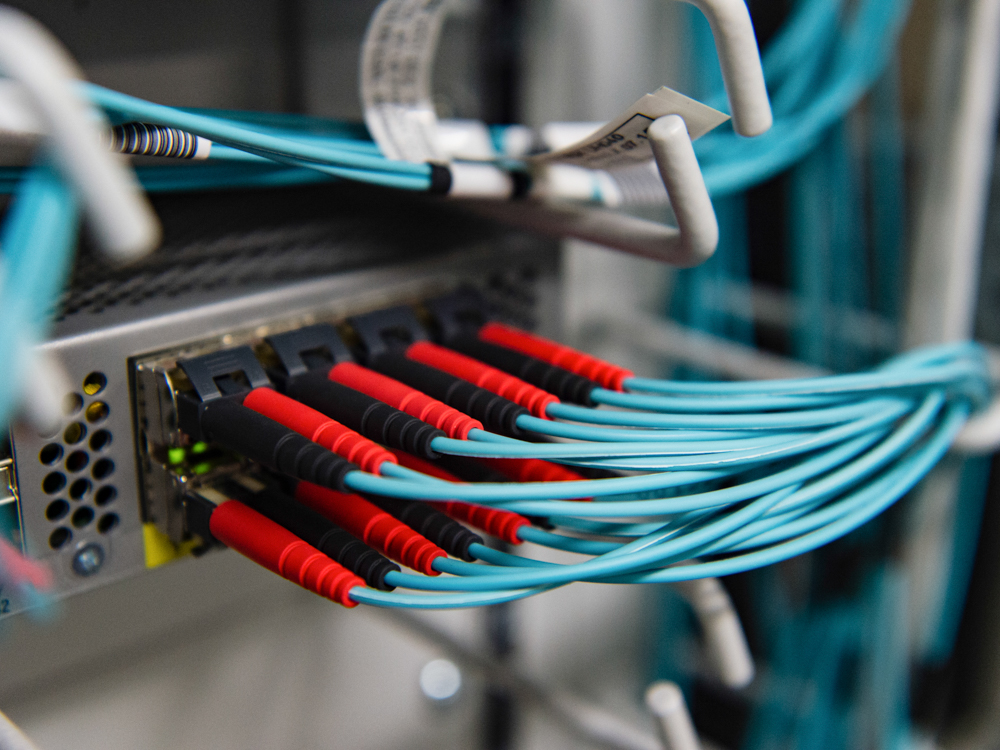 Informācijas tehnoloģijas cieši iesakņojušās mūsu dzīvē. Grūti iztēloties dzīvi bez tām – tas attiecas gan uz personīgajām vajadzībām (kad vēlamies nopirkt tasi kafijas vai kopīgot ģimenes fotogrāfijas), gan uzņēmumu darbību (piemēram, kad tiek izstrādāts  iekārtu dizains vai pirktas un pārdotas akcijas). Tās ciešāk vieno sabiedrību un bagātina mūsu tautsaimniecību, taču ar tām arī saistīti jauni riski.
Kas notiks kļūmes gadījumā? Kas notiks, ja jūsu fotogrāfijas nonāks nepareizās rokās? Kas notiks, ja kāds uzlauzīs jūsu viedtālruni, lai nozagtu naudu?
Šādi riski tik pat būtiski ir arī uzņēmējdarbības pasaulē, t.sk. finanšu sektorā. Kiberuzbrukumi uzņēmumiem var radīt milzu zaudējumus. Tie var sagraut energosistēmu. Tie var apdraudēt finanšu sistēmas stabilitāti. Šā iemesla dēļ ir būtiski, lai uzņēmumi un organizācijas būtu gatavas un spētu novērst šādus draudus.
Ko ECB dara, lai uzlabotu kiberdrošību?
Mūsu attieksme pret kiberapdraudējumu ir ļoti nopietna. Mēs nenogurstoši strādājam, lai uzlabotu mūsu datu un informācijas sistēmu aizsardzību. Mēs izstrādājam stratēģijas, lai uzbrukuma gadījumā novērstu krīzes situācijas. Un mēs sadarbojamies ar ES nacionālajām centrālajām bankām, lai aizsargātu visu Eiropas Centrālo banku sistēmu un tās datus.
Taču mēs rūpējamies ne tikai par savu kiberdrošību. Mēs veicinām kiberdrošību plašākā mērogā, īpaši finanšu sektorā.
Piemēram, mēs sadarbojamies ar tādām ES institūcijām kā Eiropas Parlamentu, Padomi un Komisiju, kā arī citām starptautiskajām organizācijām un finanšu iestādēm, lai dalītos informācijā, vairotu izpratni par kiberriskiem, un attīstītu labāku praksi to novēršanai.
Pildot tirgus infrastruktūras regulatora lomu, piemēram, maksājumu un norēķinu sistēmu jomā, mēs nosakām noteikumus un labāko praksi, lai nodrošinātu augstu atsevišķu iestāžu un pakalpojumu sniedzēju kiberdrošības līmeni.
Pildot banku uzraudzības funkciju, mēs prasām lielākajām euro zonas bankām ziņot par būtiskiem kiberdrošības pārkāpumiem, tiklīdz tie tiek konstatēti. Tādējādi mēs varam vieglāk identificēt un monitorēt kiberuzbrukumu tendences, un spējam ātrāk reaģēt uz potenciālu kiberuzbrukuma izraisītu krīzi. Mēs arī izstrādājam specifiskas IT riska vadības vadlīnijas, lai palīdzētu stiprināt banku un finanšu iestāžu spējas pretoties kiberapdraudējumiem.
Kurš atbild par kiberdrošību?
ECB aktīvi sadarbojas ar daudziem partneriem, lai padziļinātu zināšanas par kiberriskiem. Tomēr, tāpat kā katrs mājas īpašnieks ir atbildīgs par to, lai mājas durvis un logi būtu aizslēgti un, nepieciešamības gadījumā, uzstādītas drošības sistēmas, bankas un valsts iestrādes galu galā ir atbildīgas par savu drošību. Tām jānodrošina, lai to drošības sistēmas būtu aktualizētas, jāvāc informācija par kiberapdraudējumiem un jāsaglabā modrība – gan pašu, gan citu labā.