Kādā veidā inovācijas rada izaugsmi?
27.06.2017.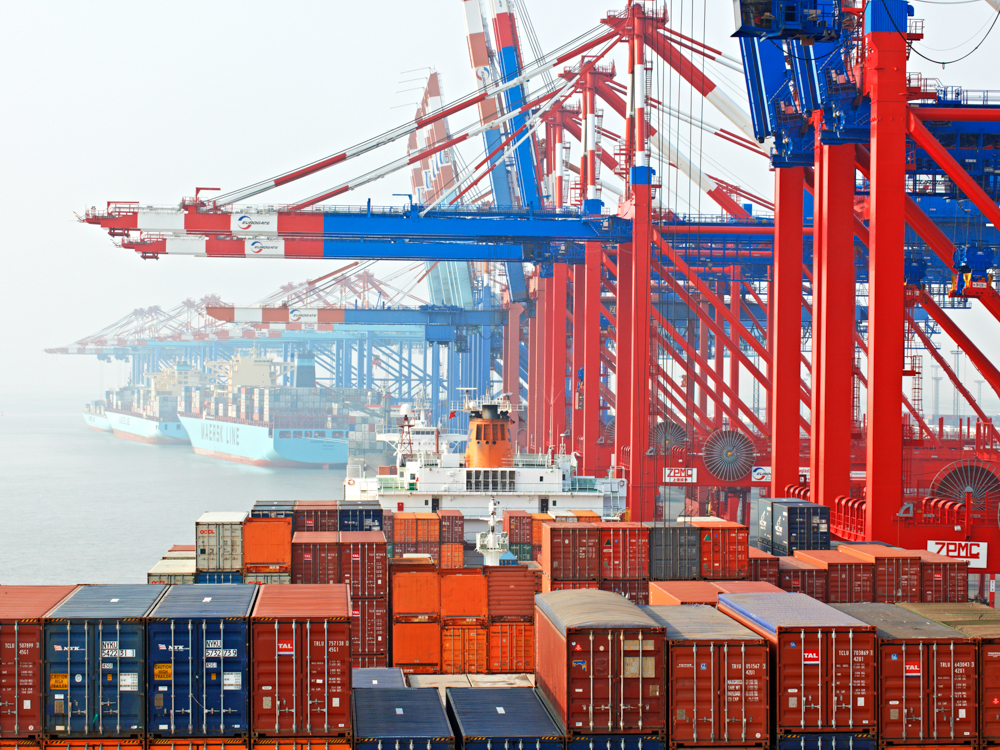 Inovācijas ir svarīgs tautsaimniecības progresa virzītājspēks, no kura ieguvēji ir patērētāji, uzņēmumi un tautsaimniecība kopumā. Kā tās pilda šo lomu, kā tās sniedz ieguldījumu tautsaimniecības izaugsmē un ko varētu darīt, lai tās veicinātu?
Kas ir inovācijas?
Ekonomikas terminoloģijā inovācijas nozīmē tādu ideju un tehnoloģiju izstrādi un pielietojumu, kas uzlabo preces vai pakalpojumus, vai arī ceļ to ražošanas efektivitāti.
Klasisks inovāciju piemērs ir tvaika dzinēja tehnoloģijas izstrāde 18. gadsimtā. Tvaika dzinējus varēja izmantot fabrikās, ļaujot ieviest sērijveida ražošanu, un vilcieni ar tvaika dzinējiem revolucionizēja satiksmi. Ne tik tālā pagātnē informācijas tehnoloģijas pārvērta to, kā uzņēmumi ražo un pārdod savas preces un pakalpojumus, vienlaikus paverot jaunus tirgus un atklājot jaunus uzņēmējdarbības modeļus.
Tad kāpēc tas interesē ECB?
ECB galvenais mērķis ir saglabāt cenu stabilitāti. Nosakot procentu likmes, ECB ietekmē finansēšanas nosacījumus tautsaimniecībā un gala rezultātā – preču un pakalpojumu kopējo pieprasījumu. Tomēr no inovācijām atkarīgs tautsaimniecības ilgtermiņa izaugsmes potenciāls ietekmē arī ECB spēju pildīt tās uzdevumus.
Tā kā inovācijām ir būtiska ietekme uz makroekonomisko vidi, ECB seko līdzi to attīstībai un veic izpēti par ekonomiskajiem un sociālajiem priekšnosacījumiem, kas ļauj izstrādāt inovācijas un tās veicināt.
Kāpēc mums nepieciešamas inovācijas?
Viens no inovāciju lielākajiem devumiem ir to ieguldījums tautsaimniecības izaugsmē. Vienkāršiem vārdiem runājot, tās var uzlabot darba ražīgumu, kas nozīmē, ka ar tiem pašiem resursiem iespējams iegūt lielāku izlaides apjomu. Darba ražīgumam pieaugot, tiek saražots vairāk preču un pakalpojumu. Citiem vārdiem – tautsaimniecība aug.
Kā inovācijas rada izaugsmi
Inovācijas
Tiek izstrādātas un lietotas jaunas idejas un tehnoloģijas, saražojot lielāku izlaides apjomu ar tiem pašiem resursiem.
Darba ražīgums
Izaugsme
Tiek saražots vairāk preču un pakalpojumu, stimulējot algu kāpumu un uzņēmumu pelnītspēju.
Inovācijas un darba ražīguma pieaugums sniedz patērētājiem un uzņēmumiem plašas priekšrocības. Pieaugot darba ražīgumam, palielinās strādājošo algas. Ja tiem ir vairāk naudas, tie var iegādāties vairāk preču un pakalpojumu. Vienlaikus uzlabojas uzņēmumu pelnītspēja, kas ļauj tiem palielināt investīcijas un algot vairāk darbinieku.
Kā tiek sasniegts pilns inovāciju efekts?
Inovācijas parasti tiek uzsāktas nelielā mērogā, piemēram, jauna tehnoloģija tiek pirmoreiz pielietota uzņēmumā, kurā tā tika izstrādāta. Tomēr lai panāktu pilnu inovāciju efektu, nepieciešama to izplatīšanās visā tautsaimniecībā, nodrošinot vienādu labumu dažāda lieluma uzņēmumiem dažādos sektoros. Eksperti šo procesu dēvē par inovāciju difūziju.
Inovācijas euro zonā
Lai gan Eiropa ir daudzu inovāciju dzimtene un tā joprojām ir inovācijām bagāts reģions, mūsu inovatīvo kapacitāti nepārprotami iespējams vēl vairāk kāpināt. Pasaules Ekonomikas foruma globālās konkurētspējas indeksa desmit labāko valstu vidū ir tikai trīs euro zonas dalībvalstis. Būtiski atšķiras arī pētījumiem un attīstībai tērēto līdzekļu apjoms euro zonā un citu lielāko attīstīto valstu tautsaimniecībās.
Turklāt šķiet, ka inovāciju difūzija euro zonā notiek lēni. Jaunākie ECB pētījumi liecina par būtiskām darba ražīguma atšķirībām, piemēram, ražīgāko un mazāk ražīgo uzņēmumu vidū. Tas nozīmē, ka avangarda uzņēmumi ar labiem darbības rezultātiem izmanto daudz inovāciju, bet t.s. atpalicēju uzņēmumi neko daudz no inovācijām negūst.
Kā iespējams veicināt inovācijas?
Inovācijas veicina tādi strukturālie pasākumi kā pētījumiem un attīstībai tērēto līdzekļu apjoma palielināšana un ieguldījumi izglītībā. To iespējams panākt arī, atvieglojot uzņēmējdarbības uzsākšanu jaunajiem uzņēmējiem un ļaujot neveiksmīgiem uzņēmumiem ātrāk atstāt tirgu. Turklāt uzņēmumi var veicināt inovācijas, ieguldot līdzekļus savos darbiniekos un pašiem nodarbojoties ar pētniecību un attīstību.