Jak přispívá inovace k růstu?
27. června 2017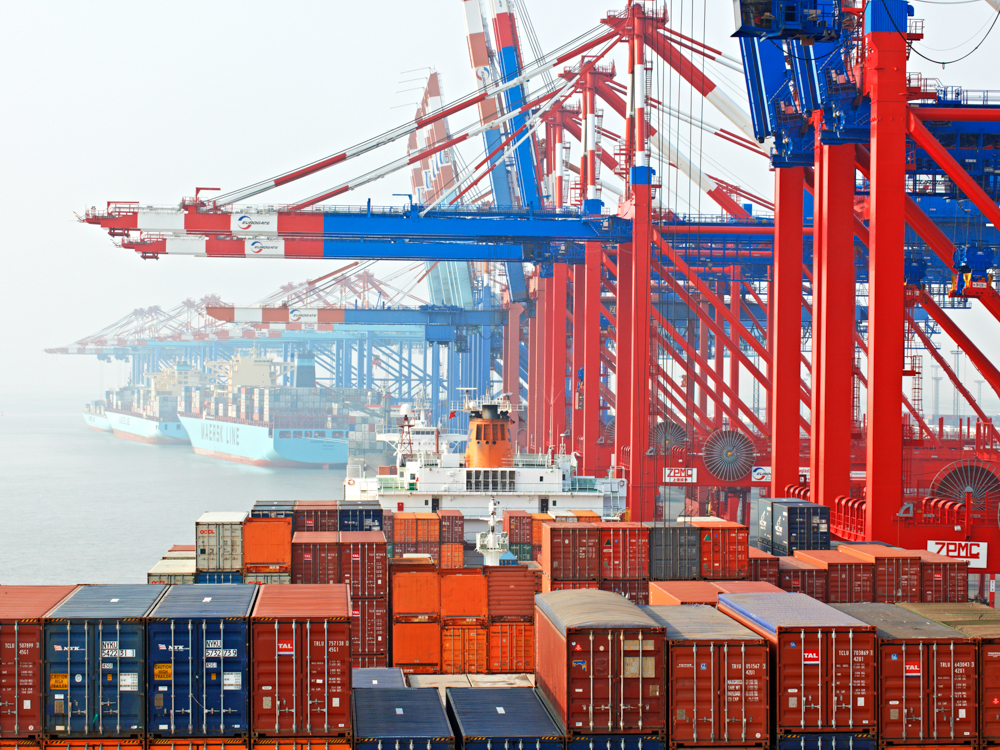 Inovace je hlavní motor hospodářského pokroku přinášející užitek spotřebitelům, podnikům i ekonomice jako celku. Jakým způsobem tuto roli zaujímá, jak přispívá k hospodářskému růstu a jak ji lze podpořit?
Co je to inovace?
V ekonomickém slova smyslu inovace představuje rozvoj a využití nápadů a technologií, které zlepšují zboží a služby nebo zefektivňují jejich produkci.
Klasickým příkladem inovace je rozvoj technologie parních strojů v 18. století. Parní stroje se začaly využívat v továrnách, umožnily tak hromadnou produkci a revoluci dopravy díky železnici. V pozdější době nastoupily informační technologie a změnily způsob, jakým firmy produkují a prodávají své zboží a služby, a zároveň otevřely nové trhy a nové obchodní modely.
Proč se o inovace zajímá ECB?
Cílem ECB je udržovat cenovou stabilitu. ECB stanovuje úrokové sazby, a tím ovlivňuje podmínky financování v ekonomice a v konečném důsledku celkovou poptávku po zboží a službách. Schopnost ECB dostát svému mandátu nicméně také ovlivňuje dlouhodobý růstový potenciál ekonomiky, který je závislý na inovacích.
Vzhledem k tomu, že inovace mají hluboký dopad na makroekonomické prostředí, monitoruje ECB jejich vývoj a zkoumá ekonomické a sociální podmínky, které inovace umožňují a podporují.
Proč potřebujeme inovace?
Jednou z hlavních výhod inovací je jejich přínos k hospodářskému růstu. Jednoduše řečeno, inovace mohou vést k vyšší produktivitě, což znamená, že tentýž vklad generuje vyšší výstup. Vyšší produktivita vede k produkci většího množství zboží a služeb – jinými slovy ekonomika roste.
Jak inovace přispívají k růstu
Inovace
Vznikají a využívají se nové nápady a technologie, které generují vyšší výstupy za použití stejných vstupů.
Produktivita
Růst
Dochází k produkci většího množství zboží a služeb a tím i k stimulaci mezd a ziskovosti podniků.
Inovace a růst produktivity přinášejí obrovské výhody jak spotřebitelům, tak podnikům. S rostoucí produktivitou se zvyšují platy pracovníků. Ti mají k dispozici větší množství peněz, mohou tak kupovat více zboží a služeb. Podniky se zároveň stávají výdělečnějšími, což jim umožňuje investovat a přijímat více zaměstnanců.
Jak se inovace projevují v plné síle?
Inovace se zpravidla projeví nejprve v malé míře, například při prvním použití nové technologie ve společnosti, kde byla vyvinuta. K úplnému zúročení inovace je nicméně nezbytné, aby se projevila v celé ekonomice a měly z ní rovnocenný prospěch společnosti v různých odvětvích a rozličných velikostí. Odborníci tuto fázi inovačního procesu nazývají difúzí.
Inovace v eurozóně
Přestože je Evropa kolébkou velkého množství inovací a nepřestává být inovativním regionem, má zjevný potenciál své inovační schopnosti ještě více posílit. Podle indexu globální konkurenceschopnosti vydávaného Světovým ekonomickým fórem jsou mezi deseti zeměmi, které se na celosvětovém žebříčku umístily nejlépe, jen tři země eurozóny. Zároveň mezi zeměmi eurozóny a ostatními významnými vyspělými ekonomikami přetrvává nepoměr ve výdajích na výzkum a vývoj (VaV).
Inovace napříč eurozónou se navíc, jak se zdá, šíří pomalu. Například podle posledních studií ECB panuje mezi produktivitou nejproduktivnějších a nejméně produktivních firem značný rozdíl. To znamená, že zatímco přední výkonné firmy jsou vysoce inovativní, zaostávající firmy z inovací přílišný užitek nemají.
Jak lze inovace podpořit?
Mezi strukturální opatření na podporu inovací patří zvyšování výdajů na výzkum a vývoj (VaV) a investic do vzdělávání, stejně jako usnadnění zahájení činnosti podnikatelům a umožnění rychlejšího odchodu z trhu neúspěšným firmám. Firmy mohou dále usnadnit inovace investováním do svých zaměstnanců a prováděním vlastního VaV.