Ali ECB »razlašča« varčevalce?
18. maj 2015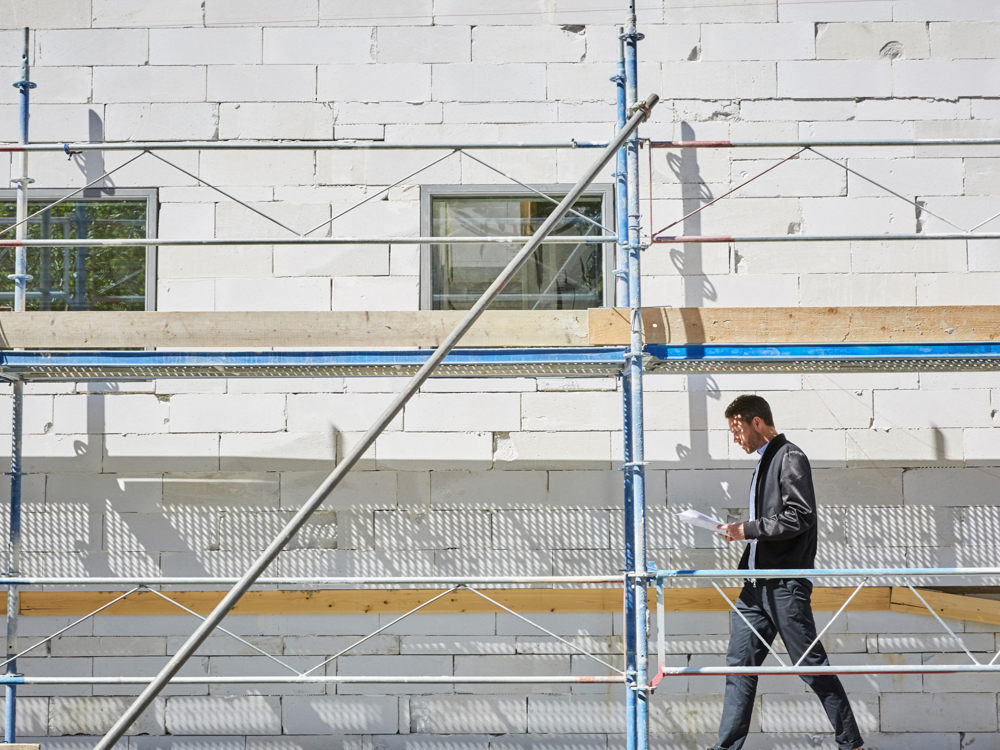 Ali so nizke obrestne mere denarne politike, ki jih določa Evropska centralna banka, v resnici davek na varčevanje? Obtožbe gredo običajno takole: centralna banka je toliko znižala ključno obrestno mero, da navadni ljudje ne dobijo več nobenih obresti za svoje prihranke. Nizke obrestne mere hkrati pomenijo cenejša posojila za posojilojemalce. Na koncu ne ostane veliko za varčevalce, ki denar posojajo – kriva je centralna banka. Nova raziskava kaže drugače.
Raziskava namreč kaže, da ni centralna banka tista, ki na dolgi rok določa realni donos varčevalcev (realni pomeni, da upoštevamo inflacijo). Na srednji rok je realna stopnja donosa naložb odvisna od okretnosti in mladosti gospodarstva, od dobrih cest in druge infrastrukture, od prilagodljivosti trga dela in od vladnih politik, ki spodbujajo gospodarsko rast. Realno gospodarstvo je tisto, ki ustvarja realne donose. Centralna banka to podpira z zagotavljanjem cenovne stabilnosti, pravijo avtorji članka Ulrich Bindseil (ECB), Jörg Zeuner (KfW) in Clemens Domnick (KfW). Če bi ECB namenoma izvajala neustrezno denarno politiko, bi to lahko dodatno zavrlo gospodarstvo in s tem zmanjšalo prihodnje donose varčevalcev.
Za vse varčevalce v euroobmočju so šibko gospodarstvo in z njim povezane nizke obrestne mere velik problem. Nizki donosi pomenijo, da je treba za želeni znesek varčevati veliko dlje časa. Tako bo morda treba odložiti nakup novega avtomobila ali pa več dajati na stran, da bi na stara leta uživali enako visoko dodatno pokojnino. V našem konkretnem primeru ni pomembno, kako visoka je nominalna obrestna mera, ki nam jo na papirju prinaša naložba. Veliko bolj pomembno je, koliko nam prihranki prinesejo po tem, ko upoštevamo zmanjšanje vrednosti denarja zaradi inflacije. Na to razliko nas opozarjajo avtorji članka Critique of accommodating central bank policies, ki ga je objavila Evropska centralna banka. Pojasnijo, da centralna banka vpliva na nominalne obrestne mere – to je brez upoštevanja inflacije. Realni donos, ki je za varčevalce v resnici pomemben, pa je odvisen od realnih dejavnikov, kot so inovacije, demografska gibanja in trg dela, pravijo Ulrich Bindseil (ECB), Jörg Zeuner (KfW) in Clemens Domnick (KfW).
Pravijo še, da lahko denarna politika samo na kratki rok – v enem ali dveh letih – in v omejenem obsegu vpliva na realne donose. Kratki rok pa za veliko večino varčevalcev ni pomemben. Če bi centralna banka v šibkem gospodarstvu, ki ima nizko inflacijo, vodila zaviralno denarno politiko, bi bilo to za varčevalce na daljši rok celo škodljivo. S tem bi namreč dodatno oslabila gospodarstvo in njegovo zmožnost doseganja višjih realnih donosov. Z drugimi besedami, vsako zvišanje obrestnih mer še ni nujno dobro za varčevalce. Obrestne mere, ki so v časih šibkega gospodarstva previsoke, lahko varčevalcem prinesejo nekaj več denarja, vendar samo na kratki rok – dolgoročno pa bodo izgubili več.
Slaba denarna politika lahko sproži nestabilnost in motnje v gospodarstvu, tako pravi raziskava. Po drugi strani pa je dobra denarna politika eden od predpogojev za vzdržno in stabilno rast. Toda pri tem ne more srednjeročno in dolgoročno vplivati na realne donose, ki jih prinašajo naložbe. To niti ni njena naloga – naloga ECB je, da zagotovi stabilnost cen. ECB si je zato za cilj postavila stopnjo inflacije, ki je tik pod 2%.
Avtorji članka opozarjajo, da nas zgodovina uči, kaj se zgodi, ko centralna banka opusti ta cilj in vodi neustrezno denarno politiko – brez upoštevanja inflacije ali stanja, v katerem je gospodarstvo. Med prvo svetovno vojno in takoj po njej je takratna nemška centralna banka, Deutsche Reichsbank, vztrajala pri obrestni meri, ki je bila veliko prenizka glede na eksplozijo povpraševanja po vojni in vse višjo inflacijo. Rezultat je bila hiperinflacija. Nemčija je izkusila tudi obratno situacijo: v začetku 1930-ih let je Reichsbank zvišala obrestne mere, čeprav se je gospodarstvo sesedalo in so cene strmo padale. Nemčija se je ujela v padajočo spiralo in gospodarska depresija se je še poglobila.
Avtorji članka Bindseil, Zeuner in Domnick zaključijo, da denarna politika ne more sama najti izhoda iz faze nizke gospodarske rasti in posledično nizkih obrestnih mer za prihranke prebivalstva. Ponudijo pa nekaj predlogov, med katerimi so večje spodbude za raziskave in razvoj, boljše izobraževanje, hitrejše vključevanje priseljencev na trg dela in izboljšane razmere za zasebne naložbe. Takšna vladna politika, ki spodbuja rast, bo okrepila realno gospodarstvo. Samo na takšni podlagi, pravijo avtorji, bodo prebivalci v euroobmočju lahko ponovno pričakovali višje donose na svoje prihranke.