Vai ECB ekspropriē noguldītāju līdzekļus?
2015. gada 18. maijs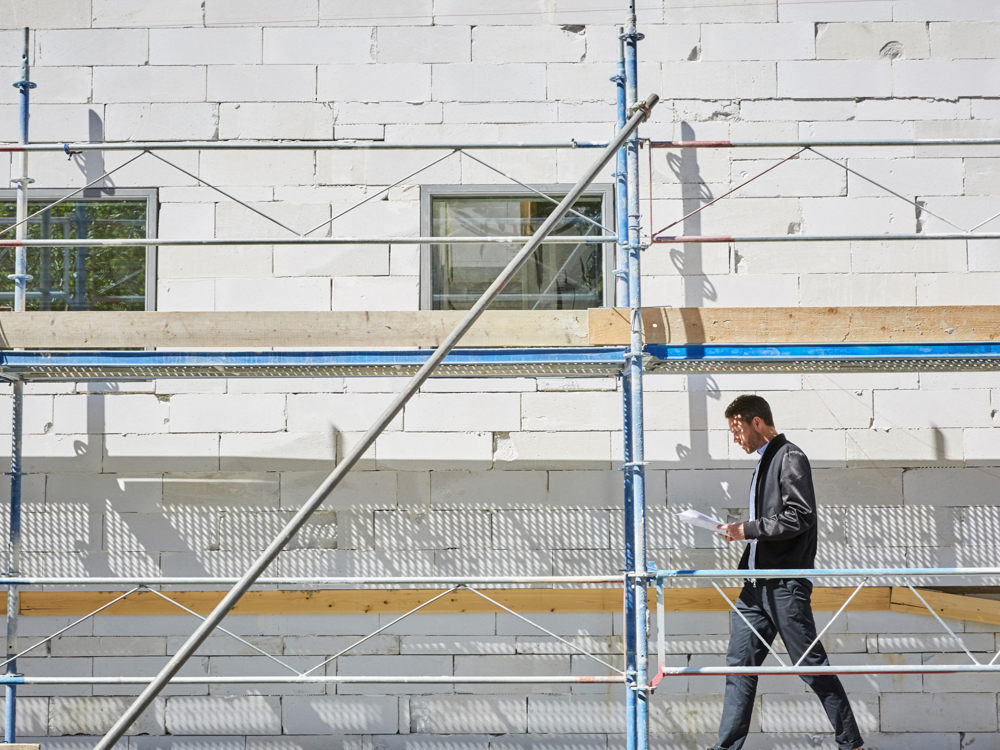 Vai Eiropas Centrālās bankas zemās monetārās politikas procentu likmes uzskatāmas par nodokli noguldītājiem? Parasti tiek pausti šādi pārmetumi: centrālā banka pazeminājusi galveno procentu likmi tiktāl, ka parastie cilvēki vairs nesaņem nekādus procentus par saviem noguldījumiem. Zemas procentu likmes nozīmē lētākus aizdevumus kredītņēmējiem. Un galu galā nekas vairs nepaliek pāri kreditoriem – vainīga ir centrālā banka. Šajā pētījumā precizēta situācija.
Pētījumā pierādīts, ka ilgtermiņā, t.i., ņemot vērā inflācijas ietekmi, noguldītāju reālos ienākumus nenosaka centrālā banka. Reālā ieguldījumu atdeve vidējā termiņā vairāk atkarīga no ekonomikas spējas ieviest inovācijas un tās dalībnieku vecuma, no ceļu un pārējās infrastruktūras stāvokļa, no darba tirgus elastīguma un no tā, cik izaugsmei labvēlīga ir valdības politika. Reālo peļņu rada reālā tautsaimniecība. Centrālā banka to atbalsta, nodrošinot cenu stabilitāti – tā apgalvo pētījuma autori Ulrihs Binseils (Ulrich Bindseil; ECB), Jergs Ceiners (Jörg Zeuner; KfW) un Klemenss Domniks (Clemens Domnick; KfW). Ja ECB apzināti īstenotu neatbilstošu monetāro politiku, tas papildus bremzētu tautsaimniecības attīstību un tādējādi – noguldītāju ilgtermiņa peļņas izredzes.
Visiem noguldītājiem euro zonā ekonomiskās problēmas un ar to saistītās zemās procentu likmes rada nopietnas bažas. Zema atdeve nozīmē, ka iecerētā summa jākrāj daudz ilgāk. Iespējams, nāksies atlikt jauna automobiļa iegādi vai vajadzēs iekrāt vairāk naudas, lai nodrošinātu līdzvērtīgu privātu papildpensiju vecumdienām. Taču šajā kontekstā ieguldījuma nominālās procentu likmes līmenis nav noteicošais. Daudz būtiskāka ir noguldījumu atdeve, atskaitot inflācijas izraisīto naudas vērtības kritumu. Uz šo atšķirību norāda ECB publicētā pētījuma Critique of accommodating central bank policies ("Centrālo banku stimulējošas politikas kritika") autori. Viņi norāda, ka centrālā banka ietekmē nominālās procentu likmes, t.i., procentu likmes, kas neietver inflāciju. Savukārt reālo peļņu noguldītājiem nosaka reāli faktori, piemēram, inovācijas, demogrāfija un darba tirgus – apgalvo Ulrihs Binseils, Jergs Ceiners un Klemenss Domniks.
Viņi raksta, ka monetārajai politikai ir ierobežota ietekme uz reālo peļņu tikai īstermiņā – vienu vai divus gadus. Taču šāds īss laika periods nav noteicošais lielai daļai noguldītāju. Ilgākā termiņā, pastāvot ekonomiskajam apsīkumam un zemām procentu likmēm, ierobežojoša monetārā politika noguldītājiem pat kaitē, jo ekonomika tiek turpmāk novājināta un tādējādi sarūk arī tās spēja gūt lielāku reālo peļņu. Citiem vārdiem sakot, procentu likmju kāpums ne vienmēr ir izdevīgs noguldītājiem. Pārāk augstas procentu likmes ekonomiskās lejupslīdes laikā, iespējams, ienesīs noguldītājiem nedaudz vairāk naudas īstermiņā, taču ilgtermiņā zaudējumi būs vēl lielāki.
Saskaņā ar pētījumu, nepareiza monetārā politika var izraisīt nestabilitāti un sagraut tautsaimniecību. Pareiza monetārā politika savukārt rada vienu no ilgtspējīgas un stabilas izaugsmes priekšnoteikumiem. Tomēr tā nevar ietekmēt ieguldījumu reālo peļņu vidējā termiņā vai ilgtermiņā. Un pat ja tas būtu iespējams, ECB uzdevums ir nodrošināt cenu stabilitāti. Lai to panāktu, ECB mērķis ir saglabāt gada inflāciju nedaudz zem 2%.
Pētījuma autori brīdina, ka vēsturē ir liecības par to, kas notiek, ja centrālā banka atsakās no šā mērķa un īsteno neatbilstošu monetāro politiku, neņemot vērā inflāciju vai ekonomikas stāvokli. Pirmā pasaules kara laikā un tūdaļ pēc tā Deutsche Reichsbank noteica pārāk zemu galveno procentu likmi, neraugoties uz kara izraisīto pieprasījuma šoku un inflācijas kāpumu. Rezultātā iestājās hiperinflācija. Vācija piedzīvoja arī pretējo – 20. gs. trīsdesmito gadu sākumā Deutsche Reichsbank paaugstināja procentu likmes, neraugoties uz ekonomikas sabrukumu un straujo cenu kritumu. Rezultātā radās lejupvērsta spirāle un padziļinājās depresija.
Pētījuma autori Bindseils, Ceiners un Domniks secina, ka monetārā politika nepalīdzēs izkļūt no situācijas, kad vērojama neliela ekonomiskā izaugsme un iedzīvotāju noguldījumiem tā rezultātā tiek piemērota zema procentu likme. Viņi cita starpā iesaka uzlabot pētniecības un attīstības iniciatīvas, uzlabot piedāvāto izglītību, paātrināt ieceļotāju integrāciju darba tirgū un uzlabot privāto ieguldījumu nosacījumus. Šāda izaugsmei labvēlīga valdības politika var stiprināt reālo tautsaimniecību. Autoruprāt, tikai tādējādi euro zonas iedzīvotāji var atkal gaidīt lielāku atdevi no saviem noguldījumiem.