»Izvlašćuje« li ESB štediše?
18. svibnja 2015.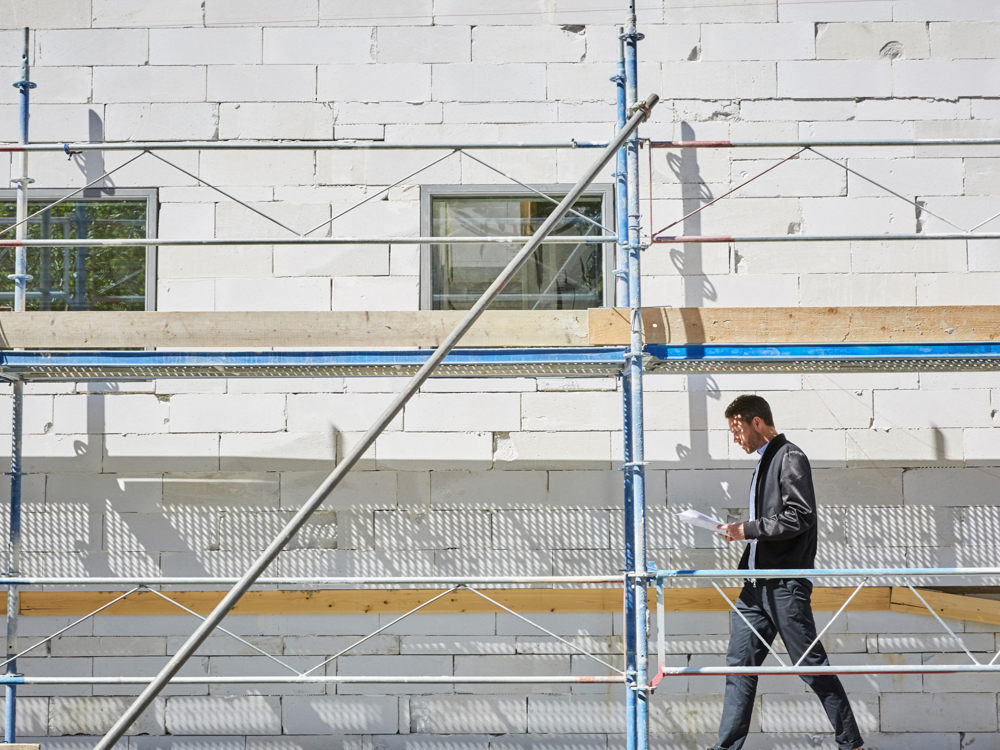 Jesu li niske kamatne stope monetarne politike koju vodi ESB zapravo porez na štednju? Optužba obično glasi ovako: središnja banka smanjila je ključnu kamatnu stopu u tolikoj mjeri da obični ljudi više ne mogu ostvariti nikakvu dobit od kamata na štednju. Niske kamatne stope čine kredite jeftinijim za dužnike. Na kraju vjerovnicima ne preostane mnogo, za što je onda kriva središnja banka. Novo istraživanje pokazuje da zapravo nije tako.
To istraživanje pokazuje da središnja banka dugoročno ne utječe na realni dohodak štediša, tj. dohodak prilagođen za inflaciju. Zapravo, realna stopa povrata na ulaganja u srednjoročnom razdoblju ovisi o inovativnosti i mladosti gospodarstva, kvaliteti cesta i infrastrukture, prilagodljivosti tržišta rada i mjeri u kojoj vladine politike potiču rast. Realne povrate stvara realno gospodarstvo. Središnja banka tome pridonosi osiguravajući stabilnost cijena, tvrde autori tog članka: Ulrich Bindseil (ESB), Jörg Zeuner (KfW) i Clemens Domnick (KfW). Kada bi ESB namjerno provodio neodgovarajuću monetarnu politiku, to bi moglo dodatno zakočiti gospodarstvo i na taj način smanjiti dugoročne izglede za zaradu štediša.
Slabost gospodarstva i niske kamatne stope koje su s njom povezane velik su problem za sve štediše u europodručju. Nizak povrat znači da je potrebno puno više vremena za uštedu željenog iznosa. Možda ćete morati odgoditi kupnju novog automobila ili odvojiti više novca kako biste u starosti imali željenu dodatnu mirovinu. No, kada je o tome riječ, nije važna visina nominalne kamatne stope za ulaganja, mnogo je važnija visina povrata na ušteđevinu kada se uzme u obzir pad vrijednosti novca zbog inflacije. Tu razliku ističu autori članka »Kritika prilagodljivih politika središnjih banaka« (Critique of accommodating central bank policies), koji je ESB objavio. Autori pokazuju da središnja banka utječe na nominalne kamatne stope, tj. kamatne stope neumanjene za stopu inflacije. Ulrich Bindseil, Jörg Zeuner i Clemens Domnick tvrde da krajnji realni povrat za štediše ovisi o realnim činiteljima poput inovacija, demografije i tržišta rada.
Oni smatraju da monetarna politika može imati ograničen utjecaj na realni povrat, ali samo kratkoročno, odnosno u razdoblju od jedne ili dvije godine. Takvo kratko razdoblje nije presudno za veliku većinu štediša. Restriktivna monetarna politika u razdobljima slabosti gospodarstva i niskih stopa inflacije dugoročno je čak štetna za štediše zbog dodatnog slabljenja gospodarstva i njegove sposobnosti ostvarivanja viših realnih povrata. Drugim riječima, nisu sva povećanja kamatnih stopa dobra za štediše. Previsoke kamatne stope u razdobljima gospodarske slabosti mogu značiti da će štediše kratkoročno dobiti nešto više novca, ali i da će dugoročno izgubiti više.
Prema istraživanju loša monetarna politika može prouzročiti nestabilnost i poremetiti gospodarstvo, dok dobra monetarna politika stvara jedan od preduvjeta za održiv i stabilan razvoj. Ona, međutim, ne može utjecati na realne povrate na ulaganja u srednjoročnom i dugoročnom razdoblju. Čak i kada bi mogla, zadaća ESB-a je osigurati stabilnost cijena. Kako bi to ostvario, ESB nastoji zadržati godišnju stopu inflacije ispod 2 %.
Autori članka upozoravaju da je povijest pokazala što se dogodi kada središnja banka zanemari taj cilj i provodi neodgovarajuću monetarnu politiku ne uzimajući u obzir inflaciju ili stanje gospodarstva. Tijekom i netom nakon Prvog svjetskog rata tadašnja je njemačka središnja banka Deutsche Reichsbank unatoč šoku potražnje uzrokovanom ratom i rastom inflacije održavala prenisku ključnu kamatnu stopu. Posljedica je bila hiperinflacija. Njemačka je iskusila i nešto potpuno drugačije: početkom 30-ih godina 20. stoljeća Reichsbank je povećala kamatne stope unatoč urušavanju gospodarstva i naglom padu cijena. Ishod je bila deflacijska spirala i produbljivanje depresije.
Autori članka, Bindseil, Zeuner i Domnick, zaključuju da monetarna politika ne može ponuditi izlaz iz razdoblja niskog gospodarskog rasta i niskih kamatnih stopa na štednju koje su posljedica takvog rasta. Njihovi prijedlozi uključuju snažnije poticaje za istraživanje i razvoj, bolje obrazovanje, bržu integraciju useljenika u tržište rada i poboljšane uvjete za privatna ulaganja. Ta vrsta vladine politike za poticanje rasta može ojačati realno gospodarstvo. Samo to, tvrde autori, može ponovno omogućiti ljudima u europodručju veći povrat na štednju.