"Vyvlastňuje" ECB střadatele?
18. května 2015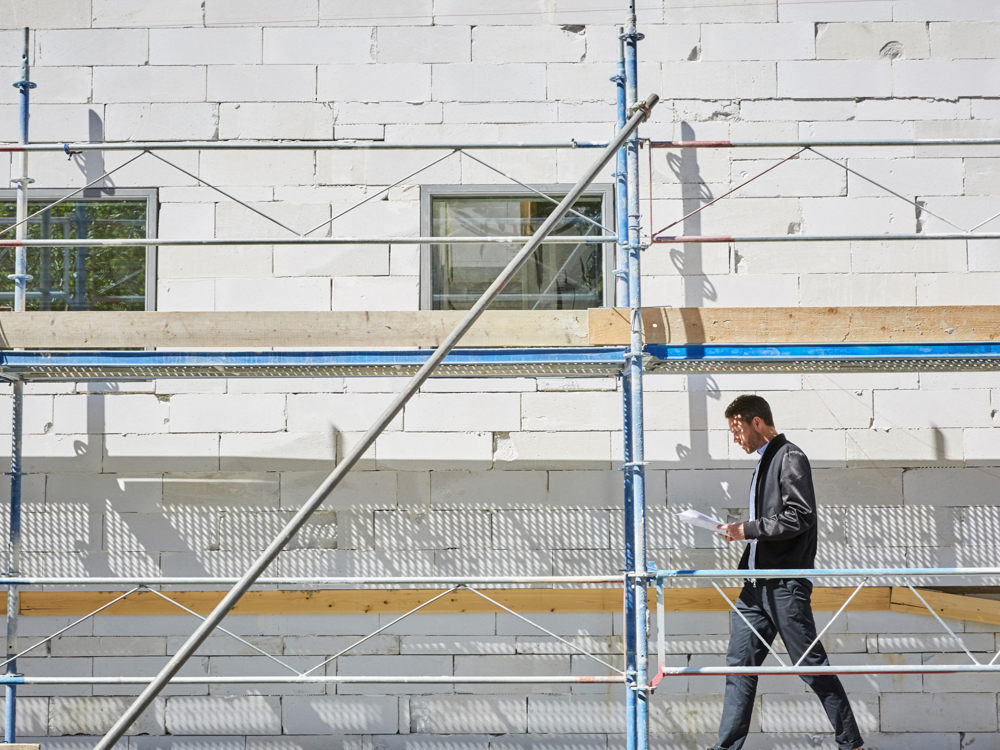 Jsou nízké úrokové sazby ECB daní pro střadatele? Toto tvrzení obvykle zní takto: centrální banka snížila základní sazbu do takové míry, že obyčejní lidé už nedostanou ze svých vkladů žádné úroky. Nízké úrokové sazby zlevňují přijímané úvěry. A na věřitele nakonec příliš nezbude, přičemž viněna je centrální banka. Jedna studie do této problematiky vnáší více světla.
Studie prokazuje, že reálný příjem střadatelů (tj. po zohlednění inflace) v delším období neurčuje centrální banka. Ve skutečnosti závisí reálná míra návratnosti investic ve střednědobém horizontu na tom, jaké zdroje má ekonomika k dispozici a jak je mladá, na kvalitě silnic a další infrastruktury, flexibilitě trhu práce a na tom, jak jsou vládní politiky prorůstové. Reálnou návratnost vytváří reálná ekonomika. Centrální banka tomu poskytuje podporu zajišťováním cenové stability, uvádějí autoři této studie, Ulrich Bindseil (ECB), Jörg Zeuner (KfW) a Clemens Domnick (KfW). Pokud by ECB záměrně prováděla nevhodnou měnovou politiku, dále by to zbrzdilo ekonomiku, a tím i očekávané zisky střadatelů v dlouhém období.
Pro všechny střadatele v eurozóně je ekonomické oslabení a s ním spojené nízké úrokové sazby zdrojem vážných obav. Nízké výnosy znamenají, že trvá mnohem déle uspořit požadovanou částku. Může být nezbytné odložit koupi nového vozidla nebo dávat stranou více peněz, chce-li člověk získat ve stáří stejnou výši soukromé doplňkové penze. V této souvislosti však není důležité, jak vysoká je nominální úroková sazba z investice. Mnohem důležitější je výnos z úspor po odečtení měnového znehodnocení prostřednictvím inflace. Na tento rozdíl upozorňují autoři studie "Critique of accommodating central bank policies", kterou zveřejnila ECB. Ukazují v ní, že centrální banka ovlivňuje nominální úrokové sazby, které nezohledňují inflaci. Rozhodující reálné výnosy střadatelů však závisejí na reálných faktorech, jako jsou inovace, demografický vývoj a trhy práce, uvádějí Ulrich Bindseil, Jörg Zeuner a Clemens Domnick.
Podle nich může mít měnová politika omezený vliv na reálné výnosy pouze v krátkém období – jeden či dva roky. Tento krátký časový horizont však není rozhodující pro naprostou většinu střadatelů. V delším horizontu je restriktivní měnová politika v období hospodářského oslabení a nízké inflace pro střadatele dokonce škodlivá, neboť ekonomika dále oslabí, a tím i její schopnost dosáhnout vyšších reálných výnosů. Jinými slovy, ne každý růst úrokových sazeb je pro střadatele dobrý. Úrokové sazby, které jsou příliš vysoko v dobách hospodářského oslabení, mohou vést k tomu, že střadatelé dostávají po krátký čas o něco více peněz, avšak v dlouhém období tím spíše ztrácejí.
Chybná měnová politika může přinést nestabilitu a narušit ekonomiku, uvádí studie. Správná měnová politika naopak vytváří jednu z nezbytných podmínek pro udržitelný a stabilní růst. Nemůže však ovlivnit reálné výnosy z investic ve středním a delším období. A i kdyby mohla, úkolem ECB je zajištění cenové stability. Za tímto účelem má ECB stanoven cíl roční míry inflace těsně pod 2 %.
Autoři studie poukazují na historickou zkušenost s tím, co se stane, když centrální banka tento cíl opustí a provádí nevhodnou měnovou politiku bez zohlednění inflace nebo stavu ekonomiky. Během 1. světové války a těsně po jejím konci se Deutsche Reichsbank i přes poptávkový šok způsobený válkou a rostoucí míru inflace držela přespříliš nízké základní úrokové sazby. Konečným výsledkem byla hyperinflace. Německo zažilo také opak: začátkem 30. let 20. stol. Reichsbank zvýšila úrokové sazby, ačkoli ekonomika kolabovala a ceny prudce klesaly. Výsledkem byla klesající spirála a prohlubující se krize.
Autoři studie Bindseil, Zeuner a Domnick došli k závěru, že měnová politika nemůže ukázat cestu ven z fáze nízkého ekonomického růstu ani z toho vyplývající nízké úrokové sazby z vkladů občanů. Jejich návrhy zahrnují zlepšení pobídek pro výzkum a vývoj, zajištění kvalitnějšího vzdělání, rychlejší integraci imigrantů na trhu práce a zlepšené podmínky pro soukromé investice. Prorůstová vládní politika tohoto druhu může posílit reálnou ekonomiku. Pouze tak – uvádějí autoři – budou moci obyvatelé eurozóny opět očekávat vyšší výnosy ze svých vkladů.