Súťaž pre študentov Generácia €uro
Súťaž pre študentov Generácia €uro je určená pre študentov stredných škôl v eurozóne, ktorí sa zaujímajú o ekonómiu a radi by sa dozvedeli viac o menovej politike.
Siedme kolo súťaže pre študentov Generácia €uro sa skončilo 11. apríla 2018, keď sa v ECB uskutočnilo odovzdávanie cien víťazom. Študenti z víťazných tímov boli počas dvoch dní hosťami ECB a mali možnosť prezrieť si hlavnú budovu, zúčastniť sa na odborných prezentáciách a položiť otázky prezidentovi Draghimu.
---
Informácie o súťaži
Súťaž prebiehala počas školského roka 2017 – 2018 v 11 krajinách eurozóny. Ak sa do nej chcete budúci rok zapojiť, pozrite si internetovú stránku Generácia €uro, kde budú priebežne sprístupňované aktuálne informácie o harmonograme, zúčastnených krajinách, jednotlivých kolách súťaže, kontaktných osobách a cenách pre víťazov. Na súťaži sa môžu zúčastniť len tímy spolužiakov vedené učiteľom.
---
A ak v súťaži obstojíme?
Víťazné tímy zo všetkých krajín budú pozvané na odovzdávanie cien, ktoré sa uskutoční v ECB vo Frankfurte nad Mohanom.
Príprava na súťaž
Tlačové konferencie ECB
Každý mesiac prezident ECB na tlačovej konferencii vysvetľuje rozhodnutie o úrokových sadzbách. Najskôr vydáva úvodné vyhlásenie a potom odpovedá na otázky novinárov.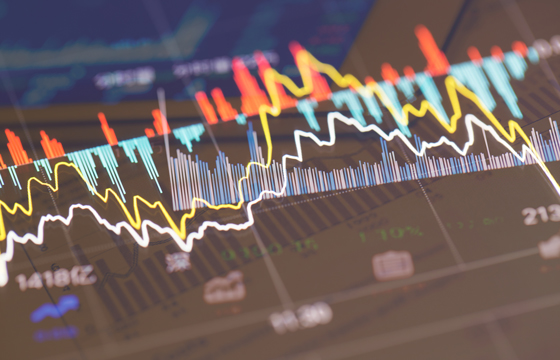 Čo je to inflácia?
Hlavnou úlohou ECB je udržiavať stabilnú hodnotu eura a infláciu tesne pod úrovňou 2 %. Ale čo je to inflácia? Ako sa meria? A ako ju ECB môže ovplyvniť?
Ako sa inflácia meria?
Meria sa prostredníctvom harmonizovaného indexu spotrebiteľských cien (Harmonised Index of Consumer Prices – HICP).
Hľadáte viac informácií?
V sekcii ECB vysvetľuje nájdete základné pojmy vysvetlené jednoduchými slovami a aktuálne informácie o činnosti ECB.