Konkurs GENERATION €URO STUDENTS' AWARD
GENERATION €URO STUDENTS' AWARD to konkurs dla uczniów szkół średnich z krajów strefy euro, którzy interesują się ekonomią i chcieliby dowiedzieć się więcej o polityce pieniężnej.
Siódmy konkurs z tej serii zakończył się 11 kwietnia 2018, kiedy zwycięskie drużyny przybyły do EBC na uroczyste rozdanie nagród. Przez dwa dni uczestnicy zwiedzali naszą siedzibę, słuchali prezentacji ekspertów i mogli porozmawiać osobiście z prezesem Mario Draghim.
---
Udział w konkursie
W roku szkolnym 2017/18 konkurs odbywał się w 11 krajach strefy euro. Aby przystąpić do niego w przyszłym roku, sprawdzaj stronę internetową GENERATION €URO STUDENTS' AWARD, gdzie pojawią się informacje o tym, kiedy i w których krajach odbędzie się konkurs, jakie będą jego etapy, jak się z nami kontaktować i jakie można zdobyć nagrody. W konkursie biorą udział drużyny klasowe pod opieką nauczyciela.
---
Zwycięzcy
Najlepsza drużyna z każdego uczestniczącego kraju zostanie zaproszona na uroczyste rozdanie nagród do siedziby EBC we Frankfurcie nad Menem.
Jak przygotować się do konkursu
Oglądajcie konferencje prasowe EBC
Co sześć tygodni na konferencji prasowej prezes EBC przedstawia oświadczenie, w którym wyjaśnia podjętą decyzję w sprawie stóp procentowych, a następnie odpowiada na pytania dziennikarzy.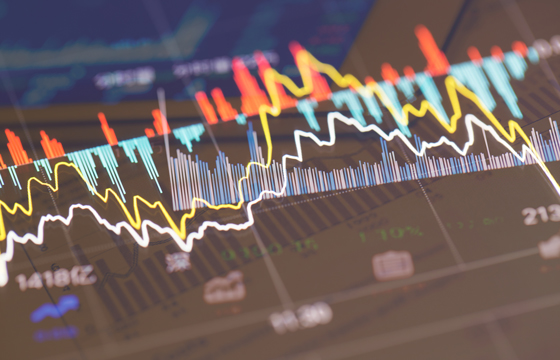 Co to jest inflacja?
Głównym zadaniem EBC jest zapewnienie stabilnej wartości euro i utrzymanie inflacji nieznacznie poniżej 2%. Ale co to właściwie jest inflacja? Jak się ją mierzy i w jaki sposób EBC może na nią wpływać?
Jak mierzy się inflację?
Miarą inflacji jest zharmonizowany wskaźnik cen konsumpcyjnych HICP.
Dodatkowe wiadomości
Tutaj można znaleźć objaśnienia podstawowych pojęć i informacje o działaniach EBC.