Konkurs GENERATION €URO STUDENTS' AWARD
GENERATION €URO STUDENTS' AWARD to konkurs dla uczniów szkół średnich z krajów strefy euro, którzy interesują się ekonomią i chcieliby dowiedzieć się więcej o polityce pieniężnej.
Zakończyła się pierwsza runda konkursu w roku szkolnym 2019/20, podczas której drużyny uczniowskie rozwiązywały quiz internetowy.
Harmonogram konkursu, przebieg kolejnych rund, namiary do kontaktu i opis nagród można znaleźć na stronach internetowych krajowych banków centralnych.
Linki do stron krajowych banków centralnych
Najlepsza drużyna z każdego uczestniczącego kraju zostanie zaproszona na uroczyste rozdanie nagród do siedziby EBC we Frankfurcie nad Menem.
Jeśli chcecie spróbować swoich sił w edycji 2020/21, zaglądajcie na tę stronę: tutaj będą pojawiać się wszystkie informacje. Do konkursu trzeba zgłosić drużynę klasową pod opieką nauczyciela.
Zwycięzcy GENERATION €URO STUDENTS' AWARD przepytują prezesa Draghiego
Konkurs GENERATION €URO STUDENTS' AWARD 2018
Jak przygotować się do konkursu
Oglądajcie konferencje prasowe EBC
Co sześć tygodni na konferencji prasowej prezes EBC przedstawia oświadczenie, w którym wyjaśnia podjętą decyzję w sprawie stóp procentowych, a następnie odpowiada na pytania dziennikarzy.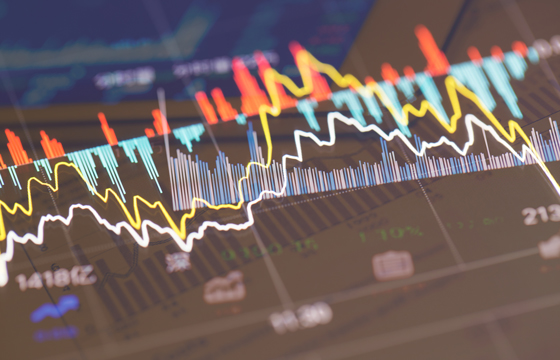 Co to jest inflacja?
Głównym zadaniem EBC jest zapewnienie stabilnej wartości euro i utrzymanie inflacji nieznacznie poniżej 2%. Ale co to właściwie jest inflacja? Jak się ją mierzy i w jaki sposób EBC może na nią wpływać?