"Euro paaudzes" skolēnu balvas izcīņa
"Euro paaudzes" skolēnu balvas izcīņa ir sacensības, kurās var piedalīties euro zonas vidusskolu skolēni, kuri interesējas par ekonomiku un vēlētos uzzināt vairāk par monetāro politiku.
2018. gada 11. aprīlī beidzās septītā "Euro paaudzes" skolēnu balvas izcīņa, un uzvarētāji šajā dienā ieradās ECB uz apbalvošanas ceremoniju. Divu dienu ilgā pasākuma laikā skolēni piedalījās ekskursijā pa ēku, apmeklēja ekspertu prezentācijas un varēja uzdot jautājumus prezidentam Mario Dragi.
---
Par sacensībām
2017./2018. mācību gadā sacensības norisinājās 11 euro zonas valstīs. Ja nākamgad vēlaties piedalīties, sekojiet līdzi informācijai "Euro paaudzes" interneta vietnē, kur varēsiet uzzināt par sacensību grafiku, valstīm, kas tajā piedalās, sacensību kārtām, kontaktinformāciju un balvām. Lai piedalītos, jums kopā ar klasesbiedriem un skolotāju būs jāveido komanda.
---
Un ja mēs uzvarēsim?
Katras valsts labākā komanda tiks uzaicināta uz apbalvošanas ceremoniju ECB Frankfurtē.
Gatavošanās konkursam
Noskatieties ECB preses konferenci
Reizi sešās nedēļās notiek preses konference, kurā ECB prezidents savā ievadrunā skaidro lēmumu par procentu likmēm un pēc tam atbild uz žurnālistu jautājumiem.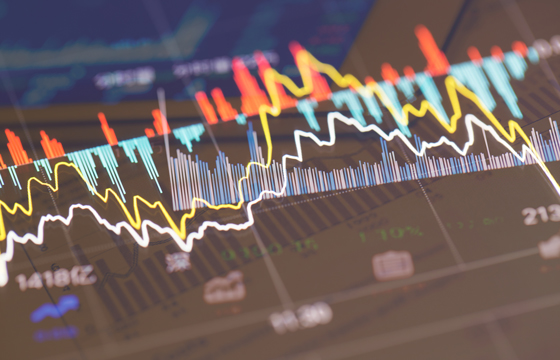 Kas ir inflācija?
ECB galvenais uzdevums ir saglabāt stabilu euro vērtību un noturēt inflāciju nedaudz zem 2%. Bet kas ir inflācija? Kā to aprēķina? Un kā ECB to var ietekmēt?
Kā aprēķina inflāciju?
To norāda saskaņotais patēriņa cenu indekss jeb SPCI.
Vēlaties iegūt sīkāku informāciju?
Šeit atradīsiet vienkāršus pamatjēdzienu skaidrojumu un ieskatu jaunākajās ECB aktivitātēs.