Aktuālāko informāciju sk. šīs interneta vietnes sadaļas angļu valodas versijā.
"Euro paaudzes" skolēnu balvas izcīņa
"Euro paaudzes" skolēnu balvas izcīņas sacensībās var piedalīties euro zonas vidusskolu skolēni, kuri interesējas par ekonomiku un vēlētos uzzināt vairāk par monetāro politiku.
Noslēgusies 2019.–2020. gada sacensību pirmā kārta, kurā vidusskolu audzēkņi veidoja komandas un piedalījās tiešsaistes viktorīnā.
Sīkāka informācija par grafiku, konkursa kārtām, kontaktinformāciju un balvām pieejama valstu centrālo banku interneta vietnēs.
Valstu centrālo banku interneta vietnes
Katras valsts labākā komanda tiks uzaicināta uz apbalvošanas ceremoniju ECB Frankfurtē.
Ja vēlaties pieteikties 2020.–2021. gada sacensībām, sekojiet informācijai šajā lapā – drīzumā šeit sniegsim visu nepieciešamo informāciju. Lai piedalītos, jums kopā ar klasesbiedriem un skolotāju būs jāveido komanda.
"Euro paaudzes" 2019. gada skolēnu balvas izcīņas uzvarētāji uzdod jautājumus prezidentam Dragi
"Euro paaudzes" 2018. gada skolēnu balvas izcīņa
Gatavošanās sacensībām
Noskatieties ECB preses konferenci
Reizi sešās nedēļās notiek preses konference, kurā ECB prezidents savā ievadrunā skaidro lēmumu par procentu likmēm un pēc tam atbild uz žurnālistu jautājumiem.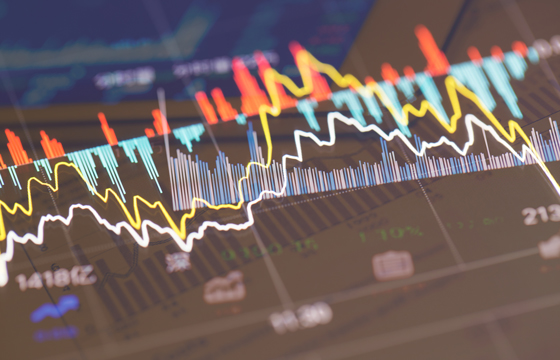 Kas ir inflācija?
ECB galvenais uzdevums ir saglabāt stabilu euro vērtību un noturēt inflāciju nedaudz zem 2%. Bet kas ir inflācija? Kā to aprēķina? Un kā ECB to var ietekmēt?